The Job of the Aquarius
There really was an Aquarius in Ancient Rome. He was also a water-bearer; it was his job. He supplied the Roman Baths, where people of all shapes and sizes, classes and backgrounds, ages and genders – pooled resources.
Individually, they might not be able to afford a swimming pool. Collectively, they could pool resources and share the space. This is central to the idea of Aquarius. It is about people power for a common purpose.
The Baths of Diocletian in Rome
I photographed The Baths of Diocletian in Rome, some years ago (pictured left). There were many Roman baths in the city, but also throughout the Roman Empire. The most famous one in the United Kingdom is at the heart of Great Britain, in Bath.
Diversity, Community, Equality
From this, we get the Aquarius ideal of diversity, community, equality. When one or more Aquarian generations (people born with planets in Aquarius) come of age, and they just happen to spend their adult lives during Aquarius 'weather' – we have an Age of Aquarius.
One begins at Christmas 2020, right after the American election. This is how we know (unless Donald Trump and the Republicans have some mass conversion experience) the Democrats will win power.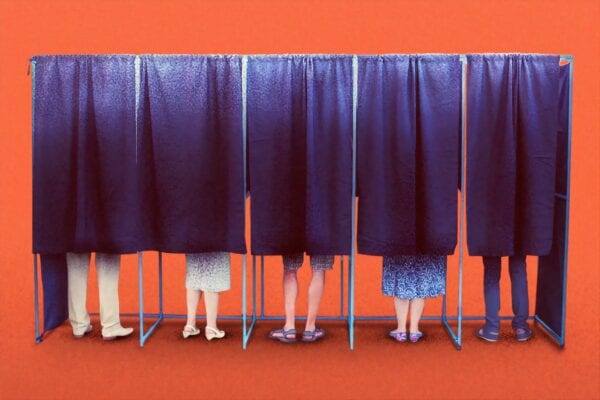 Kamala Harris Kamala Harris, with an Indian mother and Jamaican father, is the Vice-President who symbolises the New Age of Aquarius. And millions will vote for her, as much as the Democrats' vision of equality which landed with President Barack Obama.
Oh yes. And she's a woman. She also has Saturn in Aquarius which is enormously important as she will experience her Saturn Return in Aquarius once she is past the pressure of the 2020 election.
If you want to delve further into astrology look at her AA-rated chart here at Astrodienst. Kamala Harris has Saturn at 28 Aquarius very close to an exact trine with the Sun at 27 Libra and Moon at 27 Aries.
You don't have to be a professional astrologer to realise that in 2021, when Jupiter goes to 27, 28 Aquarius (and later on, Saturn itself goes to 27, 28 Aquarius) it's an historic crossroads for Kamala with the Democrats.
It is the kind of crossroads when people leave a political party or rise to the top of it. If you are really committed to astrology you will download the 2021 and 2022 Ephemeris to peer into the future (also available free at Astrodienst, Alois Treindl's generous and extensive website).
David Hogg and Generation Aquarius
Time's up for the National Rifle Association. David Hogg is just one reason why. There will be 12 million new young voters in 2020 in America. They were young teenagers when Donald Trump became the president in 2016. They were born with Uranus or Neptune in Aquarius. They are Aquarian types – community, equality, diversity. They use people power on Twitter to change the world.
The End of The Capricorn Age
We experienced a Capricorn Age from Christmas 2017, when an historic line-up of Saturn in Capricorn, the South Node in Capricorn and Pluto in Capricorn appeared. It dominated 2018 and 2018, and began to fall apart in 2020, when Jupiter arrived in Capricorn. It will fall away very quickly in December 2020, which is of course Electoral College in America, when the new President is finally declared.
All of a sudden, neither Jupiter nor Saturn will be in Capricorn. The South Node left in May 2020. All that remains is Pluto, who has been there since 2008. Last man standing.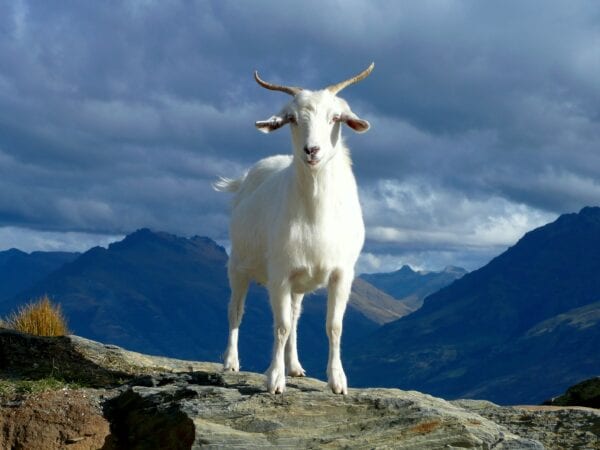 What Was the Capricorn Age?
Capricorn is the ambitious, patient, mountain goat who climbs to the top of the peak. In modern life, this is the social-climbing, hard-working person who loves the system but also wants to conquer the system to get to the summit. The penthouse suite or the top of the high-rise apartment in Manhattan. Trump Tower.
As CNN reported, the top 1% in America grabbed 82% of all the wealth created in 2017. We associate Capricorn with the top, the elite, the peak, the privileged minority.
Capricorn is also about the old world order of America and China at the top, in the globalisation economy, and everybody else down the bottom.
The goats are coming off the mountain in 2020 and the mountain itself is coming down, because of COVID-19. The pandemic. And also, in America, because of movements like Black Lives Matter. People have had enough of white men dominating.
The key words for Pluto (in Capricorn) are – dominating, overpowering. The key words for Saturn (in Capricorn) are – heavy, slow. The key words for the South Node (recently in Capricorn) were – karmic, repetitive.
Saturn in Aquarius – Jupiter in Aquarius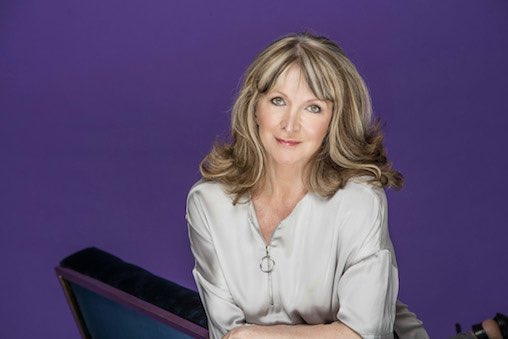 Don't miss this. Here, Penny Thornton, a guest tutor at The Sun Sign School talks about the Saturn in Aquarius transit (which settles in for the long-term) from December 17th, 2020, with easily the best explanation on YouTube of how the great cycle of 'the astrological ages' brings us into a new era. If you want to expand your free weekly lesson into in-depth research into this new Age of Aquarius, you won't want to miss this. Look at Jupiter in Aquarius too. And know this much about Aquarian Sun people.
If you are interested in the relationship side of astrology cycles, I can recommend Penny's book, Divine Encounters, which is excellent.
Aquarians in The Era of the Water-Bearer
Did this cycle really begin in 1962? Penny Thornton mentions the spectacular line-up of planets and eclipses in Aquarius. The early Sixties really seemed Aquarian as it moved towards feminism (the Women's Liberation movement that began with the Pill) and the triumph of both Nelson Mandela and Martin Luther King.
Certainly if you were born in 1962, you carry the imprint of Aquarius in your personality. But what about people who were born from late January to late February with the Sun in Aquarius?
Mike Bloomberg
They are well-known for getting it right, when they supply groups, clubs, teams, networks, circles and communities devoted to people power. They supply them with time, energy or money (like Democrat one-time presidential candidate Mike Bloomberg) and shine as a result.
When they get it wrong, their Aquarian Sun flickers on and off. It's a very public kind of exposure. Aquarian Sun people tend to do better when Jupiter is in Aquarius, though, and although this takes 12 years to happen, it will do so when Jupiter moves across their Sun (perhaps your Sun) from December 2020, until the end of 2021.
Premium Member Exclusive Guide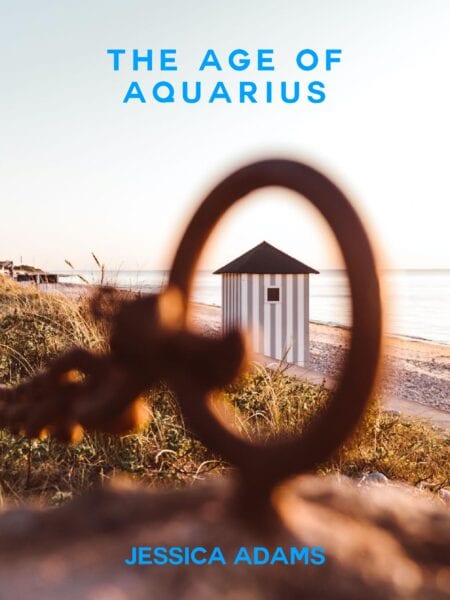 I go into all the dates and details in this exclusive guide for Premium Members. If you have not already downloaded this to read, you can do so now under your Member's section – My Downloads Tab. One of the great things about the PDF format is not only that it's tree-free – it is also easy to search.
Image Credits:
Featured Image: Photo by Jordan McDonald via Unsplash
Bath, England – Photo by Mario Klassen via Unsplash
Voting Booth – Photo by Morning Brew via Unsplash
Kamala Harris – Photo courtesy of her Twitter Account
Mountain Goat – Photo by Ray Aucott via Unsplash