The Solstice Across the World
The December Solstice typically occurs on December 21st every year. In 2020, it falls on the same day as The Great Conjunction. That's two rare astrology events on one day.
One takes you out of Capricorn weather in your chart – and pulls the world out of the worst cycle in over 248 years. The other pushes you into Aquarius weather and will change your life in 2021, 2022, 2023 and beyond.
In the Northern Hemisphere, the December 21st , 2020 event is Winter Solstice and in the Southern Hemisphere it is Summer Solstice.
December 21st is also the start of Capricorn Season, when the Sun goes into the zodiac sign of Capricorn in astrology.
Which Area of Your Life is Affected?
The Solstice on December 21st is huge.
You will feel it on the 20th, 21st, and 22nd and know it in the year 2021 and beyond. The Twenties, as a decade, is dominated by the end of Capricorn thinking and the start of Aquarius thinking.
Forget one old man at the top in a suit and tie. The future belongs to people power. And, particularly, women and minorities.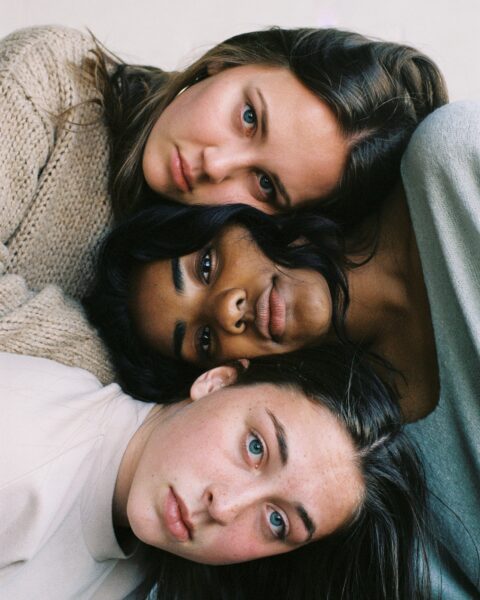 How is Your Sign Affected?
Aries

–

Leave behind 2018-2020 struggles with your success, status, position, mission and ambition. Embrace friends and groups.

Taurus

–

Farewell 2-3 tough years of grind with foreign people and places; regional differences; the big wide world. Embrace a new success path.

Gemini

–

Financial, property, fundraising or business burdens vanish. Move away from numbers into maps. A distant part of your country or the world is calling.

Cancer

–

Your former, current or potential partner has been at the heart of so much that was hard, 2018-2020. Now, 2021 calls you financially, with property, business or charity.

Leo

–

Away from work, unpaid work, housework, academic tests and trials. Into a big, serious, new phase with your former, current or potential partner.

Virgo

–

Leave behind endless questions about relationships, babies, children, teenagers or younger adults. Move towards a new phase for your lifestyle, routine, body, workload.

Libra

–

The year 2021 and beyond is calling you, with a positive message about relationships, babies, children, teenagers or younger people. Leave behind a heavy load regarding family, town, homeland, household, property.

Scorpio

–

Your email, websites like Facebook, your ability to get through – and publishing, knowledge exchange or even commuting – have been unusually tough. Let that go and embrace the new home life. The new property.

Sagittarius

–

The projects, courses, internet commitments and media plans you pull in, from Christmas 2020, dominate the Twenties. Release old, bad memories of financial, property, charity, business burdens.

Capricorn

–

The lead weight, dead weight, of reputation, image, title, appearances can be dumped on December 18th. Pursue what calls you with charity, finance, business, property.

Aquarius

–

The situation inside – religion, astrology, psychics, psychologists, spirituality – has been hard and heavy. Let that go and pursue the relaunch as your image, brand, appearance is your key to the Twenties.

Pisces

–

You put up with so much in terms of friends and groups in 2018, 2019, most of 2020. Now you can put that behind you and move into the Twenties. It's about God, astrology, spirituality, psychics, counsellors or hypnotists. Mysteries call.
When the Sun Stands Still
Solstice is from the Latin 'sol' (Sun) and 'sistere' (stand still). This is rather like a full stop in a sentence. Everything pauses while we get the full measure of the Sun going into Capricorn, the sign of the goat. Around the 21st of December (into the early hours of the 22nd in Australia), it's time for a ritual.
I'll talk more about rituals in the YouTube Premiere you are invited to on this same date – Monday, December 21st, that we are hosting Astrology and Tarot Meetups around the world for. If you are not already a Meetups member (it's free) join now and Alicia will be in touch with the details. Sign up links below: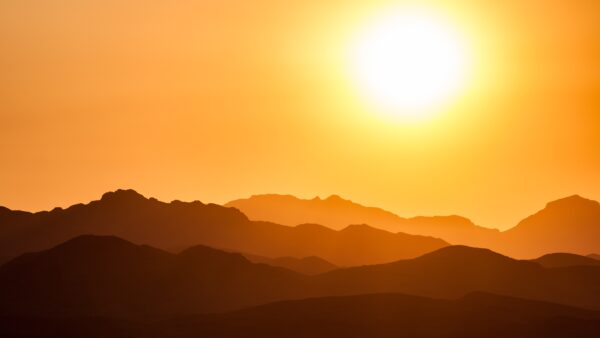 The June and December Solstice
The June 21st Solstice occurs as the Sun moves into the zodiac sign of Cancer. The Sun is directly over the top of the Tropic of Cancer in the Northern Hemisphere.
On the December 21st Solstice, the Sun moves into the zodiac sign of Capricorn, as we've seen, and is directly over the top of the Tropic of Capricorn in the Southern Hemisphere.
The Great Conjunction
The Great Conjunction will see Jupiter and Saturn conjunct (next to each other) in Aquarius at 0 degrees. It falls on the same day that the Sun slowly starts to move through Capricorn.
This chimes with two areas of your life. Two houses of your regular horoscope. Two houses of your personal astrology birth chart, if you have that too.
That is why you are going to see this really dramatic shift between one big, difficult, endlessly demanding area of your life – and the arrival of something so new, so important and so positive, on the 21st of December 2020.
The End of The Capricorn Effect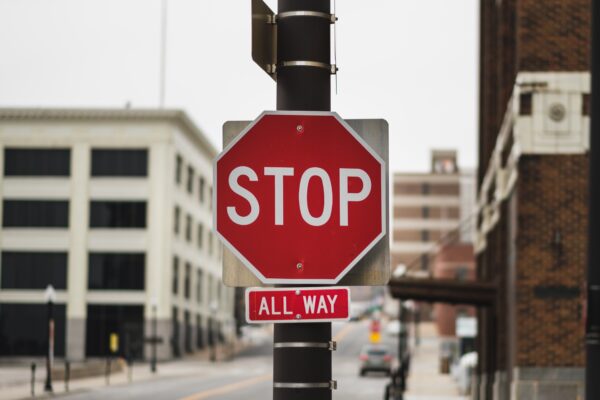 The Capricorn Effect is over as Saturn leaves Capricorn on December 18th. The Solstice as the Sun goes into Capricorn from December 21st will make it obvious. Like an exclamation mark! Maybe a row of full stops…
If you can picture the sun standing still, dramatically, it draws attention. It fixates you. What you will 'see' in your life near December 21st is a spotlight falling on what was so difficult, that you must put behind you. And it lights the way to something so new – the New Age of Aquarius.
Goodbye Capricorn Era! Everything the astrology predicted about the year 2020 and the Capricorn Era – the Capricorn Effect has come to pass.
You read it here in Part 1 and Part 2 in December 2017 – three years ago – recapped as follows:
Leaders Falling in January
Prediction: "We are going to see many leaders on top of the mountain fall. In fact, January 2020 will be like an earthquake."
Results:
Donald Trump was impeached.

Iranian general Qasem Soleimani and Iraqi leader Abu Mahdi al-Muhandis were killed by America.

Jeremy Corbyn stood down as the UK Labour Party leadership election began.

Prince Harry, Duke of Sussex and Meghan, Duchess of Sussex, stepped down as senior members of the Royal Family and prepared to leave the country.
The Impeachment of Trump
Prediction: The other reason 12th January 2020 rings loud bells for your horoscope – and the world's – is the exact line-up of Jupiter at 8 Capricorn and the South Node at 8 Capricorn, from January 7th to 11th. This is the preceding week. Jupiter is a welcome sight in this pile-up of such intense, relentless, astrological patterns. Thus, there is hope. In the middle of all the intensity on 12th January 2020 – the emotion, the tough reality checks and the drama for all those politicians and business people – there is a better future waiting.
Result: This was the day that Nancy Pelosi prepared to send articles of impeachment to the Senate, as reported by The Guardian on the 12th of January 2020.
North Korea and Kim Jong-un
Prediction: "It's all about Kim and the legacy of his father. He could easily be moved out of the picture by January 2020, or remain in power, but produce an heir and successor. This would suit the echoes of 1994 we are about to see."
Result: Four months later, The Guardian was reporting Kim's sister Kim Yo-jong was becoming his alter ego following a report of his heart surgery.
The New Job Sharing and Time Sharing
Prediction: "Because of the big business, share market and taxation transformation of 2018, 2019 by the time we get to 2020 you are going to see job-sharing and time-shared jobs become a fact of life. Along with drastic changes to retirement age, I am sure you can see why the new financial realities of life will reshape how we work."
Result: By November 2020, The Financial Times was reporting on the impact of COVID-19 on job sharing.
The Virus on January 1st, 2020
Prediction: "The Julian calendar, or civil calendar of the Roman Empire, which we still use today, was literally 'born' on 1st January. It became the new date of the new year. You have to wonder if we're not going to see issues about that date in the digital world on 1st January 2020. I would be extremely wary of viruses and bugs which are tied to that date."
Result: According to the Chinese state-sponsored Xinhua News, the Huanan Seafood Market was closed on January 1st, 2020 as reported here.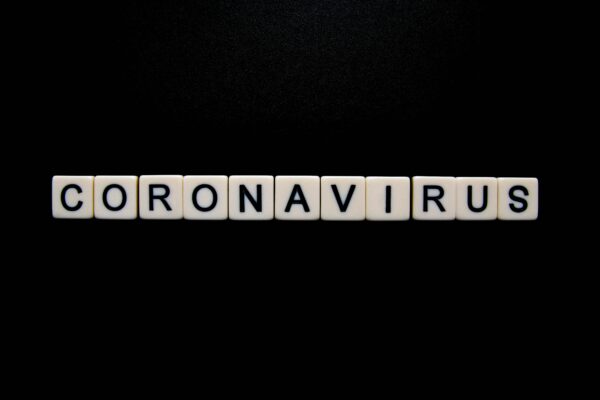 Big Pharmaceutical Companies and January 2020
Prediction: "I am sure you know Virgo is also associated with the body. Our physical condition and physical state. January 2020 will be a time of reckoning for any corporation at risk of class-action lawsuits by people whose health has been endangered by (for example) big pharmaceutical companies. This is Gen Virgo again, born 1966, 1967, 1968."
"Of course, with Virgo and its great emphasis on the workers, we are also looking at the astrological impact on Communism and countries like China and Russia in January 2020, because it is the Uranus/Pluto in Virgo worker bees who are most affected as the hive is restructured."
Result: On January 10th, the first death from COVID-19 occurred in China. In March 2020, the WHO declared a pandemic and the race for a vaccine was on. Russia remains one of the worst hit nations. Watch this space.
Royal and Big Business Crisis
Prediction: We find Ceres in Capricorn – the sign ruling ambition, success, status and social climbing – from November 16th, 2019 through January 31st 2020, so we are now seeing confirmation of an emerging crisis at the top of government, probably at least one royal family in the world – and big business, which evolves from November 2019, past Christmas 2019 and into January of that new year."
Result: On January 27th 2020, the BBC reported "Prince Andrew gives 'zero co-operation' over Epstein inquiry."
The Government Detox and Biden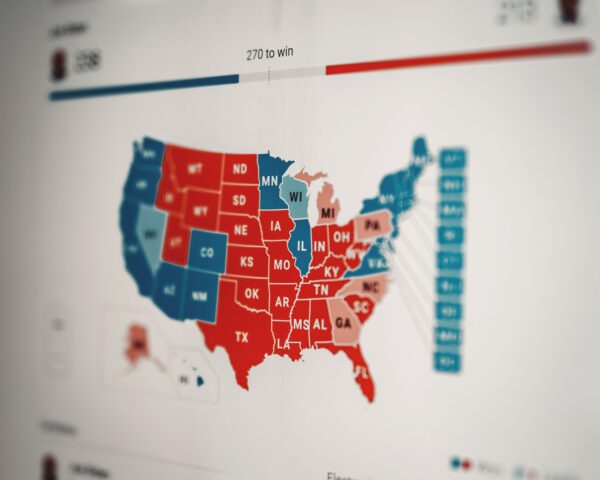 Prediction: "2008 is a good test year for Capricorn patterns…Barack Obama became President and Joe Biden, Vice-President. They defeated John McCain and Sarah Palin. Obama became the first African American President in history and Joe Biden the first Roman Catholic VP. Apart from Sarah Palin, women also rose that year as Hillary Clinton ran a sharp contest against Obama for nomination. Jupiter expands! It opens things up so more becomes possible and we can all explore further – go higher – go wider. We are going to see more women and people of colour, coming into high level politics and business, in 2020. It may also be time for others who have never been allowed at the top, to emerge."
Result: President-elect Joe Biden and Vice President-elect Kamala Harris (the first woman VP and first VP of color) are set to take office in January 2021. Joe Biden – as reported in the Washington Post – "Biden hires all-female senior communications team, names Neera Tanden director of OMB."
The Age of Aquarius – Welcome to the New World Order
"Jupiter and Saturn in their new zodiac sign of Aquarius (groups, friendships, communities, networks) will replace the old, dead, corporate and government systems of the 20th and early 21st centuries with the most idealistic, hopeful, vision of the future we have ever seen. These two planets working together in 2021 will pave the way for the arrival of Pluto in Aquarius in 2023 and that will in turn, take us to 2026, almost ten years into the future as I write this in December 2017.
In 2026, not only Pluto will be in Aquarius, but the North Node too, and this has never happened in your lifetime, nor mine. I look forward to discussing it with you, about a decade from now. Set your astrological alarm clock!"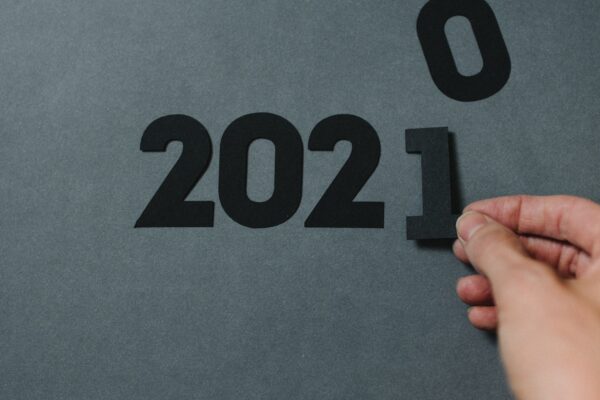 All images courtesy of Unsplash.com