The 2022 Scorpio Eclipse and You
Please avoid acting or judging dramatically (in a way that would change the course of your life, a little or a lot) when the Sun and Moon line up on Tuesday 25th October.
The Sun is in a conjunction with the Moon at 2 Scorpio. This New Moon in Scorpio is also a partial solar eclipse. So you'll be partially sighted, when it takes place. An eclipse covers things up, hides them in plain sight, and turns the lights out.
This partial solar eclipse in Scorpio starts (London time) on Tuesday 25th October 2022 at 10.08am, is at its greatest magnitude at 10.59am and finishes at 11.51am. Count backwards or forwards in time, for your nearest city. In Australia, for example, it will take place on the night of Tuesday 25th October.
Do You Have Scorpio Factors?
If you have anything in Scorpio in the Eighth House of your natal chart, please avoid this period for taxation, inheritance, legacies, insurance, superannuation, pensions, mortgages, and so on. There is no sky fall. It's just about clarity. Visibility. You would not drive with a broken headlight, so don't 'drive' your finances during this eclipse. I would allow Wednesday 26th October too, just for the world to catch up with itself.
Being Left in the Dark
This eclipse will leave you in the dark. What would normally be as plain as day will be missing. It will either be in plain sight and you will not see it – or there will be a cover-up. In this feature I will look at all 12 Zodiac signs and also your natal or birth chart, which you will have as a Premium Member. I will also look at how the eclipse hits the astrological chart of the new British Prime Minister, Rishi Sunak – and how it suggests a tremendous cover-up in Russia. Where is the Eclipse Affecting Your Sign?
Aries – Insurance, superannuation, pension, shares, houses, apartments, valuables, charity, legacies, wills, inheritance.
Taurus – Husbands, wives, opponents, enemies, lawsuits, girlfriends, boyfriends, professional partnerships, duets or duels.
Gemini – Health, wellbeing, medical care, dentists, mental health, lifestyle, routine, paid work, unpaid work, academia.
Cancer – Children, babies, pregnancy, courtship, heirs, spares and pretenders to the throne; teenagers, Millennials.
Leo – Family, household, house, apartment, residence, town, country, nationality, patriotism, roots, heritage, culture.
Virgo – Siblings, cousins, short journeys, the neighbourhood, local life, your region, the internet, the media, communication.
Libra – Money, debts, houses, apartments, investments, legacies, wills, business, charity, shares, valuables, purchases.
Scorpio – Profile, reputation, name, title, personal appearance, portraits, photographs, film, autobiography, biography.
Sagittarius – Religion, spirituality, counselling, therapy, Tarot, spiritualism, mediumship, psychics, psychology, self-help.
Capricorn – Friendships, alliances, communities, circles, clubs, teams, political parties, bands, charities, groups, social life.
Aquarius – Success, career, status, rank, position, mission, ambition, Curriculum Vitae, academic career, unpaid vocation.
Pisces – Foreigners, foreign countries, publishing, academia, the worldwide web, further education.
Do You Have Factors at 2 Degrees in Your Birth Chart?
If you have factors at 2 degrees in your birth chart, they will be in aspect to this eclipse. As a general rule of thumb, don't act or judge in dramatic ways, on eclipse day. Count the following day too as different time/sleep zones catch up with each other. Eclipses aren't bad or good. They just conceal.
You can't function at your best when you cannot see/do not know what is really going on, so if you have anything at all at two degrees, try to defer important decisions. An eclipse can set you off on the wrong path for years, depending on your whole chart.
Once Mercury goes to 2 Scorpio from Halloween, Monday 31st October (allow a day either side for world time zone differences) you will see, hear or read about a matter which is now clearly a case of 'wool pulled' over your eyes, or just 'missed it, when it was right in front of my nose.' Again, it's not negative nor positive, it's just a case of being glad you didn't judge this, earlier.
Do You Have Factors in Scorpio?
We are in Scorpio season, so Premium Members send these e-cards to friends born under this sign, at this time of year. You may be a Sun Scorpio or just have horoscope factors in that sign, but if you do, the eclipse in Scorpio is like the lights going out in the house. What is in the house?
Your credit card or debit card. Your tax return. Your inheritance or will. Any legacy which names you. Investments, like rare books or art work. Scorpio rules sexual and financial relationships. It also rules family and property relationships. A classic example is marriage and mortgage.
Mercury in Scorpio – Light Dawns
Once the eclipse is over, you will find that light dawns when Mercury goes to 2 Scorpio, around Halloween into 1st November, depending on your time zone/sleep zone. You'll be pleased you waited.
There is a direct relationship with the financial, property, charity or business events that arrive from June 17th to 23rd 2023. Why? Because the South Node will go to 2 Scorpio then. So the future is calling to the present. Managing life cleverly and consciously now, avoiding the eclipse, makes June 17th-23rd 2023 very much easier for you.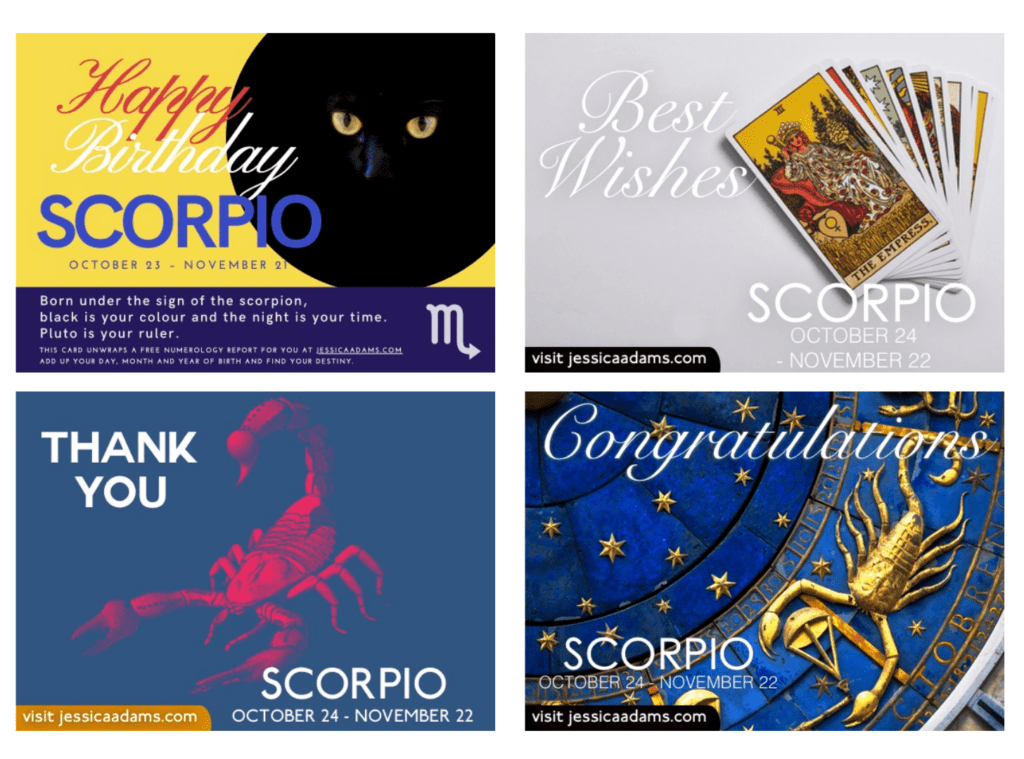 Rishi Sunak and the Eclipse
We don't have a birth time for Prime Minister Sunak but we don't need one, to see that he was born with Mars at 2 Virgo in the sign of health and wellbeing. There is a cover-up or blind spot regarding that, which will be under discussion at Halloween. The New Moon Eclipse will form a sextile with his natal Mars in the Sixth House. That's highly unusual and it takes place as he takes the keys to 10 Downing Street.
Camilla and the Eclipse
Queen Consort Camilla's personal astrology chart is also hit by the eclipse.
Russia, Oil and the Eclipse
The place where an eclipse is visible, is always where a cover-up occurs. The Siberian territory of Russia, rich in oil (petrol) is a target here. If we see drama with oil prices on the eclipse on Tuesday 25th October, we can expect a deliberate piece of deception. The New Moon, partly in the dark, will pass right over this part of Russia.
We have a few Russian charts, listed in The Book of World Horoscopes by Nicholas Campion. Many chime at 2 degrees. The Russian Revolution chart set for 8th March 1917 at 09.00 in Leningrad is a good example. Here, Russia has Pluto at 2 Cancer and Neptune at 2 Leo.
Vladimir Putin and the Eclipse
We do not have a trustworthy, reliable chart for Vladimir Putin, but the Russian charts don't lie.
We have a chart, years later, for Russia on 5th September 1991 (the end of the Soviet Union) at 7.30am in Moscow. That still shows Mars at 2 Libra. Now, that's a symbol of Russia's enemy in war. The eclipse will shadow Mars. Russia is really flying blind on this eclipse and any moves she makes, with Ukraine, China and/or oil will be stumbles.
The Sharemarkets and the Eclipse
World sharemarkets will react to the eclipse. We usually see people left in the dark when there is insider trading (a definite possibility) or 'missing' the obvious, when there is a deliberate piece of deception. This eclipse is in Scorpio, the sign which rules banks and the sharemarkets. Wall Street is in the dark for a day or two. Or we are in the dark about Wall Street!
The fact that it precedes Mercury at 2 Scorpio a few days later (Mercury rules merchants and merchandise) suggests a bump. Eclipses usually distract us with what seems to be 'the story' when in fact the real story is hidden in plain sight. This seems very likely on October 25th, 26th with the wake-up call a few days later. As always, I'll follow up these predictions with validation @jessicacadams as it arrives, so you can see the astrology working for yourself.
Main Image: iStock
Scorpio Ecards: Justin Tabari