People have always relied on oracles for guidance.
The Romans believed the gods sent meaningful and divine messages all the time and even their own emperors used astrology.
The Astrology Oracle a modern oracle-interpretation based on ancient symbols and inspired by the heavenly bodies, points and angles of astrology. Many of these represent Rome's most helpful, healing gods and their names survive in astrology today.
Jupiter opens doors and resolves problems. Fortuna turns a low point into a high point. Diana offers freedom and liberation.
When you use this Oracle, think of time like a river. In this river, the past, present and future flow into each other, backwards and forwards. Using this oracle you are pausing to look at the river at one point in your journey. Your oracle answer will show you where you are coming from, where you are now and where you are headed.
You can make the journey better or change course, as you wish.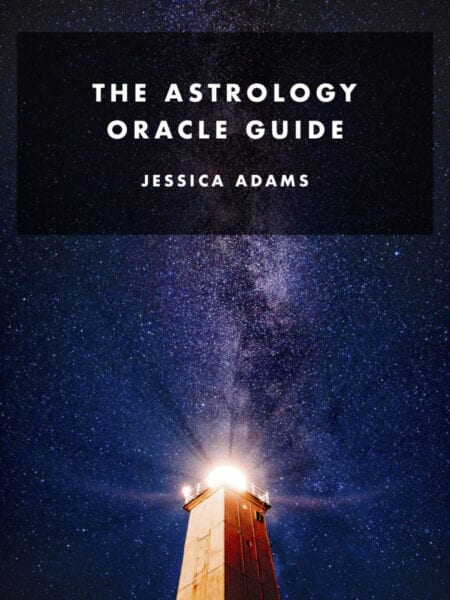 The Astrology Oracle Guide (eBook). Your free 116 page guide to the oracle, available exclusively to Premium members of this website.
Login
Login now to access your Premium Astrology content.
Trouble logging in?
Login using classic mode
---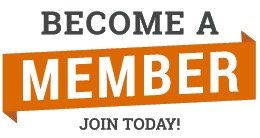 Join now for instant access to more premium Astrology features
$7 / 30 days | $28 / 6 months | $50 / 365 days
Memberships are calculated and billed in US Dollars