Is Your Birth Time Wrong?
If your birth time is wrong, you're not alone. It's a really common problem and astrologers see it all the time.
The stress and excitement of giving birth can send one or both parents' memories haywire, and medical staff can also record a wrong birth time.
Daylight saving clock changes can also catch people born in the warmer months – you'd be surprised how often bedroom clocks can stay stuck on the wrong time.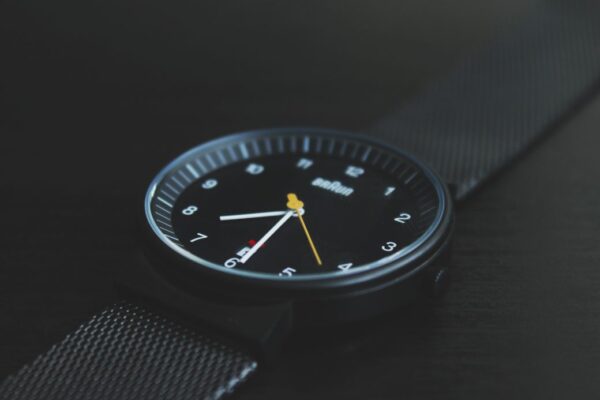 Were You Born on the Half Hour or Hour?
Very few people were born on the half hour, or hour – so if you have been told you were born at 3.00pm or 3.30pm, you may want to double-check.
When Famous People Get it Wrong I recently told Metro, the most popular free newspaper in Great Britain, that I'd only got prediction wrong once – that was Donald Trump.
Working with the time, date and place supplied by Trump officials, I found myself with a horoscope that looked nothing like that, of a future president. I wasn't totally surprised when a second official birthdate (one month out) was supplied later on. I no longer use either chart.
Diana, Princess of Wales, has two birth times to this day – and I guess we'll never know.
Finally, Boris Johnson, the British Prime Minister, probably has an incorrect birth time. Just before the recent landslide election for his Conservative party in December 2019, the chart was showing nothing but problems.
Using the supplied birth time for Boris Johnson, it looked as if he would be blocked, stalled, delayed and obstructed at every turn. I, as well astrologers Julian Venables and Peter Stockinger, predicted a hung parliament.
In fact, he'd already had it! Yet, if you move the time of birth forward by a few minutes, you'll see the landslide victory. I think the astrology chart for Boris is wrong. How do I know? Because every other chart used for Brexit has been right, and just as you saw on this website back in February 2016, it was always 'Leave.'
Chart Rectification
To correct, or rectify, an astrology chart is a huge task. It would take me days to try different birth times for Boris Johnson to see which one lines up.
You'll need to hire a professional astrologer to rectify your natal chart, and she'll use details like – moving to a new house, starting a job, beginning a relationship, ending a marriage – for clues.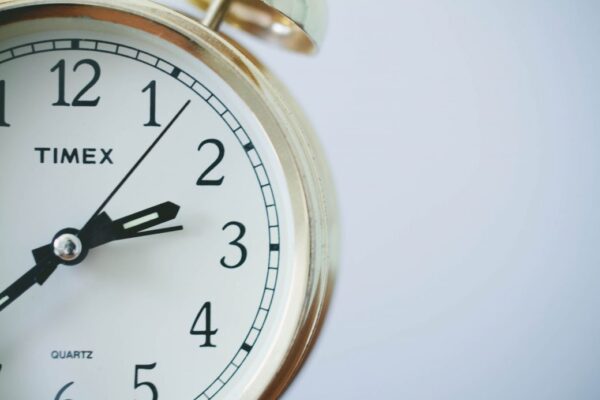 Wrong Sun Sign?
If you were born on the first day or last day of your Sun Sign and the predictions never work – but the one for the sign before or after does – you probably have the wrong Sun Sign.
The fact is, just being born one minute before or after a particular time, can move your Sun Sign. It all depends on your place of birth too.
Years ago I told Cosmopolitan that astrology was riddled with this kind of mistake and so my column used to appear with a reminder to check your sign if you were born on the cusp.
As a Premium Member, you'll already have your chart if you need to do this. Yet – remember – if your time of birth is wrong then it still might be, that your Sun Sign is wrong too.
[contentblock id=51 img=html.png]
Ascendant, Descendant, Midheaven, Immum Coeli
What they call the 'angles' of the chart – the Ascendant (AC), Descendant (DC), Midheaven (MC) and Immum Coeli (IC) can be completely thrown out by a recorded birth time that is wrong, even by just a few minutes.
As these angles are responsible for your job title, partnership, home and career, they really matter.
If you're not sure of your birth time (or anyone else's for that matter) the best advice is to avoid firm prediction – in timing terms.
You can make a general forecast, but you may want to avoid pinning it down to a particular month or day.
For that reason, I'm removing the usual predictions you read on this website – specific to Donald Trump and Boris Johnson.
(We don't even know if Donald is a Sun Gemini or Sun Cancer – that's how bad the official supplied dates from his office are!)
Boris Johnson may have been born on 19th June 1964 in New York, New York, but did they really cut the umbilical cord right on the dot of 2.00pm? I don't think so.
Does he have Libra Rising? A Libra Ascendant? Again, I don't think so. He's hardly well known for his marriage. In fact, he divorced Allegra Mostyn-Owen in 1993, married Marina Wheeler in 1993, broke that off in 2018 and is now living with a new partner – yet without any record of a divorce!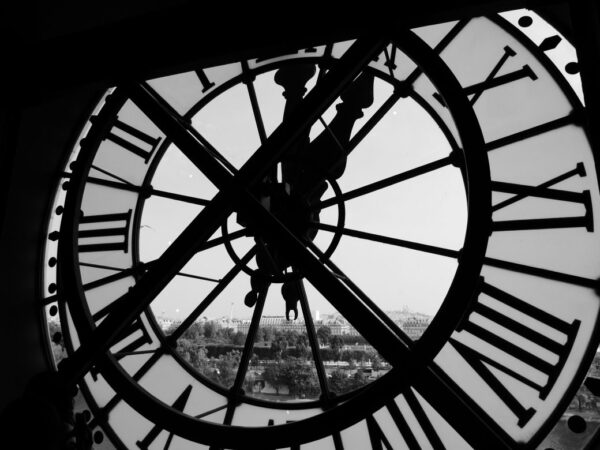 AM or PM Mistakes
Another really easy mistake to make, especially with the rush of writing a letter, or a diary entry – is mistaking AM for PM. So, for example, a parent may dash off a Twitter message telling the world that you've arrived at 2.00pm when you actually came in at 2.00am.
Quick Clues to Correct Birth Times
If you are using Solar Fire software to search for alternative birth times for yourself (or a professional astrologer is) then there are a few clues that are worth bearing in mind.
Ask yourself what you are well known for. What comes up on Google, about you, or LinkedIn, Twitter or even Wikipedia? This is very commonly your Ascendant or Rising Sign.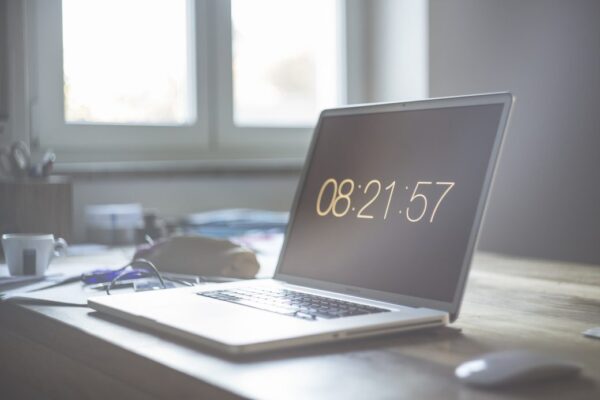 (Image Credit: https://techdaily.ca/)
Rodden Ratings
What is a Rodden Rating in astrology? Named after the brilliant astrologer Lois Rodden, it rates birth times. So, if you have a Rodden Rating of A, it is 'from memory' and it may not be entirely trustworthy. Beware if you ever see X in a Rodden Rated horoscope. Always be very wary of birth times quoted from biographies. That's third-hand information.
It's worth digging for the right chart, if you can spare the time and energy – or hiring a professional astrology to make educated guesses with you.
There should be no vagueness with astrology. Wishy-washy predictions are not necessary. It can and does predict the future so if it's not working for you, feel free to question your birth time.