What's new in astrology this week?
For more, follow The Astrology Show on Twitter featuring guest tutors from The Sun Sign School, around the world – Natalie Delahaye, Barbara Dunn, Bernard Fitzwalter, Debbie Frank, Maggie Hyde, Stephanie Johnson, Joanne Madeline Moore, Neil Spencer and Penny Thornton.
Join us at Meetups in Britain and Australia – Find information here.
For more information please contact Alicia Fulton, The Kei PR.
Chani Nicholas – First Book A Bestseller
Popular Los Angeles based astrologer Chani Nicholas, contributor to Oprah's O Magazine, released a new book "You Were Born for This: Astrology for Radical Self-Acceptance," on January 7, 2020. Her debut title, focusing on three "foundational keys" – your sun, moon and ascendant – and their impact on your life, has already made it to New York Times bestseller list. Published by HarperOne.
TWEET: While she won't reveal her Hollywood client list, aside from recording artist Lizzo who she has done a public reading for, Chani Nicholas has written a new book aimed and helping improve lives of readers with "You Were Born for This: Astrology for Radical Self-Acceptance."
AFAN Awarding Grants – Applications Close February 16th, 2020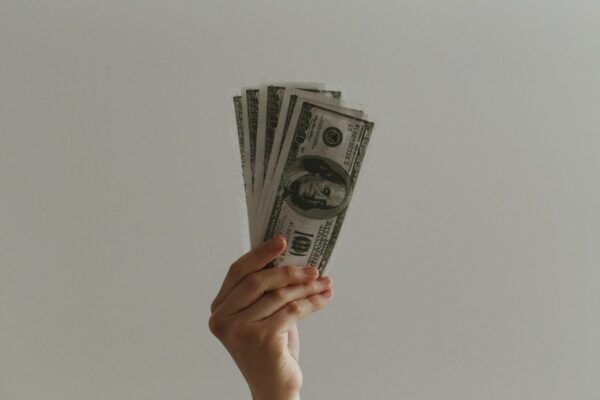 The Association For Astrological Networking (AFAN) will be awarding up to US $5,800 in scholarship grants in 2020 to help members "further their astrological knowledge, enhance their professional skills & engage more with the astrological community." To apply you must be a current AFAN member, applications close February 16th, 2020. Apply here.
TWEET: Ready to expand your knowledge in 2020? AFAN members can now apply for scholarship grants to help them further their astrological knowledge and skills.
Image Credit: Photo by JP Valery on Unsplash.
Suzanne White Explains Year of the Metal Rat
Looking at all 24 Zodiac signs – Western and Chinese – Suzanne White's predictions for the year ahead are very always very entertaining covering love, money, health, career and family. Released on January 15 her latest book 2020 Year of the Metal Rat has already made it to #1 on Amazon's New Releases in Eastern Astrology. Available as E-book on her website or Kindle or Paperback on Amazon,
TWEET: Suzanne White has unravelled the mix of Western and Chinese horoscopes for the year ahead into a simple to follow book 2020 Year of the Metal Rat.
Co-Star App Now Available on Google Play
Power to the people! After 120,000 fans of the Co-Star astrology app put their names down on a waitlist for the popular iPhone app to be made available on Android they were finally rewarded on January 18, with it being made available on the Google Play Store. First launched two years to iPhone users, Co-Star says it uses artificial intelligence and data from NASA. But it also declares it may use cookies, the date and time of visits and other information collected from you to help formulate your astrology message.
TWEET: Co-Star has proved it's not just for iPhone fans with 120,000 demanding it be made available for android users too.

Image Credit: Co-Star
Get an Astromap Before You Pack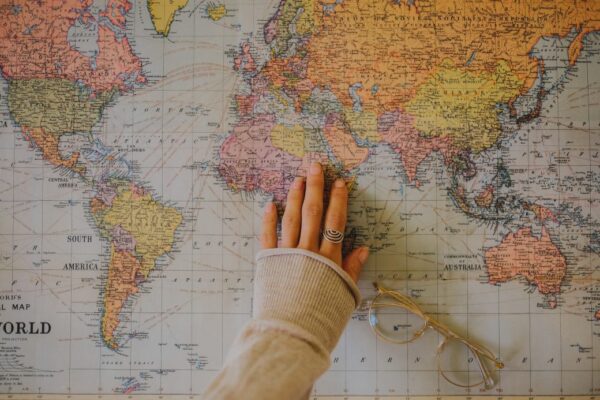 The New York Times has featured the work of astrocartographer Patti Carlson in an article by Priyanka Mattoo here. Carlson uses a mapping technique that was designed by the astrologer Jim Lewis in the 1970's. The maps Carlson creates show where her clients are likely to experience the best energy either to live or while on holiday. Carlson herself lives in Ohio, but maps she has done for herself have proven there are places around the globe that make her "soul sing."
TWEET: Decisions about where to live and take your breaks can be made easier with the help of astrocartographer Patti Carlson.