Last week we looked at ways astrology, tarot and meditation could be incorporated into daily life to help to boost your immune system. This week we focus on ways to get & keep you moving while so many of us are stuck indoors.
Even moderate exercise increases your heart rate, leading to improved mood and ensures your immune system is working at maximum capacity. For an increase in blood circulation helps to mobilise your white blood cells, taking them on a speedy course through the body to seek out and destroy any unwelcome viruses and bacteria. So double win, with a little training added to your routine, you're more likely to stay happy & healthy!
Motivation to move often is inbuilt in our routine. And right now, most routines have been thrown out the window! Leaving anyone who draws motivation to work out by being part of a team, attending structured classes or just heading outdoors to train in a position where falling off the exercise wagon and onto the couch all too easy. But fortunately for us all, as well as a wealth of online classes already available, professional athletes, class instructors and personal trainers are in the same boat and have been quick to respond, posting live streaming classes and lessons you can access online.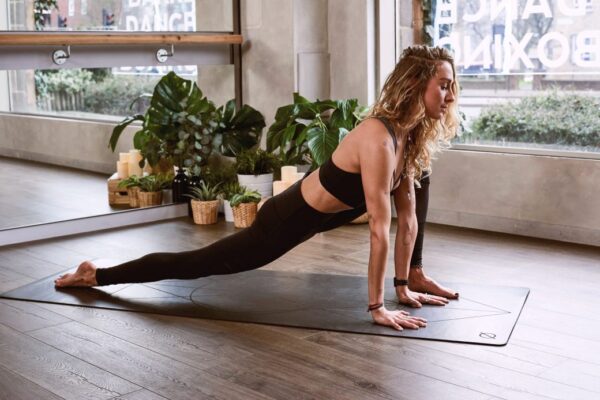 To help we've researched some great free* sessions from around the world you can tune into, and first up we are focusing on free yoga classes. Yoga is easily practiced in smaller spaces, doesn't generally need equipment & suits everyone from beginners to more experienced.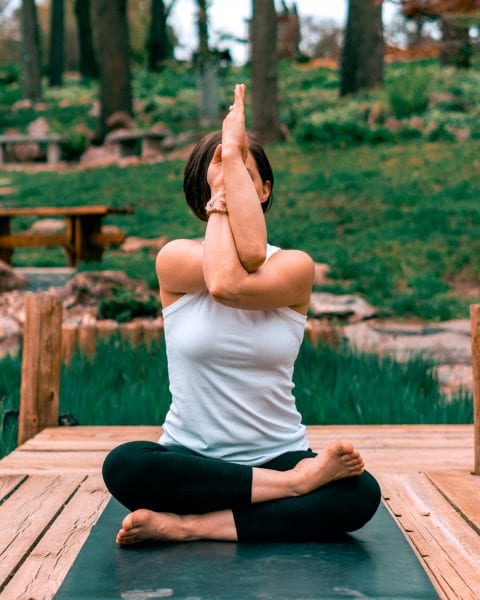 Be sure to check in with your local yoga centre or favourite instructor too – they may have something up and running that you can tune into & more than every it's important to support your local community when you can. Feel free to share your favourites in our Comments section or Tweet us with ones you'd personally recommend too.
PLEASE NOTE:
*Offers may have changed or been updated from when this story was being researched. As with a physical gym or class we suggest you always try before you buy – if a free trial isn't available you can always contact the operator to request one.
JessicaAdams.com does not dispense medical advice or prescribe the use of any technique as a replacement form of treatment for physical, mental or medical problems by your doctor either directly or indirectly. The intention of JessicaAdams.com is to offer a variety of information and tools to help the reader in their quest for spiritual growth, emotional and physical well-being.
Reading Suggestions:
Super Pink Moon – The Super Pink Moon nothing to do with Pink, everything to do with the first flower of spring in the northern hemisphere. We'll look at how the Super Pink Moon affects us around the world, from springtime London to New York – and a big autumn Full Moon from Sydney to Auckland.
Last week's The Astrology Show Feature: Boost Your Immune System With Astrology, Tarot & Meditation
Image Credits:
Featured Image by Danielle MacInnes on Unsplash
1st Photo by Form on Unsplash
2nd Photo by Erik Brolin on Unsplash