Podcast: Play in new window | Download (5.8MB)
Welcome to the May edition of The Astrology Show. In this show, we'll hear from Natalie Delahaye, about the Moon and relationships.
There's a good reason for this. We have a New Moon in Gemini on Friday, May 22nd, alongside the North Node in Gemini, for the first time in 19 long years.
The New Moon, North Node, Mercury and Venus
At the same time, Mercury is also in Gemini, and we have Venus in Gemini too.
In one department of your life, this makes one particular relationship much more interesting than usual, to say the least.
It may be love, money, work, family, children, friendship, unpaid work or something more unusual. Yet, the New Moon as part of this large cluster in the zodiac sign of the twins will have its impact.
The Moon and Relationships
The Moon works two ways with relationships. In your birth chart, which you will have below as a Premium Member, it shows the kinds of chemistry you create with your partners.
Check your Moon sign now and the patterns it makes. Look at the degree (number) of your Moon. Is anything else at the same degree? That's unusual and it gives you more information about your Moon. Just look up the planet, point, angle or asteroid that links in with your Moon to see why. You can do this just by using Search or your guidebooks. It's personal!
[contentblock id=show-chart]
Caring and Protection
The actual Moon sign can be a really good guide to the way that you care, nurture, protect and look after other people. How do you do it? In which area of life do you tend to express it? This can have a really big bearing on the kinds of relationships you have.
You usually learn how to do this (or how not to do it) from your mother, or a mother figure. The Moon has long been a symbol of all kinds of mums, or moms.
Partners, too, have their strong ideas about what it means to be mothered, or taken care of. And this can be more emphasised if a baby comes into your lives.
In this exclusive podcast, Natalie Delahaye will go into the way the Moon in your life and times, produces different relationships results.
Click on player to listen: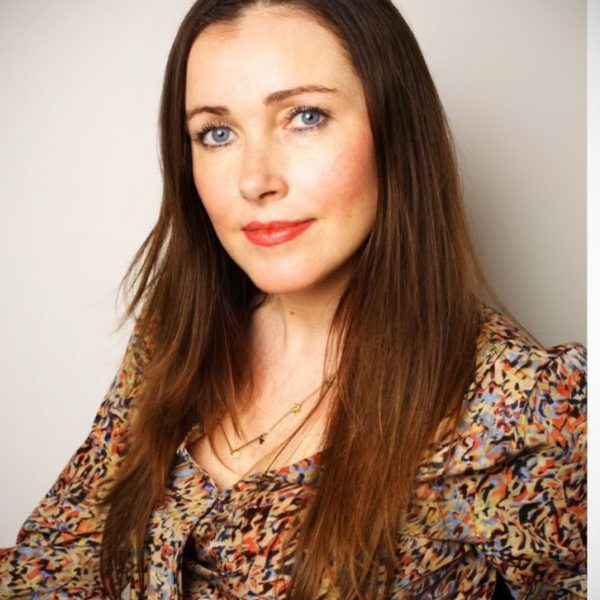 About Natalie Delahaye
In Natalie's own words: "Since completing my studies at the Faculty of Astrological Studies London, in 2007, I've been working as a professional Astrologer, both locally in Farnham, Surrey, UK and internationally via Skype. During my time as an Astrologer, I've made several media appearances; I was interviewed live on CNN World News, in front of Buckingham Palace, about the birth chart of Prince George, and held a regular horoscope slot on a local radio station. Continuing the Royal theme, I was fortunate enough to be commissioned to write a relationship compatibility chart as a wedding gift for the royal couple William and Katherine."
The Moon in Gemini and Relationship Weather
On Wednesday, May 20th, 2020, you can attend a YouTube Premiere of a special event – Gemini Season – with Jessica Adams, Kyra Oser and Penny Thornton. This will draw on some of the issues about this Gemini New Moon and the high count of Gemini factors.

Join Jessica Adams' YouTube Channel
Please make sure you are part of our Meetups groups in America, Australia and Great Britain to receive full details of this free half-hour program. You can leave questions for us on YouTube and on Twitter as you listen and we will answer as many as we can.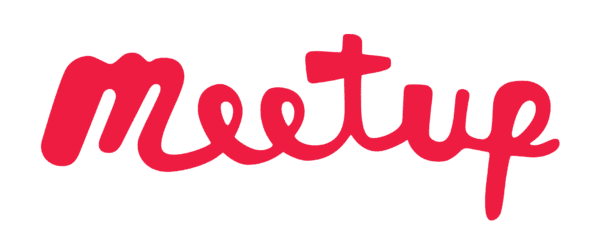 Join Astrology and Tarot Meetups – America
Join Astrology and Tarot Meetups – Australia
Join Astrology and Tarot Meetups – Great Britain
Are You a Premium Member?
Premium Members will receive a separate invitation to attend an exclusive after-event with a live session of questions and answers by Jessica, Kyra and Penny. Jessica will then move the conversation on to her website, where you can go into more detail with her.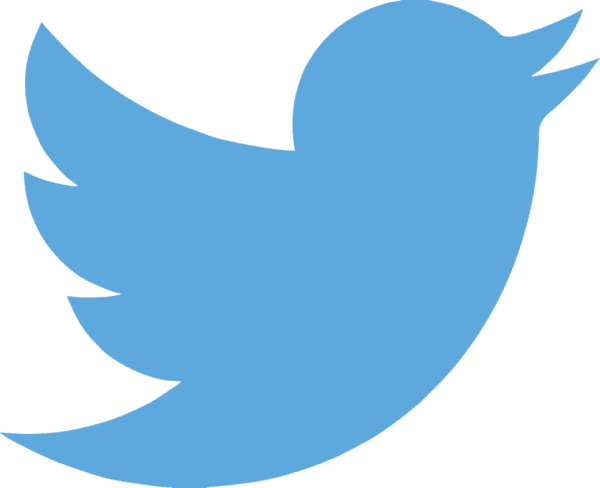 Follow Jessica Adams on Twitter
Follow Kyra Oser on Twitter
Follow Penny Thornton on Twitter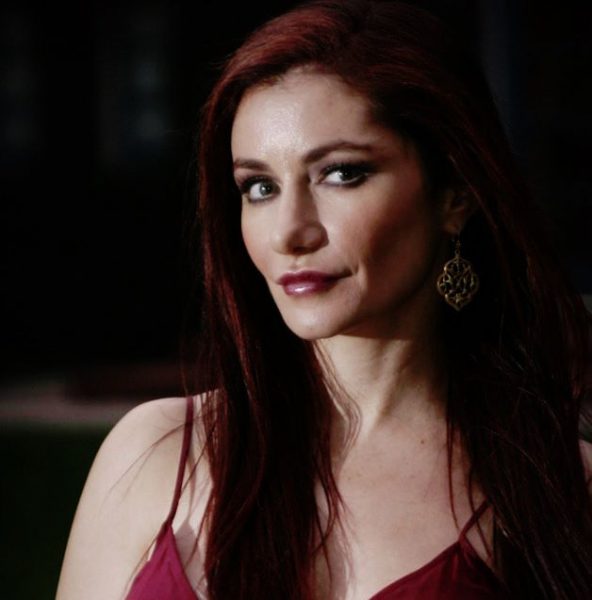 About Kyra Oser
Former host of the five-season show Zodiac Divas on CBS Radio, Kyra has been interviewed by both NBC News and ABC News during her stellar career. She is an astrologer, but also a Tarot card reader, psychic dream interpreter, palm reader, tea leaf reader and certified Reiki master. She is a former lecturer on hypnotherapy at Pacific States University. Kyra, based between America and Canada, is currently completing a Ph.D having graduated with an MA from San Francisco State University.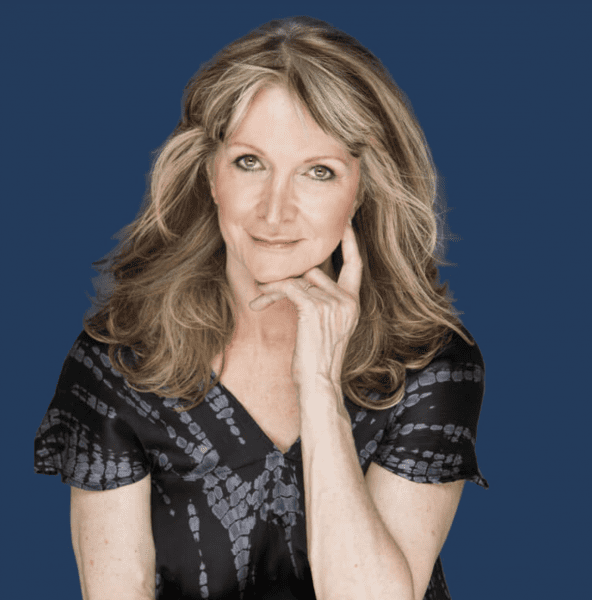 About Penny Thornton
Penny Thornton is a world-renowned astrologer and formerly a personal astrologer to Diana, Princess of Wales. Known for her approachable advise about creating good relationships in the workplace, Penny conducts consultations and prepares personal reports for clients all over the world. Originally trained as a ballet dancer with the Royal Ballet School, she has also written for magazines in Australia, the UK, and Poland. She is the author of several books on astrology with a special emphasis on relationships in the workplace.
---
The New Moon in Gemini on Friday, May 22nd, 2020
This New Moon in Gemini is a new beginning in your life, and in your relationships. The Moon rules emotions and feelings. The 'need to be needed' as well as the neediness we all have.
It's an important New Moon because it falls in the same zodiac sign as the North Node of karma. So, a great deal of what you experience near Friday the 22nd will be about unfinished karmic business from the last time we saw the North Node in Gemini.
Here, we are talking specifically about October 2001, which is the last time the North Node went to 29 Gemini, the degree we find it at now.
1983 and May 2020
Karma goes back in 19 year loops in astrology, as the North Node travels back through the zodiac signs. So you may also be experiencing soul debts and credits from March 1983, which is the previous circuit of the North Node in Gemini. Back then, the North Node of settlement and closure, was also at 29 Gemini.
Do You Have Factors at 29 of Any Sign?
If you have anything in your chart at 29 degrees, then there may be one, two or three 'moments in time' which all connect, symbolically. The themes will be similar or even the same, in terms of relationships.
The idea is to put in as much time and energy as you can towards achieving settlement, balance or closure.
If you are a Premium Member, check your chart (at the top of this page, if you are logged in) a second time.
August 1964 and the Gemini North Node
Depending on your age, you may experience this as the strangest feeling of past life déjà vu, or there may be a real episode from August 1964 which returns. Why? In August and September 1964, we once again saw the North Node at 29 Gemini.
Podcast on the North Node and South Node
Listen now on YouTube if you haven't yet caught up with this detailed explanation of the North Node in Gemini in 2020, 2021, 2022 and the South Node in Sagittarius, too.
Further Reading on Your Moon Sign
Learn More From Natalie Delahaye
Natalie is one of our Sun Sign School tutors and together with some of the best-known names in media astrology – like Debbie Frank (Hello magazine) – she is part of a highly qualified and widely experienced group of professional astrologers, here to guide you through the basics of horoscopes. Find out more here
Image Credits:
Feature Image: Faye Cornish
May 2020 Image – Photo by Glen Carrie