Everything Has a Birth Chart
Everything has a birth chart in astrology, including money. The Irish pound was decimalised on February 15th, 1971, the same date as the British pound so both have the same prediction and outcome.
Under the new system, the pound was retained but was divided into 100 new pence, denoted by the symbol p. So, will we see cryptocurrency replace the old paper and metal?
How the Chart Shows the Currency
I remember when this strange-fangled new money arrived in London when I was a child. Everybody had to adjust to saying, 'new pence' although it was quickly changed to 'pee' (Forget the 'new').
This advertisement shows what you can see in the chart. Aesculapia in Scorpio (banks) at 24 degrees. Aesculapia is a symbol for what lives forever. Even though this is advertisement is an antique, the fact is, we are still using pounds fifty years or so later.
The Taurus Stellium
A stellium or unusually high number of horoscope factors, can be found in Taurus. Taurus rules money. In fact, Her Majesty the Queen, whose head is on the currency, is a Sun Taurus.
Taurus the bull is hidden in gold bullion and bull markets. I don't think the British government of 1971 had a clue about astrology, but they chose a day when Ceres, Cupido, Panacea, Saturn and Juno were all in Taurus.
Uranus in Taurus
Uranus, the planet of revolution, can only pass through Taurus once in your adult life. Uranus entered the sign of the bull, and England's currency, in May 2018.
Uranus is about shock, radical change, new freedom, independence, uncertainty, new inventions, innovation and rebellion.
Uranus is about revolution and the word 'No.' As I write this in June 2020, Uranus is at 8 Taurus so he has already passed Cupido at 1 Taurus and Ceres at 4 Taurus.
Test Yourself
If you have been following these classes from the start (you can always catch up, by the way) you will now be able to back-predict what you assume would have happened when Uranus passed 1 and 4 Taurus. He was at 1 Taurus in June 2018, back there in September, October 2018 then came back again to 1 Taurus in March and April 2019.
He moved to 4 Taurus in May and June 2019 and was back there in October and November that year. (As Britain voted for a landslide Conservative government). In March 2020, as Britain coped with the shock of COVID-19 Uranus was again at 4 Taurus.
That is the end of this particular 'run' with Uranus going over Cupido and then onto Ceres. Using news headlines from those months, make notes in your journal and back-predict.
This is a long story. Uranus will take years to go over Panacea, Saturn and Juno.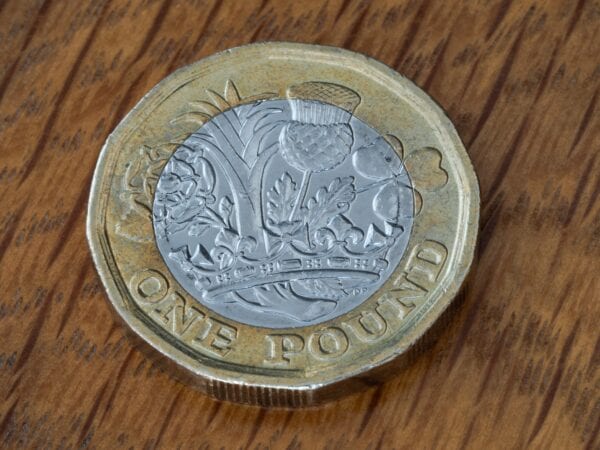 Predicting the UK Economy in 2022
Fear of change, and fear of 'the new change' are in that Saturn at 16 Taurus position in the chart. Watching transiting Uranus go to 16 Taurus for the revolution, we could speculate that the pound would be devalued, replaced or challenged.
It would be historic (it can only happen once in your adult life). The Queen's head on the notes and coins would no doubt be overturned. You might expect new currency to be minted, or (most likely) cryptocurrency to be launched.
Just before and after this, Uranus goes to 15 Taurus to square Diana at 15 Aquarius, then moves on to 17 Taurus to square Bacchus at 17 Aquarius. This is about the group, friends and communities. It suggests crowdfunding but also the old 'Friendly Societies' of Northern England. The people's banks.
Narrowing Down the Dates
Using software or the free Ephemerides at astro.com you would be searching for the year 2022 and looking for the dates that Uranus goes across 15, 16, 17 Taurus, perhaps with other cycles in the same time-frame, also hitting 15, 16, 17.
This makes it May and June 2022 by my watch. Uranus then goes backwards to 15, 16, 17 Taurus in November and December 2022.
As if that weren't enough, in the same year we find the North Node in Taurus and South Node in Scorpio.
The Nodes in Taurus and Scorpio
The Nodes take us backwards in time, in 19-year loops, so we can learn lessons from the past. The Node at 15, 16, 17 Taurus appears in August and September 2022.
Currency Revolution in the UK in 2022
In the year 2022, the pounds and notes we know in 2020 will suddenly become a thing of the past in the United Kingdom, as they are replaced with new paper currency, or more likely, digital or cryptocurrency. Banks more in line with the old 'friendly societies' of the industrial North will emerge, online, as people seek to borrow and lend the new currency as a community. Crowdfunding will evolve to the next stage. The Treasurer will be a revolutionary in 2022 and there will be shock, new freedom, and untethered, untied currency. We would expect May, June, August, September, November, December 2022 to be 'mad money months' when the piggy banks will shake.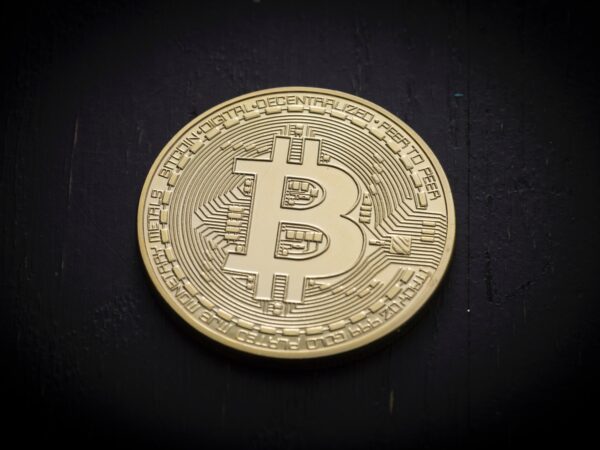 Image Credits
Featured Image: Steve Smith via Unsplash
British Pound – Brett Jordan via Unsplash
Bitcoin Photo by Thought Catalog on Unsplash