Premium with Preview posts are exclusive member only content. You can review premium membership plans, or puchase a membership, by clicking Premium Member Plans.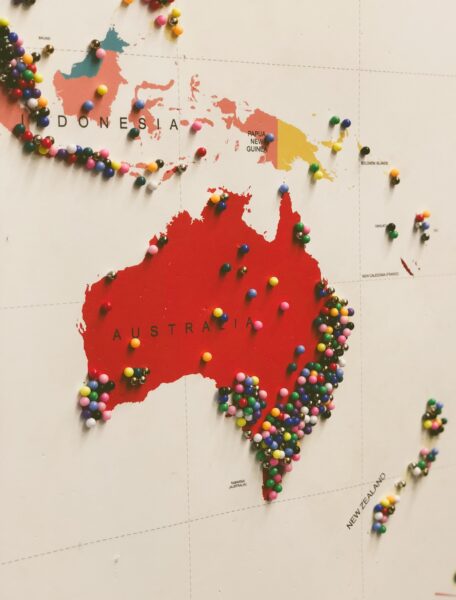 The Astrology Blog
A Full Moon set to trigger three Australian astrology charts on Tuesday 27th April 2021 brings D-Day for questions about sex, Australia and astrology in 2021. Christian Porter, the Chanel Contos petition, Grace Tame and Brittany Higgins have put rape on the front page. A revolution is coming.
Read More »
You have access to FREE CONTENT. You are invited to become a member of jessicaadams.com to get instant access to exclusive member content. For more information about these exclusive member benefits please view our Membership plans.
Please login now to access your Premium Member content.