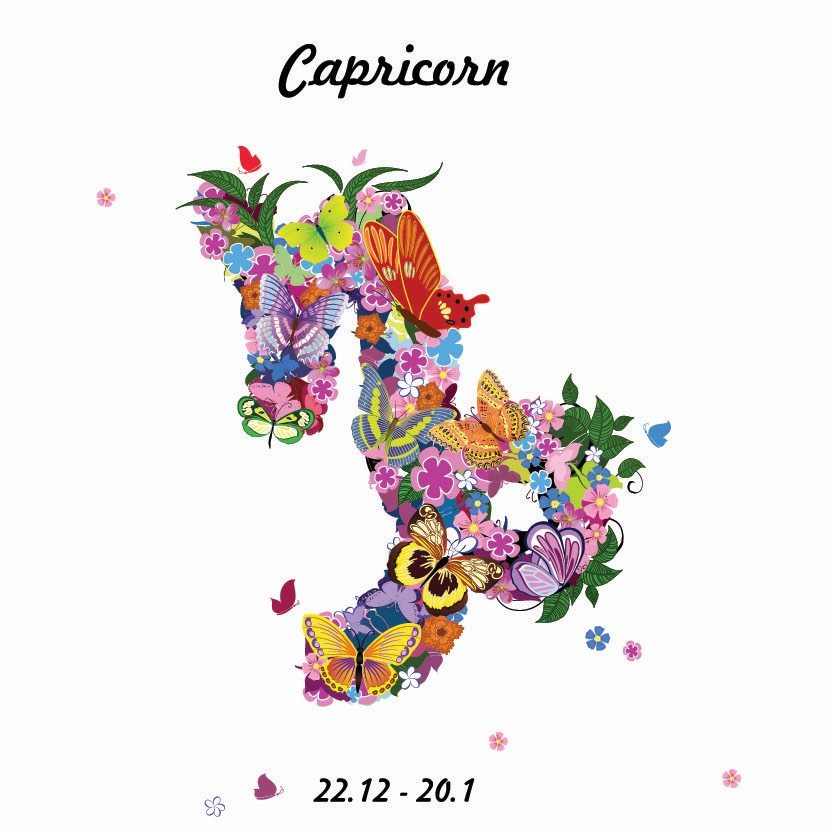 Today
Wednesday 16th October 2019:
This Scorpio season is protracted, complicated and circuitous, but it works out in the end, because your social life, group commitments and social life need planning. You were all set to rush in and fix problems with/for friends and networks a couple of weeks ago. Not possible. You are taking the long road, but it is to your advantage as it will force you to research. Research pays off.   
What it means to be Capricorn
The mountain goat who climbs patiently to the top is widely admired for her/his persistence, stamina and vision. At your very best, this is how you live your life. You set goals and reach them. You rise in high society and shine brightly in corporations, companies or the academic establishment. At your worst, you are a social climber who uses people to get ahead. Doing anything for success is another classic Capricorn Sun downfall – is making it, so crucial?   
Your Week
You are beginning to see the point of Chiron in Aries, in your zone of household, family, town, country, apartment and house. This horoscope cycle is really about 'daring to dare.
Read your full Capricorn Weekly Horoscope: 14-20 October 2019
Your Month
Lovers, Babies, Children and Young People - Freedom Calls Freedom is really what you achieve for facing three hurdles involving a parenthood-potential lover; babies; children; young people. October will give you a bridge to cross, three times, near the 7th, 12th and 28th of the month.
Read your full Capricorn Monthly Horoscope: October 2019
Capricorn in 2019
At last, some stability with your family, extended circle of relatives, household, or substitute family! On March 7th you will find that 10 years of chopping and changing stops. A more stable existence is coming with these people.
Read your Capricorn 2019 Horoscope
Astrology Basics
Would you like to know more about Astrology and how your birth chart works?  Here are some handpicked posts for you. When you're finished you can
discover even more Astrology Basics
.

The Tenth House is ruled by the zodiac sign Capricorn and Saturn. This is where you climb to the top, achieving your goals and becoming successful.
More Horoscopes
Aries
|
Taurus
|
Gemini
|
Cancer
|
Leo
|
Virgo
|
Libra
|
Scorpio
|
Sagittarius
|
Capricorn
|
Aquarius
|
Pisces
© Copyright 2019 Jessica Adams. Goddess Media Limited.