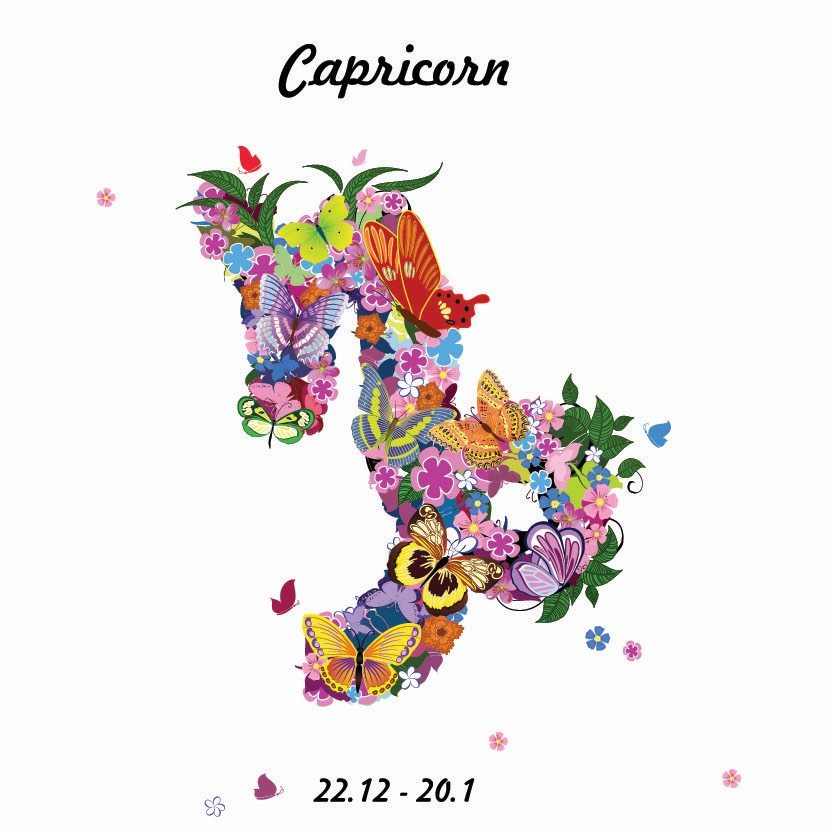 Today
Sunday 23rd September 2018:
Courtship, babies, youth projects, godchildren, offspring, nieces, nephews and young adults are the story now. The personal angle will be decided by your personal birth chart. Uranus in Taurus is a revolution waiting to happen.   
What it means to be Capricorn
The mountain goat who climbs patiently to the top is widely admired for her/his persistence, stamina and vision. At your very best, this is how you live your life. You set goals and reach them. You rise in high society and shine brightly in corporations, companies or the academic establishment. At your worst, you are a social climber who uses people to get ahead. Doing anything for success is another classic Capricorn Sun downfall – is making it, so crucial?  
Your Week
You are now entering the most important cycle of the year for your career, unpaid work, university degree or highest ambitions for success and status.
Read your full Capricorn Weekly Horoscope: 17-23 September 2018
Your Month
You must be wondering when ongoing issues about your money, house, charity, apartment, possessions or business will be resolved. The answer comes, once and for all, near September 2nd when Mercury Retrograde Shadow comes to an end.
Read your full Capricorn Monthly Horoscope: September 2018
Capricorn in 2018
MONEY, MONEY, MONEY Good karma rewards you in 2018 and you will have a large lump sum of money, or a highly valuable asset (like a property, business or precious object) within reach.
Read your Capricorn 2018 Horoscope
Astrology Basics
Learn more about Astrology
Would you like to know more about Astrology and how your birth chart works?  Here are some handpicked posts for you. When you're finished you can discover even more Astrology Basics.

The Twelfth House of your horoscope is ruled by Neptune and Pisces. This already has quite a fluid, watery feel, thanks to the symbolism of the ocean, and fish.
More Horoscopes
Aries
|
Taurus
|
Gemini
|
Cancer
|
Leo
|
Virgo
|
Libra
|
Scorpio
|
Sagittarius
|
Capricorn
|
Aquarius
|
Pisces
© Copyright 2018 Jessica Adams. Goddess Media Limited.