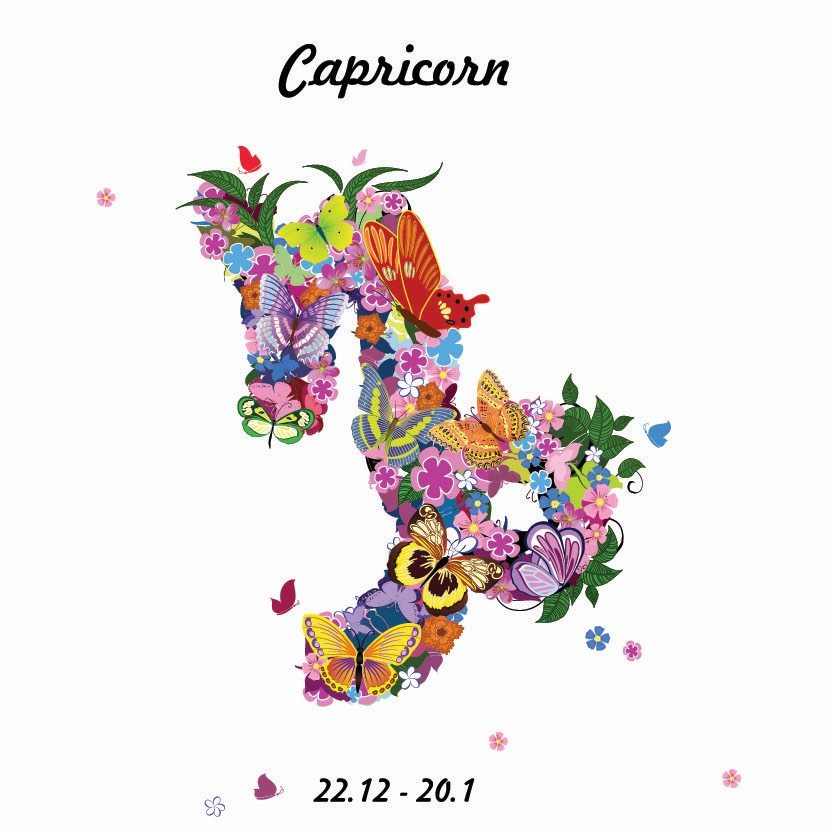 Today
Friday 16th November 2018:
Let the karma go and the past go – with that 2018 financial, property, charity or business story which never changed. February could change everything. Right person (or organisation), right time, right place. What can you agree on then?   
What it means to be Capricorn
The mountain goat who climbs patiently to the top is widely admired for her/his persistence, stamina and vision. At your very best, this is how you live your life. You set goals and reach them. You rise in high society and shine brightly in corporations, companies or the academic establishment. At your worst, you are a social climber who uses people to get ahead. Doing anything for success is another classic Capricorn Sun downfall – is making it, so crucial?   
Your Week
The Twelfth House of your horoscope is now where you will feel the benefits of Jupiter, particularly as he meets (or conjuncts) Bacchus on Friday 16th November. Bacchus is ignored by most astrologers, but this powerful asteroid takes his name from Jupiter's son, a feelgood symbol of natural highs and the Bacchanalia.
Read your full Capricorn Weekly Horoscope: 12-18 November 2018
Your Month
How Your Personal Life Shifts in November. It's Karma! Capricorn, a couple of things happen in November which suggest a shift in the way you see the world of children, but also the karma which surrounds your former, current or potential partner.
Read your full Capricorn Monthly Horoscope: November 2018
Capricorn in 2018
MONEY, MONEY, MONEY Good karma rewards you in 2018 and you will have a large lump sum of money, or a highly valuable asset (like a property, business or precious object) within reach.
Read your Capricorn 2018 Horoscope
Astrology Basics
Would you like to know more about Astrology and how your birth chart works?  Here are some handpicked posts for you. When you're finished you can
discover even more Astrology Basics
.

Cancer is a sign very much associated with home. House, apartment, land, garden, home town, homeland.  I often find crab shells in the water, which are reminders that Cancer carries her/his 'home' as part of himself or herself.
More Horoscopes
Aries
|
Taurus
|
Gemini
|
Cancer
|
Leo
|
Virgo
|
Libra
|
Scorpio
|
Sagittarius
|
Capricorn
|
Aquarius
|
Pisces
© Copyright 2018 Jessica Adams. Goddess Media Limited.