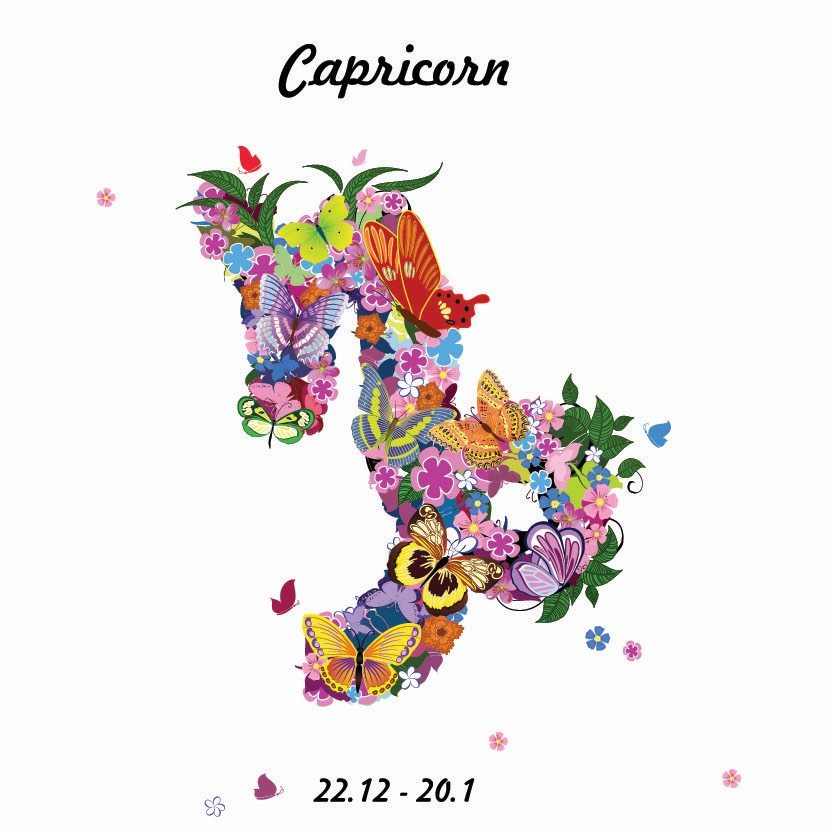 Today
Sunday 26th May 2019:
The world of babies, pregnancy, children, young adults, other people's offspring, paid or unpaid work involving younger people - is now paramount. So too is any sexual relationship with parenthood potential. The last thing you expected is usually the first thing that happens when Uranus in in Taurus. Motivating!   
What it means to be Capricorn
The mountain goat who climbs patiently to the top is widely admired for her/his persistence, stamina and vision. At your very best, this is how you live your life. You set goals and reach them. You rise in high society and shine brightly in corporations, companies or the academic establishment. At your worst, you are a social climber who uses people to get ahead. Doing anything for success is another classic Capricorn Sun downfall – is making it, so crucial?   
Your Week
The Gemini-Sagittarius stretch in your horoscope this week is about your lifestyle, daily workload, routine and your duty and service to others, at home and at work. You're being shown what serves you and what serves others!
Read your full Capricorn Weekly Horoscope: 20-26 May 2019
Your Month
Children, Babies, Young Adults, Sexual Relationships Capricorn, you now come to one of the most important phases of the year, in terms of your relationship with a younger generation. Your son, daughter, young relative or godchild?
Read your full Capricorn Monthly Horoscope: May 2019
Capricorn in 2019
At last, some stability with your family, extended circle of relatives, household, or substitute family! On March 7th you will find that 10 years of chopping and changing stops. A more stable existence is coming with these people.
Read your Capricorn 2019 Horoscope
Astrology Basics
Would you like to know more about Astrology and how your birth chart works?  Here are some handpicked posts for you. When you're finished you can
discover even more Astrology Basics
.

Unless you can do some detective work and figure out a likely (real) birth time. Otherwise you could be in serious error. And here's why –
More Horoscopes
Aries
|
Taurus
|
Gemini
|
Cancer
|
Leo
|
Virgo
|
Libra
|
Scorpio
|
Sagittarius
|
Capricorn
|
Aquarius
|
Pisces
© Copyright 2019 Jessica Adams. Goddess Media Limited.