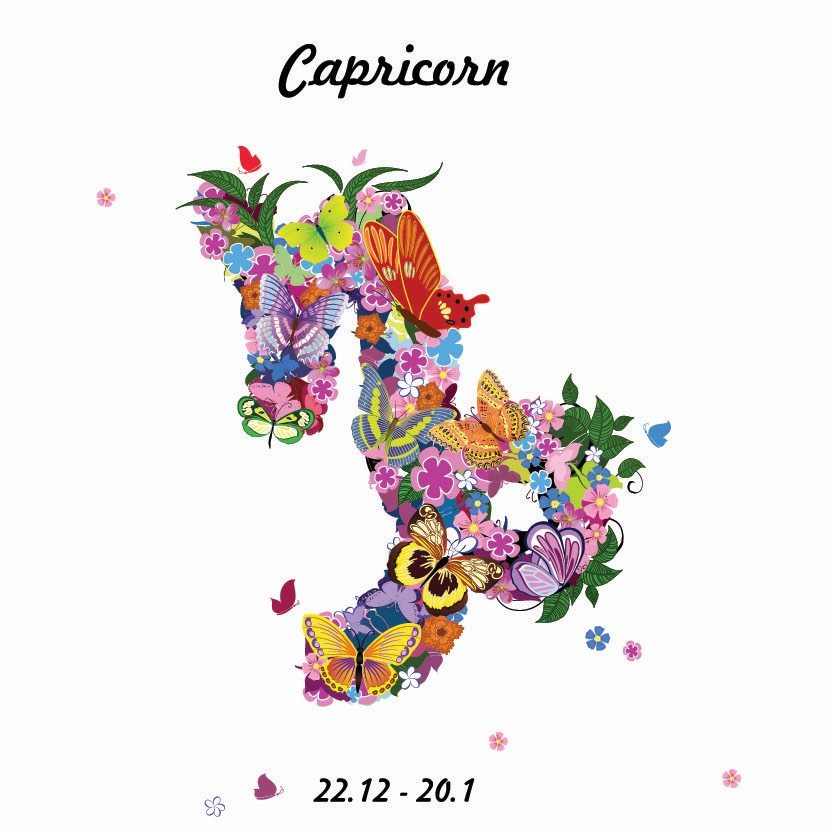 Today
Friday 06th December 2019:
No horoscope today as I am on Climate Emergency Strike as part of #FridaysForFuture. Instead, I have donated 12 trees for koalas caught in recent bushfires in Australia. That's one tree for every sign of the zodiac including yours. This week's koala campaign come from the Currumbin Sanctuary Hospital -visit https://currumbinsanctuary.com.au to plant a tree for a burned-out koala.   
What it means to be Capricorn
The mountain goat who climbs patiently to the top is widely admired for her/his persistence, stamina and vision. At your very best, this is how you live your life. You set goals and reach them. You rise in high society and shine brightly in corporations, companies or the academic establishment. At your worst, you are a social climber who uses people to get ahead. Doing anything for success is another classic Capricorn Sun downfall – is making it, so crucial?   
Your Week
You will be flying a very different flag after the Ceres-South Node conjunction in Capricorn, your own zodiac sign. Your badge and ensign. Your coat of arms and even your name. Your colours and your mast. The fact is, this carve-up has happened before, even if you can't remember it.
Read your full Capricorn Weekly Horoscope: 2-8 December 2019
Your Month
Yourself as the Product - Who Are You? This rather intense phase in your life does have an end point, in terms of how much you have to put yourself out there and be photographed, judged (according to your brand, anyway) and seen always - at a distance.
Read your full Capricorn Monthly Horoscope: December
Capricorn in 2019
At last, some stability with your family, extended circle of relatives, household, or substitute family! On March 7th you will find that 10 years of chopping and changing stops. A more stable existence is coming with these people.
Read your Capricorn 2019 Horoscope
Astrology Basics
Would you like to know more about Astrology and how your birth chart works?  Here are some handpicked posts for you. When you're finished you can
discover even more Astrology Basics
.

What do all those planets, asteroids and the rest mean in your personal birth chart? Sometimes called the natal chart this is the key to everything you need to know.
More Horoscopes
Aries
|
Taurus
|
Gemini
|
Cancer
|
Leo
|
Virgo
|
Libra
|
Scorpio
|
Sagittarius
|
Capricorn
|
Aquarius
|
Pisces
© Copyright 2019 Jessica Adams. Goddess Media Limited.