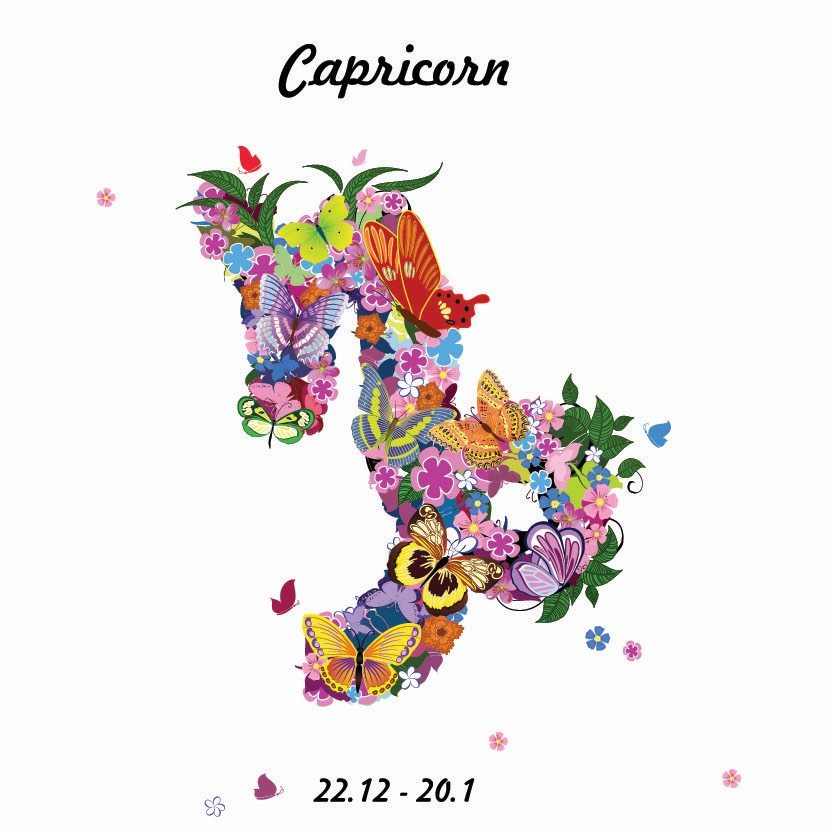 Today
Wednesday 21st August 2019:
Well, we seldom see a Mercury-Jupiter trine and heaven knows, you deserve once. Every time you step out of the house or show up online, you get karma, the lead balloon and …. Pressure! Well, this is really fantastic for Capricorn people working with: religion, therapy, psychology, astrology, psychiatry, dream coaching; art therapy; solitude; meditation. In fact, you win. You win and win.   
What it means to be Capricorn
The mountain goat who climbs patiently to the top is widely admired for her/his persistence, stamina and vision. At your very best, this is how you live your life. You set goals and reach them. You rise in high society and shine brightly in corporations, companies or the academic establishment. At your worst, you are a social climber who uses people to get ahead. Doing anything for success is another classic Capricorn Sun downfall – is making it, so crucial?   
Your Week
This week you begin a brand-new phase in your life, when the Ninth House of your horoscope will be crossed by one factor after another, beginning this week with Venus, Mars, Vulcano and Ops.
Read your full Capricorn Weekly Horoscope: Your Weekly Horoscope August 19th to 25th
Your Month
You are slowly moving through the third year of an epic, life-changing, finance-changing pattern, Capricorn. It peaks in intensity in the year 2021 and from 2023 will transform your values, for many years to come. First things first. The facts and figures dating from the end of June were never the full and final story.
Read your full Capricorn Monthly Horoscope: August
Capricorn in 2019
At last, some stability with your family, extended circle of relatives, household, or substitute family! On March 7th you will find that 10 years of chopping and changing stops. A more stable existence is coming with these people.
Read your Capricorn 2019 Horoscope
Astrology Basics
Would you like to know more about Astrology and how your birth chart works?  Here are some handpicked posts for you. When you're finished you can
discover even more Astrology Basics
.

The Third House, at its core, is about being heard and read. Thus we go into areas like literacy, translation, speech impediments, deafness, public speaking, and of course vision, as one has to read, in order to translate and transmit.
More Horoscopes
Aries
|
Taurus
|
Gemini
|
Cancer
|
Leo
|
Virgo
|
Libra
|
Scorpio
|
Sagittarius
|
Capricorn
|
Aquarius
|
Pisces
© Copyright 2019 Jessica Adams. Goddess Media Limited.