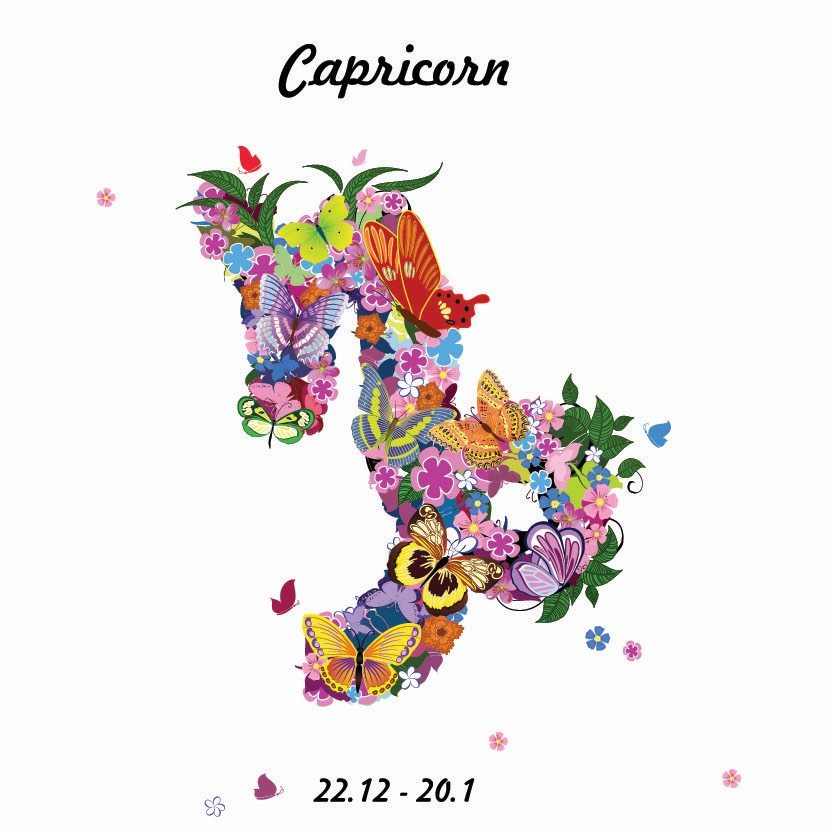 Today
Sunday 19th January 2020:
Your house, hometown, country, household, family or apartment is at the center of some familiar questions about your own audacity. Another nice word for this is temerity. Try chutzpah, that great Jewish word? Only you know how far you can or will go.   
What it means to be Capricorn
The mountain goat who climbs patiently to the top is widely admired for her/his persistence, stamina and vision. At your very best, this is how you live your life. You set goals and reach them. You rise in high society and shine brightly in corporations, companies or the academic establishment. At your worst, you are a social climber who uses people to get ahead. Doing anything for success is another classic Capricorn Sun downfall – is making it, so crucial?   
Your Week
We are currently at the end of The Capricorn Era. Did you know? We are seeing the long end of Saturn, Pluto and the South Node in your zodiac sign. As I am sure you know, your sign (the mountain goat) is greatly concerned with being on top of things.
Read your full Capricorn Weekly Horoscope: 13-19 January 2020
Your Month
Believing in Your Own Relaunch In January 2020, you must believe in your own right to a relaunch and use all your strength and self-control to go there. You have been living with very difficult conditions since last year and must now take an opportunity and run with it.
Read your full Capricorn Monthly Horoscope: January
Capricorn in 2020
The Year When Money Grows on Trees Capricorn, sometimes your horoscope turns in your favour, as the cycles of time cross over, in areas of your chart associated with money and home.
Read your Capricorn 2020 Horoscope
Astrology Basics
Would you like to know more about Astrology and how your birth chart works?  Here are some handpicked posts for you. When you're finished you can
discover even more Astrology Basics
.

Unless you can do some detective work and figure out a likely (real) birth time. Otherwise you could be in serious error. And here's why –
More Horoscopes
Aries
|
Taurus
|
Gemini
|
Cancer
|
Leo
|
Virgo
|
Libra
|
Scorpio
|
Sagittarius
|
Capricorn
|
Aquarius
|
Pisces
© Copyright 2020 Jessica Adams. Goddess Media Limited.