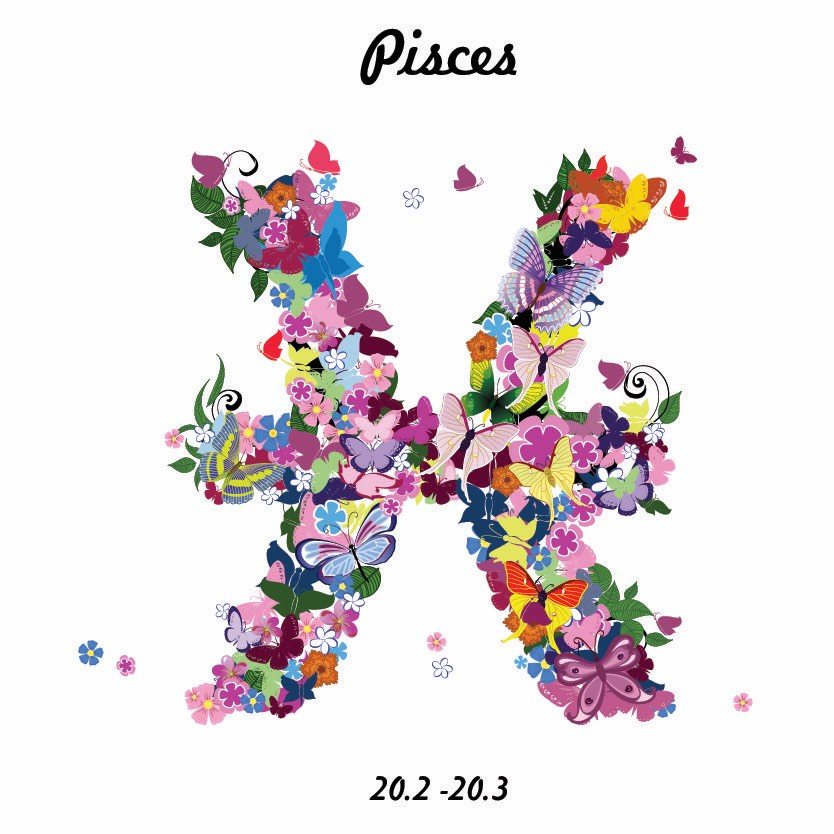 Today
Tuesday 07th July 2020:
You will not have this fork in the road, in quite this way, for another 12 years, so it's wise to follow all the clues, signs, tips and lucky breaks now. This is about a friend or group. You are about to do a tremendous amount of learning about these social aspects of life. It may not be until this cycle has finished that you are able to appreciate just how narrow your view was, so broaden your horizons and act.
Something special this Tuesday: Take a virtual walk in London around some famous and mysterious astrology landmarks.
What it means to be Pisces
Pisces Sun people shine brightest when they demonstrate other realities and other worlds to us. Art or science is an outlet for this. So is film or meditation. The two fish in the sign swim in opposite directions – towards the real world and away from it. At your best you guide people to appreciate the alternatives in life. At your worst you are confused and confusing, and like the fish, can be all at sea. Living in a dream world to the point of deception is also a pitfall.   
Your Week
Mars and Chiron are now in your money and property zone. I am going to quote from one of my books here.
Read your full Pisces Weekly Horoscope: 6-12 July 2020
Your Month
Chiron and Mars and Money You have quite an unusual cycle underway in July and there is a significant sum of money at stake. You are experiencing the double whammy of Mars (a fairly tough, uncompromising atmosphere) and Chiron (what can you get away with these days?) both surrounding your cash zone.
Read your full Pisces Monthly Horoscope: July
Pisces in 2020
Love, Sex, Relationships and Partnerships An astrological event not possible in 19 years takes place in 2020. The North Node of karma leaves your zone of parenthood, potential parenthood - and substitute parenthood. A huge cycle is over and you are free to make some important choices.
Read your Pisces 2020 Horoscope
More Horoscopes
Aries
|
Taurus
|
Gemini
|
Cancer
|
Leo
|
Virgo
|
Libra
|
Scorpio
|
Sagittarius
|
Capricorn
|
Aquarius
|
Pisces
© Copyright 2020 Jessica Adams. Goddess Media Limited.