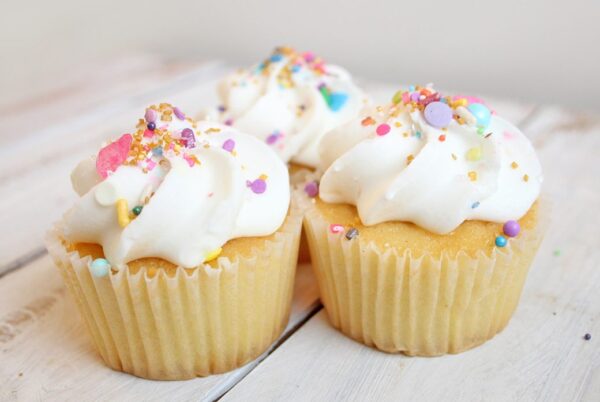 Jessica Adams' birthday horoscopes are available to premium website members. They cover the month of your birthday and the year ahead.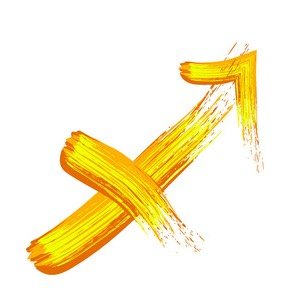 Happy Birthday Sagittarius. You will relaunch yourself in 2019 with a new title, makeover, online profile update and something concrete to show – like letters after your name, or an oil painting.
Read More »
© Copyright 1996-2018. Goddess Media Limited. All Rights Reserved.