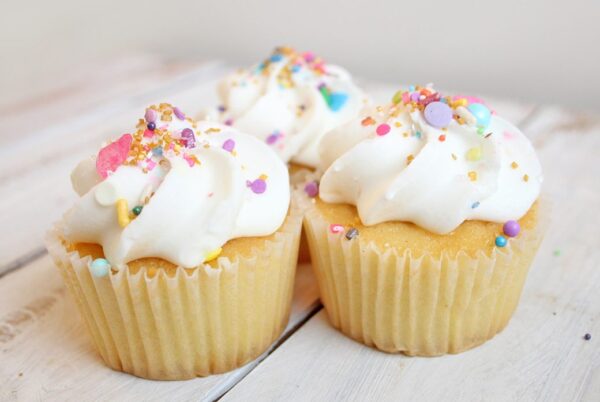 Jessica Adams' birthday horoscopes are available to premium website members. They cover the month of your birthday and the year ahead.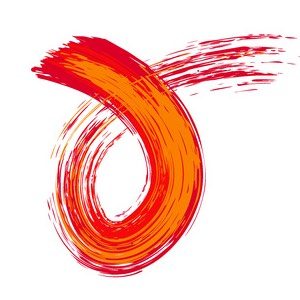 Knowledge is power and he/she who knows the most – most broadly – can push forward in 2019 and 2020. Remember your Mercury Retrograde cycle if you are travelling or moving mid-year and note the usual rules.
Read More »
© Copyright 1996-2019. Goddess Media Limited. All Rights Reserved.