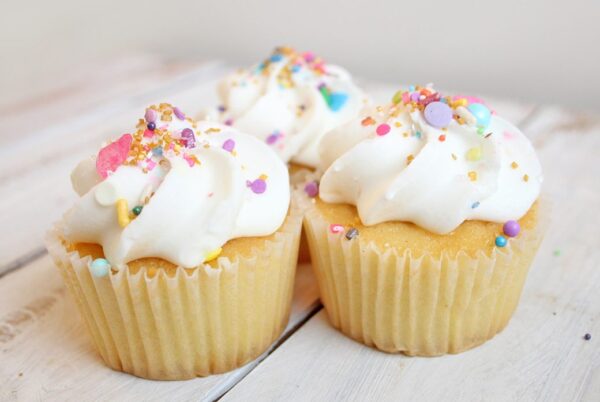 Jessica Adams' birthday horoscopes are available to premium website members. They cover the month of your birthday and the year ahead.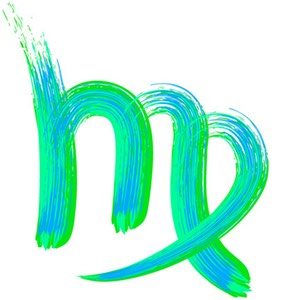 This is the cycle when 'foreign' can mean in the next state or county, or just over two hours on a long train trip, even a ferry ride can take you to another world, with its own language. One of the hallmarks of this cycle is that you are often offered a variety of mediums and sometimes technology to experiment with, to get your message across in a new, more interesting way.
Read More »
© Copyright 1996-2019. Goddess Media Limited. All Rights Reserved.