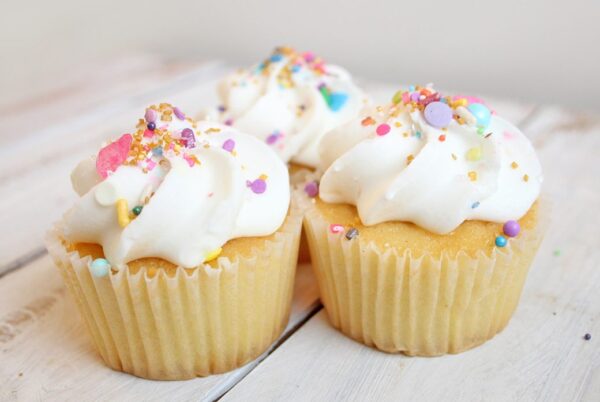 Jessica Adams' birthday horoscopes are available to premium website members. They cover the month of your birthday and the year ahead.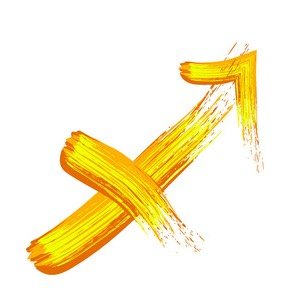 The most dramatic and welcome shift of all in 2020 comes right at the end of the year. Your ruling planet Jupiter and Saturn both move into Aquarius, which rules the new communication for you. The new technology.
Read More »
© Copyright 1996-2019. Goddess Media Limited. All Rights Reserved.