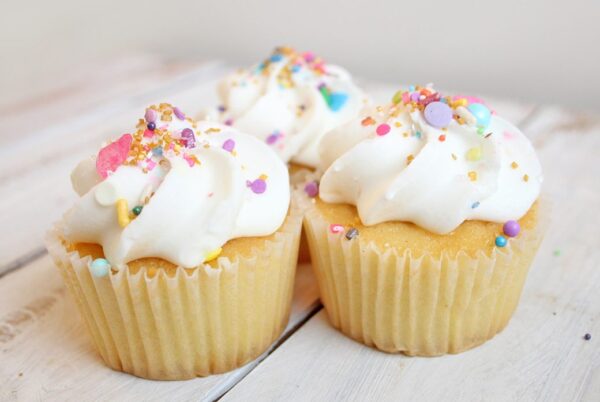 Jessica Adams' birthday horoscopes are available to premium website members. They cover the month of your birthday and the year ahead.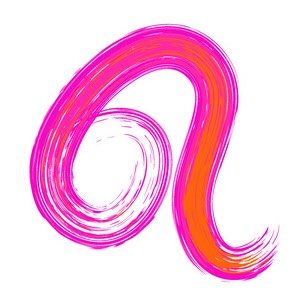 Leo, armed with your astrological secret insider knowledge and some useful dates for your entire birthday period of July 2019 through August 2020, I hope you have a wonderful day, unwrapping your presents and cards – and many happy returns.
Read More »
© Copyright 1996-2019. Goddess Media Limited. All Rights Reserved.