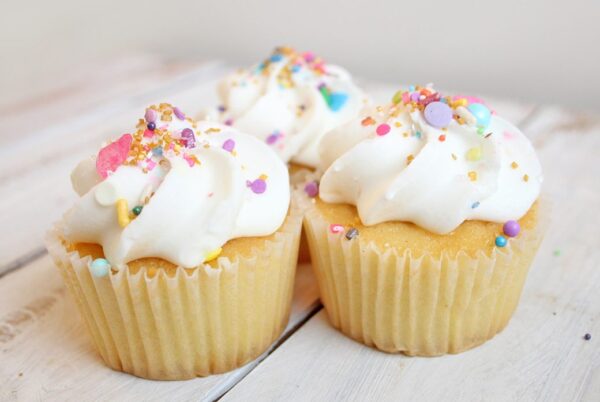 Jessica Adams' birthday horoscopes are available to premium website members. They cover the month of your birthday and the year ahead.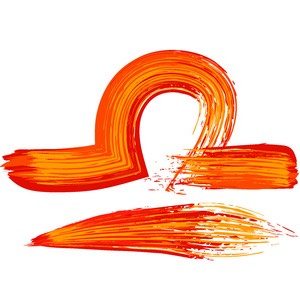 You have been living with Pluto in Capricorn in the Fourth House of your solar chart since 2008, but for the first time in this long cycle, Jupiter – the helper and healer of astrology – will also be in the Fourth House in time for Christmas 2019. He remains throughout 2020, showing you solutions and opportunities.
Read More »
© Copyright 1996-2019. Goddess Media Limited. All Rights Reserved.