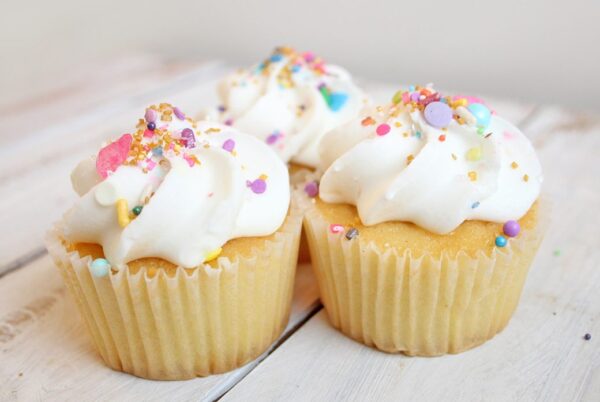 Jessica Adams' birthday horoscopes are available to premium website members. They cover the month of your birthday and the year ahead.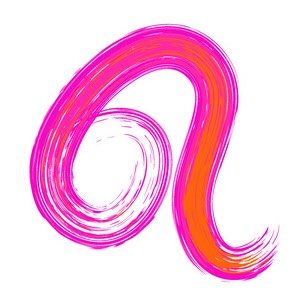 Leo, do all you can to improve your house or apartment situation before November 2018. You will not get this chance again for another 12 years. If you want to buy or rent a new place, do it soon. Renovate or decorate too. 
Read More »
© Copyright 1996-2018. Goddess Media Limited. All Rights Reserved.