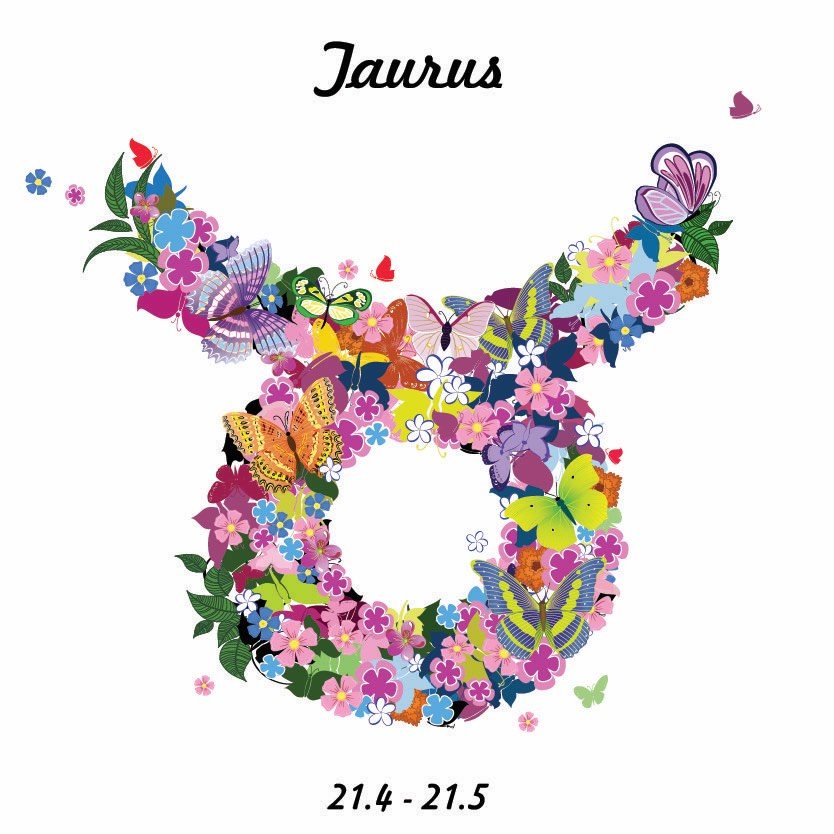 Today
Sunday 19th January 2020:
You have seen what you can get away with, in terms of your God, or your own psyche, soul or spirit. That turns out to be rather a lot, but now there is a challenge or objection to deal with. This is not such a bad thing to encounter as it enables you to be a realist.   
What it means to be Taurus
The highest expression of the Sun in Taurus is compassionate philanthropy. Charity and generosity for its own sake. Equal to that is conservation and preservation, no matter what the price tag. This is your shiniest, best-ever self. Taurus the bull is a symbol of bull markets on Wall Street and gold bullion. The downside of Taurus is greed and a willingness to sell out the planet for money. Another common downside is cheap behaviour – a Scrooge complex.   
Your Week
I guess you've seen the writing on the wall for a while now, in terms of particular regions within your own country, or those from overseas. Distant places and people are behind questions regarding the worldwide web, publishing, academia, travel, emigration or education for some people born under Taurus.
Read your full Taurus Weekly Horoscope: 13-19 January 2020
Your Month
Foreign Flags for 2020 People, places, nationalities and cultures which are foreign to you, dominate January. This may be another state of America, if you are living in New York or Los Angeles.
Read your full Taurus Monthly Horoscope: January
Taurus in 2020
Rebuilding and Building Taurus, you are an earth sign. Grounded and practical by nature, you know how to build. You also know how to rebuild. In the year 2020 you must decide which you are most inclined to do.
Read your Taurus 2020 Horoscope
Astrology Basics
Would you like to know more about Astrology and how your birth chart works?  Here are some handpicked posts for you. When you're finished you can
discover even more Astrology Basics
.

The Ninth House of your horoscope is ruled by Sagittarius and Jupiter. It describes travel and travel in the mind. Real journeys and intellectual, educational, academic or spiritual journeys.
More Horoscopes
Aries
|
Taurus
|
Gemini
|
Cancer
|
Leo
|
Virgo
|
Libra
|
Scorpio
|
Sagittarius
|
Capricorn
|
Aquarius
|
Pisces
© Copyright 2020 Jessica Adams. Goddess Media Limited.