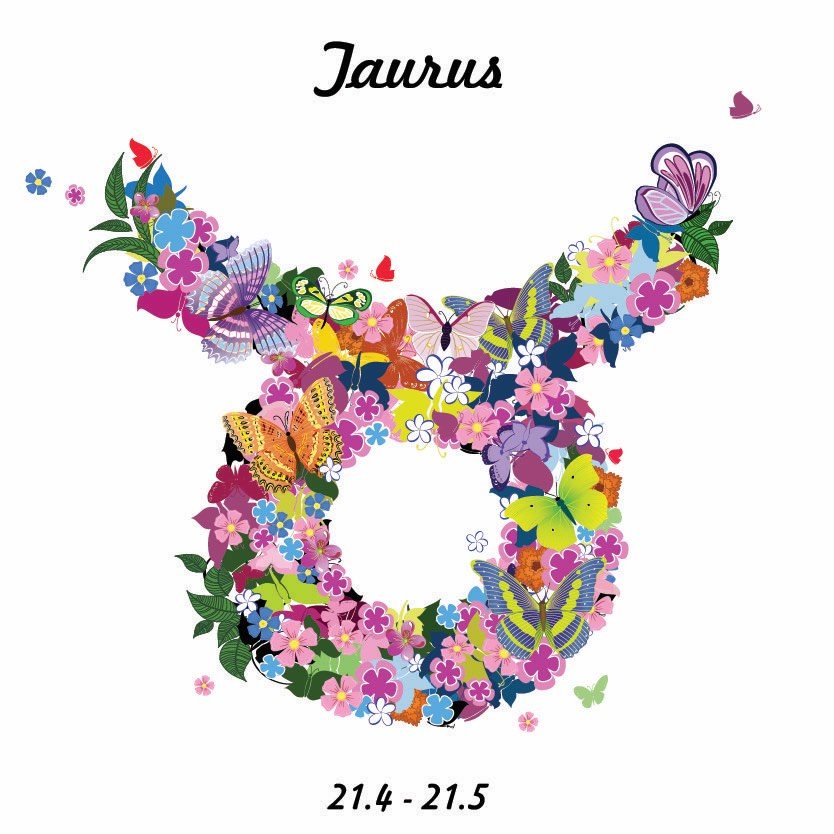 Today
Friday 06th December 2019:
No horoscope today as I am on Climate Emergency Strike as part of #FridaysForFuture. Instead, I have donated 12 trees for koalas caught in recent bushfires in Australia. That's one tree for every sign of the zodiac including yours. This week's koala campaign come from the Currumbin Sanctuary Hospital -visit https://currumbinsanctuary.com.au to plant a tree for a burned-out koala.   
What it means to be Taurus
The highest expression of the Sun in Taurus is compassionate philanthropy. Charity and generosity for its own sake. Equal to that is conservation and preservation, no matter what the price tag. This is your shiniest, best-ever self. Taurus the bull is a symbol of bull markets on Wall Street and gold bullion. The downside of Taurus is greed and a willingness to sell out the planet for money. Another common downside is cheap behaviour – a Scrooge complex.   
Your Week
The time has come to look at a new world, from the old world, and this involves other regions of your own country, but also foreign places, spaces and faces. It's a carve-up. It's also a beginning, and history and astrology tell us that it's wise to accept, compromise, adjust and adapt.
Read your full Taurus Weekly Horoscope: 2-8 December 2019
Your Month
Foreign People and Places - Regional Differences No man is an island unto himself, nor woman either. If ever there was a month when you need to be reminded that it's all about another nationality or culture, it's December 2019. This may be because your plans utterly depend on a different accent or passport.
Read your full Taurus Monthly Horoscope: December
Taurus in 2019
TRAVEL AND TRAVEL IN THE MIND IN 2019 You will be taking the trip of a lifetime, commuting between two cities (possibly two countries) or enjoying life-changing vacations in 2019.
Read your Taurus 2019 Horoscope
Astrology Basics
Would you like to know more about Astrology and how your birth chart works?  Here are some handpicked posts for you. When you're finished you can
discover even more Astrology Basics
.

Aesculapia is a symbol of miraculous comeback. The position of this asteroid shows you where you can be like the Phantom – The Ghost Who Walks.
More Horoscopes
Aries
|
Taurus
|
Gemini
|
Cancer
|
Leo
|
Virgo
|
Libra
|
Scorpio
|
Sagittarius
|
Capricorn
|
Aquarius
|
Pisces
© Copyright 2019 Jessica Adams. Goddess Media Limited.