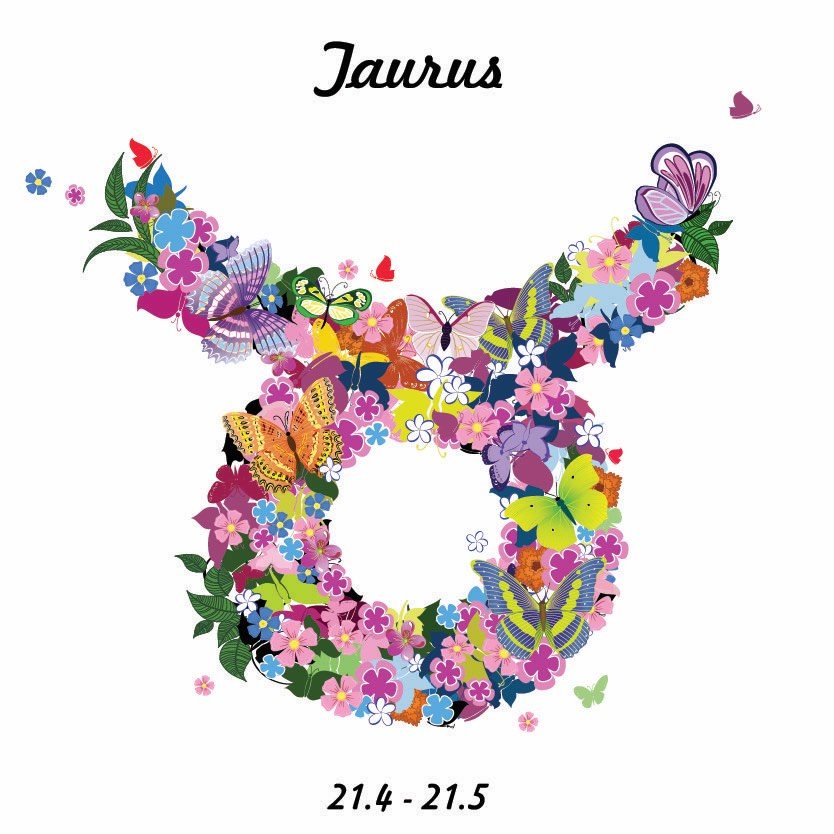 Today
Wednesday 21st November 2018:
In 2018, you had no boundaries with particular friends or groups, or even the non-realities of tribal or team psychology and behaviour. Now you know better and this work so well. You'll head off potential muddle in March 2019 before it can start.   
What it means to be Taurus
The highest expression of the Sun in Taurus is compassionate philanthropy. Charity and generosity for its own sake. Equal to that is conservation and preservation, no matter what the price tag. This is your shiniest, best-ever self. Taurus the bull is a symbol of bull markets on Wall Street and gold bullion. The downside of Taurus is greed and a willingness to sell out the planet for money. Another common downside is cheap behaviour – a Scrooge complex.   
Your Week
This week is about your shares, business investors, house or apartment, charity commitment, bonus, package, debts, net worth, tax position and precious possessions. You will find that even mixed feelings serve you quite well in the end.
Read your full Taurus Weekly Horoscope: 19-25 November 2018
Your Month
Your Former, Current or Potential Partner. Your Enemies or Rivals Who is the person on the other end of the scales? This man or woman is either with you (you two are a partnership) or against you (you two are at odds).
Read your full Taurus Monthly Horoscope: November 2018
Taurus in 2018
YOUR FAMILY TREE Taurus, in 2018 your ancestors and past family members are the priority as we find the North Node passing through this zone of your horoscope.
Read your Taurus 2018 Horoscope
Astrology Basics
Would you like to know more about Astrology and how your birth chart works?  Here are some handpicked posts for you. When you're finished you can
discover even more Astrology Basics
.

The typical Gemini has a distinctive way of speaking, honed after years of school (and real-world education) to help the message hit home.
More Horoscopes
Aries
|
Taurus
|
Gemini
|
Cancer
|
Leo
|
Virgo
|
Libra
|
Scorpio
|
Sagittarius
|
Capricorn
|
Aquarius
|
Pisces
© Copyright 2018 Jessica Adams. Goddess Media Limited.