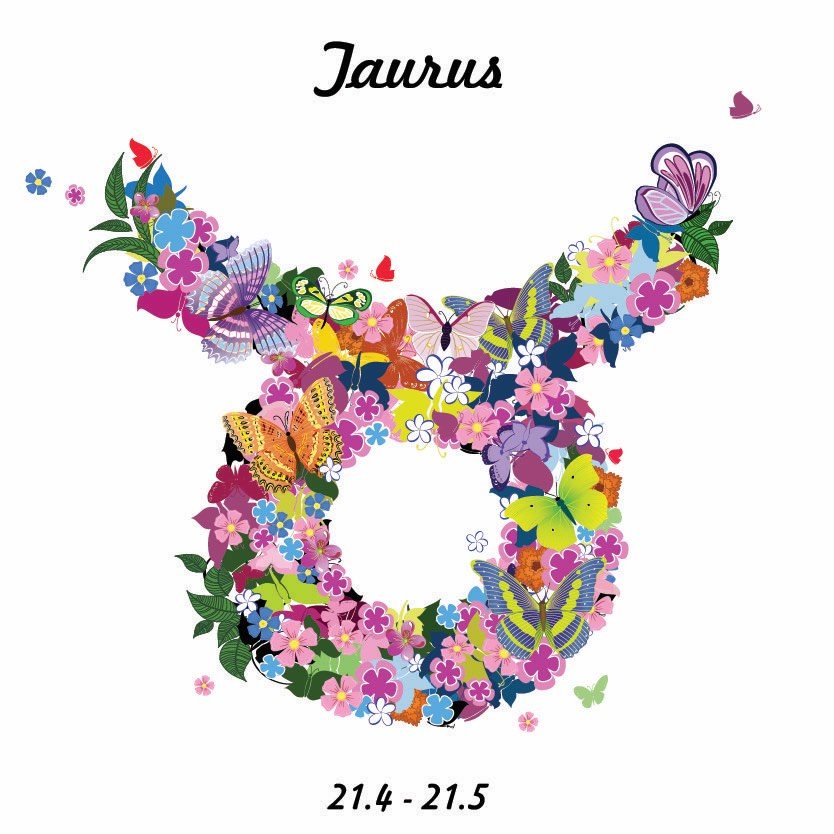 Today
Sunday 26th May 2019:
Uranus in Taurus, your own sign, brings radical changes, occasional upheaval and all that is new and different, in terms of your image, title, brand, name, shape, face, style, profile or reputation. You really have not seen this in your adult lifetime, and there is no guidebook. There is only a need for freedom.   
What it means to be Taurus
The highest expression of the Sun in Taurus is compassionate philanthropy. Charity and generosity for its own sake. Equal to that is conservation and preservation, no matter what the price tag. This is your shiniest, best-ever self. Taurus the bull is a symbol of bull markets on Wall Street and gold bullion. The downside of Taurus is greed and a willingness to sell out the planet for money. Another common downside is cheap behaviour – a Scrooge complex.   
Your Week
This Gemini-Sagittarius weather is about your house, shares, apartment, business interests, charity, valuables and so on. It is also about your values. What you will or will not sell your soul for. Who or what you consider to be priceless and precious. Decisions call.
Read your full Taurus Weekly Horoscope: 20-26 May 2019
Your Month
Money, Business, Shares, Charity, Possessions, Property You have until November (likely a peak moment of solutions or rewards) to sort out your money, house, business, apartment, charity, shares, company, valuables and the rest.
Read your full Taurus Monthly Horoscope: May 2019
Taurus in 2019
TRAVEL AND TRAVEL IN THE MIND IN 2019 You will be taking the trip of a lifetime, commuting between two cities (possibly two countries) or enjoying life-changing vacations in 2019.
Read your Taurus 2019 Horoscope
Astrology Basics
Would you like to know more about Astrology and how your birth chart works?  Here are some handpicked posts for you. When you're finished you can
discover even more Astrology Basics
.

The Seventh House is ruled by Libra and Venus. Venus also rules the Second House, which is about jewellery, gold and money, as well as food – all the valuable items of life.
More Horoscopes
Aries
|
Taurus
|
Gemini
|
Cancer
|
Leo
|
Virgo
|
Libra
|
Scorpio
|
Sagittarius
|
Capricorn
|
Aquarius
|
Pisces
© Copyright 2019 Jessica Adams. Goddess Media Limited.