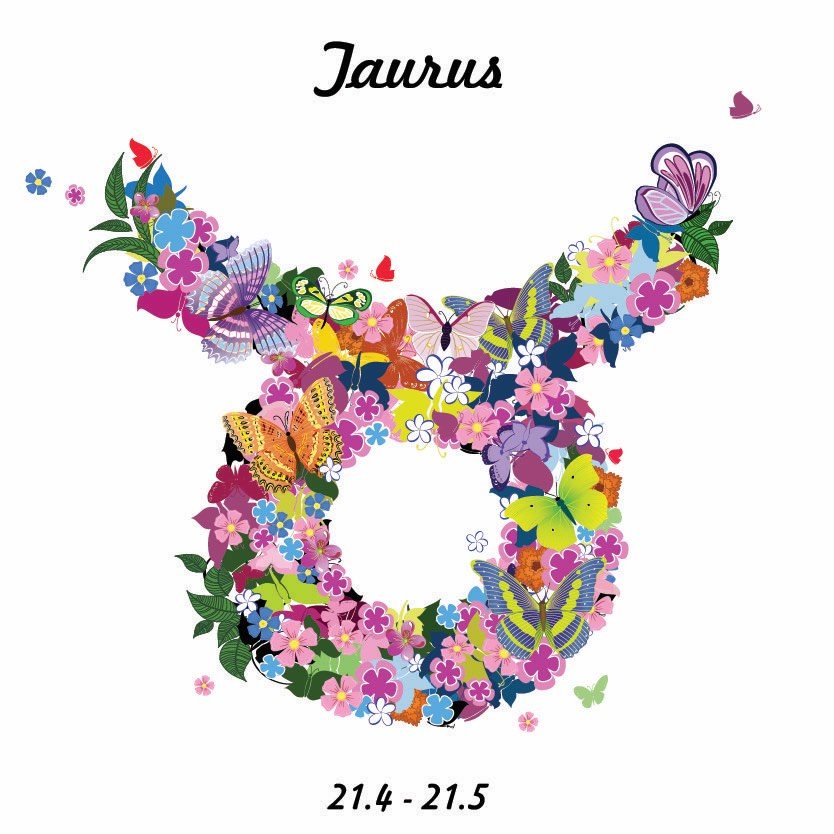 Today
Wednesday 21st August 2019:
This massive wave in your zone of finance, insurance, shares, car boot sales, houses, apartments, priceless artefacts, gambling, taxation or eBay is worth taking seriously. Today is a lovely example (allow for tomorrow too for this crashing wave). You just don't see Mercury in Leo trine Jupiter in Sagittarius more than once every 12 years. Family or property involved? Bring it all in!   
What it means to be Taurus
The highest expression of the Sun in Taurus is compassionate philanthropy. Charity and generosity for its own sake. Equal to that is conservation and preservation, no matter what the price tag. This is your shiniest, best-ever self. Taurus the bull is a symbol of bull markets on Wall Street and gold bullion. The downside of Taurus is greed and a willingness to sell out the planet for money. Another common downside is cheap behaviour – a Scrooge complex.   
Your Week
You are moving towards a new relationship with the babies, children, teenagers or younger adults in your world. Perhaps, with a lover who has parenthood potential with you. It will take time, but this week is the first step.
Read your full Taurus Weekly Horoscope: Your Weekly Horoscope August 19th to 25th
Your Month
The shift with your family, homeland, hometown, household, apartment, house and/or property investment in July was substantial. There is a reason for that. You are being taken into the future, which will be very different to 2017 and 2018, when you were caught in a cycle where nothing you did, had very much effect!
Read your full Taurus Monthly Horoscope: August
Taurus in 2019
TRAVEL AND TRAVEL IN THE MIND IN 2019 You will be taking the trip of a lifetime, commuting between two cities (possibly two countries) or enjoying life-changing vacations in 2019.
Read your Taurus 2019 Horoscope
Astrology Basics
Would you like to know more about Astrology and how your birth chart works?  Here are some handpicked posts for you. When you're finished you can
discover even more Astrology Basics
.

What do all those planets, asteroids and the rest mean in your personal birth chart? Sometimes called the natal chart this is the key to everything you need to know.
More Horoscopes
Aries
|
Taurus
|
Gemini
|
Cancer
|
Leo
|
Virgo
|
Libra
|
Scorpio
|
Sagittarius
|
Capricorn
|
Aquarius
|
Pisces
© Copyright 2019 Jessica Adams. Goddess Media Limited.