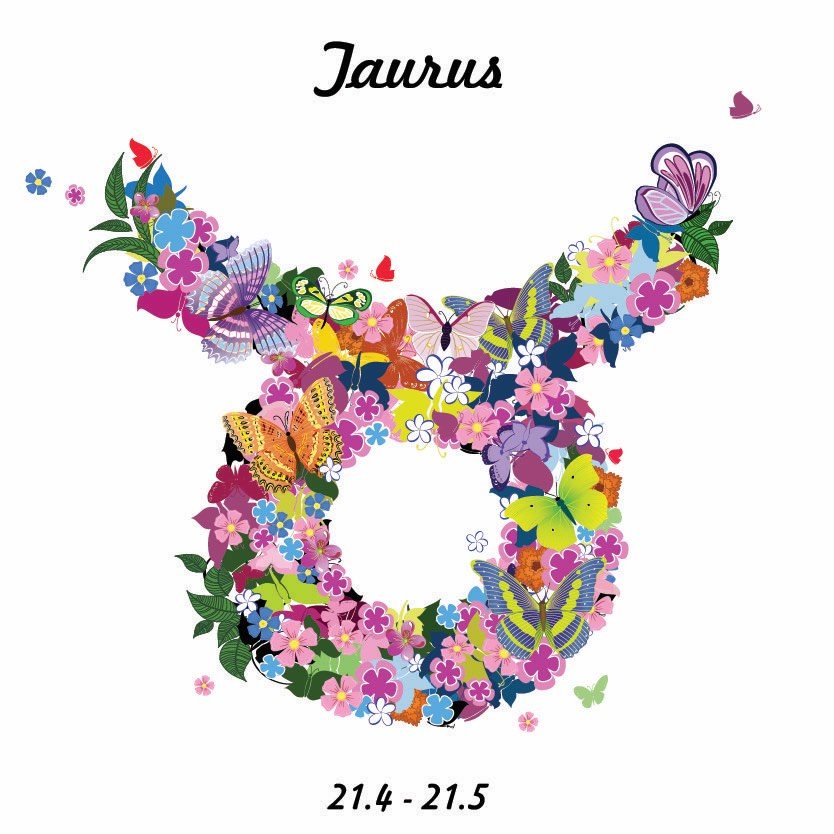 Today
Tuesday 25th September 2018:
Pluto impacts Saturn just as heavily, now, in your zone of foreign people and places and regional differences. You may already know one weighty example. Taurus, it is time to find out more. You are already over the halfway mark now.   
What it means to be Taurus
The highest expression of the Sun in Taurus is compassionate philanthropy. Charity and generosity for its own sake. Equal to that is conservation and preservation, no matter what the price tag. This is your shiniest, best-ever self. Taurus the bull is a symbol of bull markets on Wall Street and gold bullion. The downside of Taurus is greed and a willingness to sell out the planet for money. Another common downside is cheap behaviour – a Scrooge complex.  
Your Week
You and just about everybody you know will be pushed and pulled by the oppositions in the heavens this week. As you might expect, many people will be standing opposite each other, but there will also be inner conflict about what does not agree with you.
Read your full Taurus Weekly Horoscope: 24-30 September 2018
Your Month
Rather like a mobile iceberg, most of you has been below the surface recently, for the most extreme reasons. We have had extreme Aries weather in your horoscope across the Twelfth House, which rules everything you conceal and do undercover. This may be for professional reasons, or more personal causes.
Read your full Taurus Monthly Horoscope: September 2018
Taurus in 2018
YOUR FAMILY TREE Taurus, in 2018 your ancestors and past family members are the priority as we find the North Node passing through this zone of your horoscope.
Read your Taurus 2018 Horoscope
Astrology Basics
Learn more about Astrology
Would you like to know more about Astrology and how your birth chart works?  Here are some handpicked posts for you. When you're finished you can discover even more Astrology Basics.

Cancer is a sign very much associated with home. House, apartment, land, garden, home town, homeland.  I often find crab shells in the water, which are reminders that Cancer carries her/his 'home' as part of himself or herself.
More Horoscopes
Aries
|
Taurus
|
Gemini
|
Cancer
|
Leo
|
Virgo
|
Libra
|
Scorpio
|
Sagittarius
|
Capricorn
|
Aquarius
|
Pisces
© Copyright 2018 Jessica Adams. Goddess Media Limited.