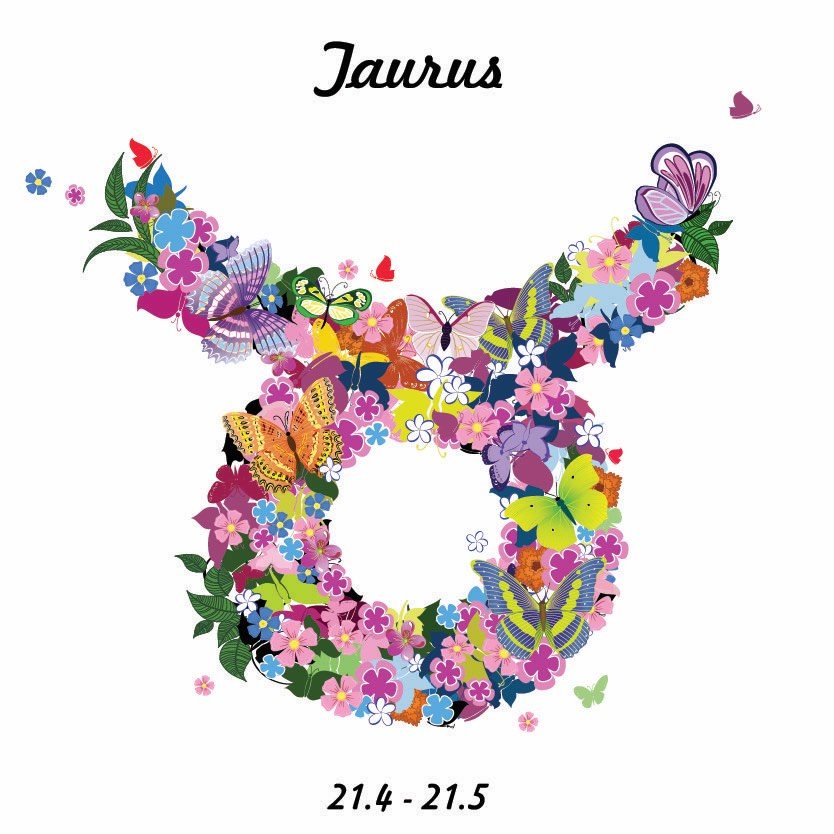 Today
Saturday 15th August 2020:
Your travel plans will seem so heavily loaded in 2020, Rona or no Rona. It was always going to be like that anyway, but the new rules on (not) flying and sailing are central, of course. There is a really big solution in a difficult time, by Christmas, but the main question is, can you pull it off? You are unlikely to want anything too narrow on the holiday agenda while Jupiter is in the Ninth House. Yet you can go there, at this time, by travelling in the mind.
Something else for Saturday: Feel like a free psychic reading for yourself? Choose a Tarot card for Saturday from Pamela Colman Smith and Arthur Waite's famous deck here.
What it means to be Taurus
The highest expression of the Sun in Taurus is compassionate philanthropy. Charity and generosity for its own sake. Equal to that is conservation and preservation, no matter what the price tag. This is your shiniest, best-ever self. Taurus the bull is a symbol of bull markets on Wall Street and gold bullion. The downside of Taurus is greed and a willingness to sell out the planet for money. Another common downside is cheap behaviour – a Scrooge complex.   
Your Week
Uranus stands still in Taurus, your own sign, now.
Read your full Taurus Weekly Horoscope: 10-16 August 2020
Your Month
August at a Glance What we have here is a big focus on your family circle, family tree, household, apartment, house, property interests, town and/or country.
Read your full Taurus Monthly Horoscope: August
Taurus in 2020
Rebuilding and Building Taurus, you are an earth sign. Grounded and practical by nature, you know how to build. You also know how to rebuild. In the year 2020 you must decide which you are most inclined to do.
Read your Taurus 2020 Horoscope
More Horoscopes
Aries
|
Taurus
|
Gemini
|
Cancer
|
Leo
|
Virgo
|
Libra
|
Scorpio
|
Sagittarius
|
Capricorn
|
Aquarius
|
Pisces
© Copyright 2020 Jessica Adams. Goddess Media Limited.