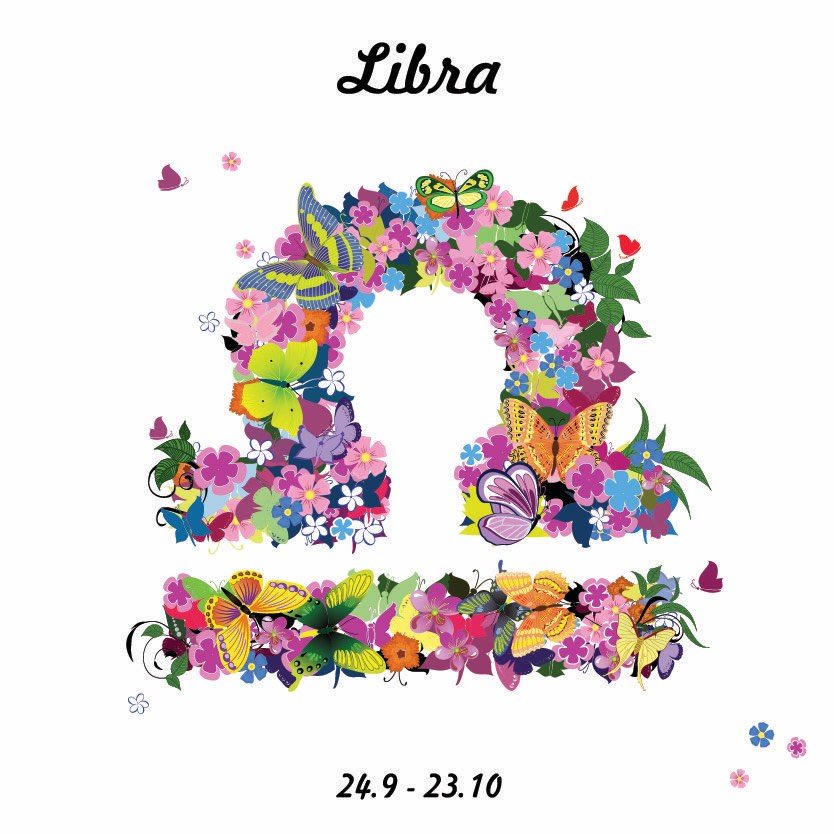 Today
Sunday 26th May 2019:
Handling Uranus in Taurus in your finance, mortgage, insurance, property, legacy, charity and business zone as if there was nothing out of the ordinary occurring, is total denial. Other Sun Libra people may be doing it, but not you. Right? You're across the new need, to meet radical change - with change.   
What it means to be Libra
Your sign is symbolised by the scales and Libra Sun people shine brightest when they are in one-on-one situations, balancing on one end of the see-saw, while someone else sits on the other end. Long marriages, successful professional partnerships or two-way hobbies and interests (like tennis) are a good outlet for you. The downside of Libra is a Bridezilla complex, and the famous inability to take a stand or have an opinion in case a partner disagrees.   
Your Week
Here we have the internet (front and centre), perhaps a question about commuting or short-haul travel, your interests in publishing, multimedia or education. Libra, there may also be core concerns about hearing, your eyesight, speech, writing - which are all at the heart of your current communication and connection cycle. What is in store?
Read your full Libra Weekly Horoscope: 20-26 May 2019
Your Month
Your Money, House, Apartment, Business, Valuables or Charity Nothing like a Full Moon on 18th May to lay it all on the line for you, Libra! This is really about the complicated financial and sexual or emotional relationships that are in your world. Marriage and mortgage are one.
Read your full Libra Monthly Horoscope: May 2019
Libra in 2019
HOW GROUPS AND FRIENDS CHANGE YOUR LIFE You begin the year with an eclipse in your zone of friendship, societies, political parties, charities, bands, ensemble casts, troupes, associations, trade unions, communities, circles, teams and clubs. This sets the climate for the year, and the astrological 'weather' continues from June 28th until August 29th.
Read your Libra 2019 Horoscope
Astrology Basics
Would you like to know more about Astrology and how your birth chart works?  Here are some handpicked posts for you. When you're finished you can
discover even more Astrology Basics
.

The Twelfth House of your horoscope is ruled by Neptune and Pisces. This already has quite a fluid, watery feel, thanks to the symbolism of the ocean, and fish.
More Horoscopes
Aries
|
Taurus
|
Gemini
|
Cancer
|
Leo
|
Virgo
|
Libra
|
Scorpio
|
Sagittarius
|
Capricorn
|
Aquarius
|
Pisces
© Copyright 2019 Jessica Adams. Goddess Media Limited.