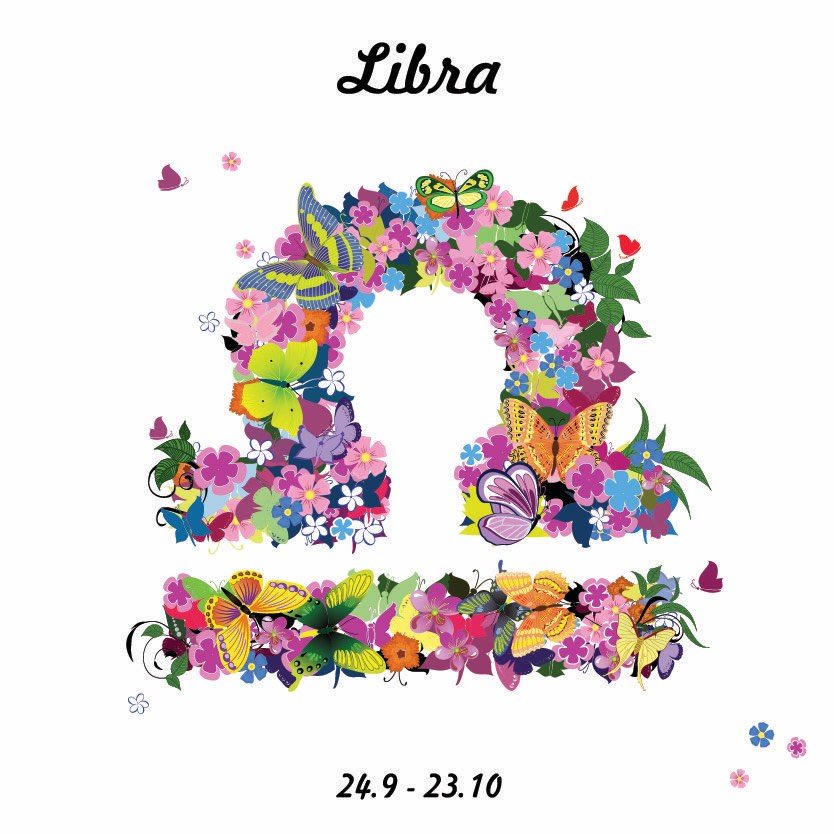 Today
Sunday 19th January 2020:
The current Chiron cycle is in Aries, your opposite sign, while Diana inhabits Libra. She is a symbol of freedom and independence. He is a symbol of experiments and all sorts of wild tests and trials. A certain someone is woven into a great question.   
What it means to be Libra
Your sign is symbolised by the scales and Libra Sun people shine brightest when they are in one-on-one situations, balancing on one end of the see-saw, while someone else sits on the other end. Long marriages, successful professional partnerships or two-way hobbies and interests (like tennis) are a good outlet for you. The downside of Libra is a Bridezilla complex, and the famous inability to take a stand or have an opinion in case a partner disagrees.   
Your Week
This does get better (so much better) and it takes place in slow stages. Your family, hometown, homeland, house, apartment or household will obviously not be the same. You don't go through a triple transit of Pluto, Saturn and Ceres this week and see the same old systems and set-ups.
Read your full Libra Weekly Horoscope: 13-19 January 2020
Your Month
The Waiting Game - Home and Property The planet Saturn moves very slowly through your horoscope in January 2020, and it's clear that paying off the mortgage, renovating your apartment, improving your house or saving up for your first flat - is a test. Patience is a virtue where this cycle is concerned.
Read your full Libra Monthly Horoscope: January
Libra in 2020
New Arrivals, Births and Rebirth Libra, in 2020 you will experience the beginning of The New Age of Aquarius, which starts in December and is a fact of life from the year 2023. This year will bring new arrivals, births and the rebirth of all that matters to you as a parent.
Read your Libra 2020 Horoscope
Astrology Basics
Would you like to know more about Astrology and how your birth chart works?  Here are some handpicked posts for you. When you're finished you can
discover even more Astrology Basics
.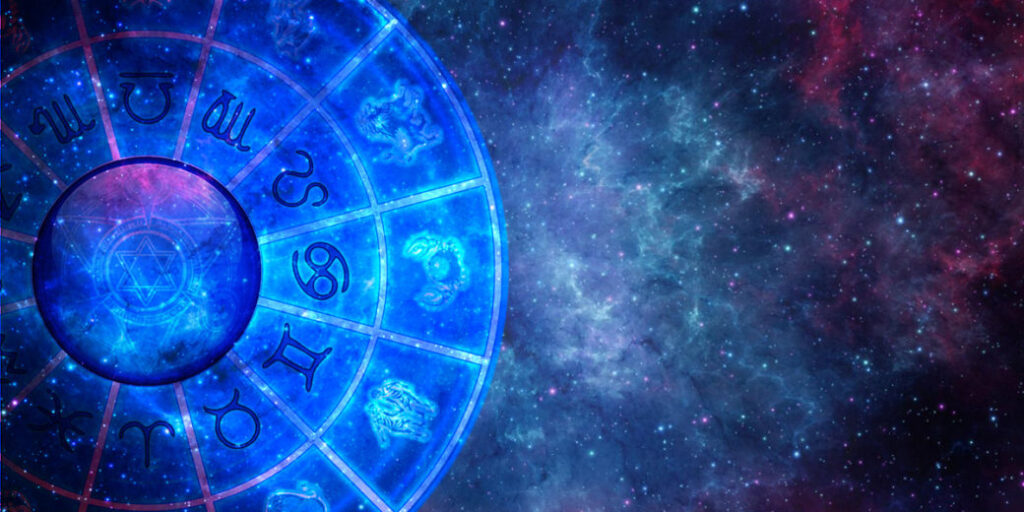 Astrology is concerned with time because astrologers use a book called an ephemeris which looks like some version of Doctor Who's Tardis instruction manual.
More Horoscopes
Aries
|
Taurus
|
Gemini
|
Cancer
|
Leo
|
Virgo
|
Libra
|
Scorpio
|
Sagittarius
|
Capricorn
|
Aquarius
|
Pisces
© Copyright 2020 Jessica Adams. Goddess Media Limited.