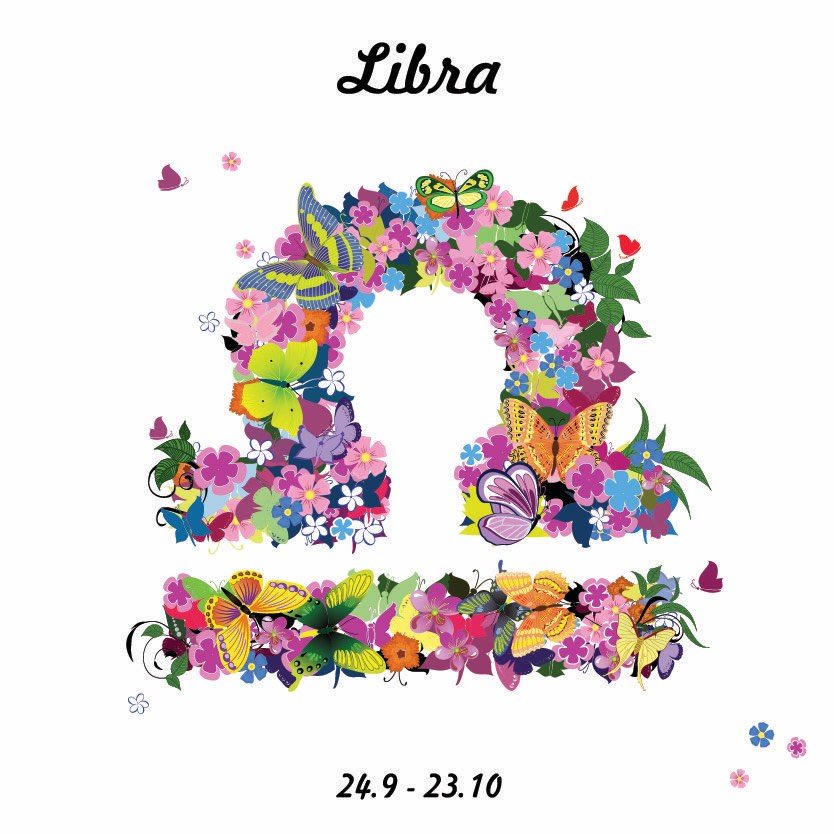 Today
Friday 16th November 2018:
Reshape this situation with your house, apartment, relative, flat mate, home town or homeland. By creating your own best response and attitude you can increase your comfort zone in stages. January brings the sign-off choice.   
What it means to be Libra
Your sign is symbolised by the scales and Libra Sun people shine brightest when they are in one-on-one situations, balancing on one end of the see-saw, while someone else sits on the other end. Long marriages, successful professional partnerships or two-way hobbies and interests (like tennis) are a good outlet for you. The downside of Libra is a Bridezilla complex, and the famous inability to take a stand or have an opinion in case a partner disagrees.   
Your Week
You will be delighted by a natural high near Friday 16th November as the project, brainwave, course or idea takes off. It's a champagne moment, as Bacchus meets his father Jupiter in your astrological chart.
Read your full Libra Weekly Horoscope: 12-18 November 2018
Your Month
The End of a Revolution: Your Former, Current or Potential Partner Libra, you may (or may not be) with the partner you had back in 2011 when this cycle first began, but Uranus in your opposite sign of Aries has delivered a revolution in the way you see partnership.
Read your full Libra Monthly Horoscope: November 2018
Libra in 2018
THE BEAUTY OF A GREAT IDEA Libra, your exceptional idea or plan is bigger than you are, this year. It holds amazing potential for growth and the arrival of Jupiter in your Third House of brainwaves and communication, is long overdue.
Read your Libra 2018 Horoscope
Astrology Basics
Would you like to know more about Astrology and how your birth chart works?  Here are some handpicked posts for you. When you're finished you can
discover even more Astrology Basics
.

The Third House, at its core, is about being heard and read. Thus we go into areas like literacy, translation, speech impediments, deafness, public speaking, and of course vision, as one has to read, in order to translate and transmit.
More Horoscopes
Aries
|
Taurus
|
Gemini
|
Cancer
|
Leo
|
Virgo
|
Libra
|
Scorpio
|
Sagittarius
|
Capricorn
|
Aquarius
|
Pisces
© Copyright 2018 Jessica Adams. Goddess Media Limited.