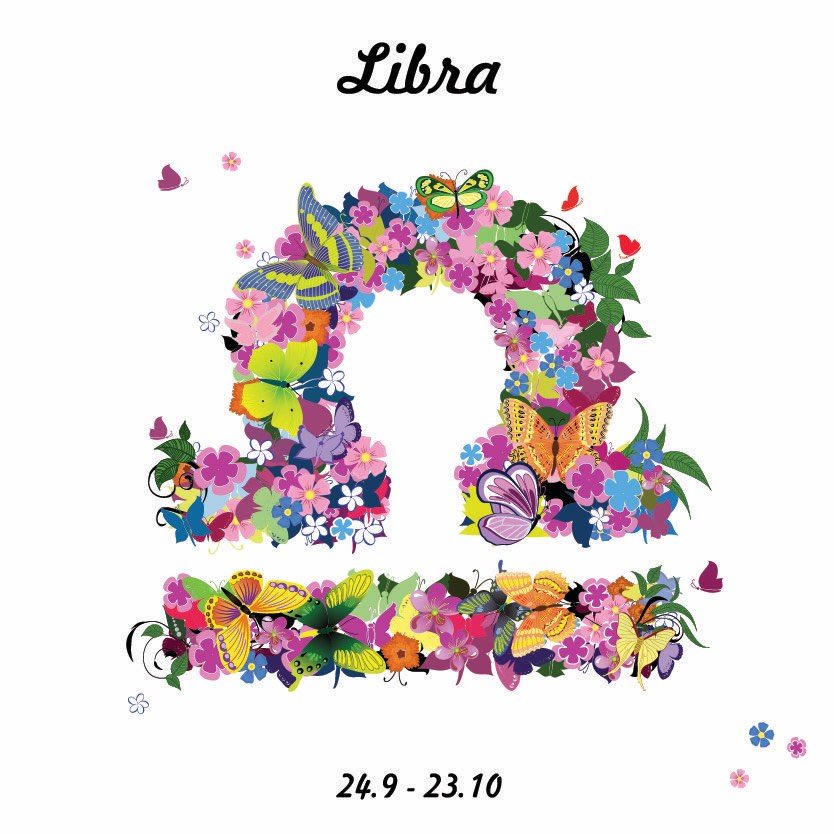 Today
Sunday 23rd September 2018:
There are ways to manage with the new lessons you are facing, regarding your body and your working life. It is, however, something you can work your way through, patiently and steadily, using the best possible advice and opinion to help.   
What it means to be Libra
Your sign is symbolised by the scales and Libra Sun people shine brightest when they are in one-on-one situations, balancing on one end of the see-saw, while someone else sits on the other end. Long marriages, successful professional partnerships or two-way hobbies and interests (like tennis) are a good outlet for you. The downside of Libra is a Bridezilla complex, and the famous inability to take a stand or have an opinion in case a partner disagrees.  
Your Week
The centaur Chiron is a symbol of audacity that has more conservative people spluttering their tea, because by rights, he had no right to exist. Even in Roman mythology he was a big ask, being a centaur and half man, half horse. He was also a teacher.
Read your full Libra Weekly Horoscope: 17-23 September 2018
Your Month
Just when you thought you knew where things stood with your main circle or community – and particular friends within that group – you have been forced to rethink everything. August was really the month of reckoning as eclipses caught up with you, but also Mercury Retrograde.
Read your full Libra Monthly Horoscope: September 2018
Libra in 2018
THE BEAUTY OF A GREAT IDEA Libra, your exceptional idea or plan is bigger than you are, this year. It holds amazing potential for growth and the arrival of Jupiter in your Third House of brainwaves and communication, is long overdue.
Read your Libra 2018 Horoscope
Astrology Basics
Learn more about Astrology
Would you like to know more about Astrology and how your birth chart works?  Here are some handpicked posts for you. When you're finished you can discover even more Astrology Basics.

The Rising Sign or Ascendant describes what people know best about you – what really stands out – even if it's not the real you! It is always opposite your Descendant, which describes your main partner or soulmate in life.
More Horoscopes
Aries
|
Taurus
|
Gemini
|
Cancer
|
Leo
|
Virgo
|
Libra
|
Scorpio
|
Sagittarius
|
Capricorn
|
Aquarius
|
Pisces
© Copyright 2018 Jessica Adams. Goddess Media Limited.