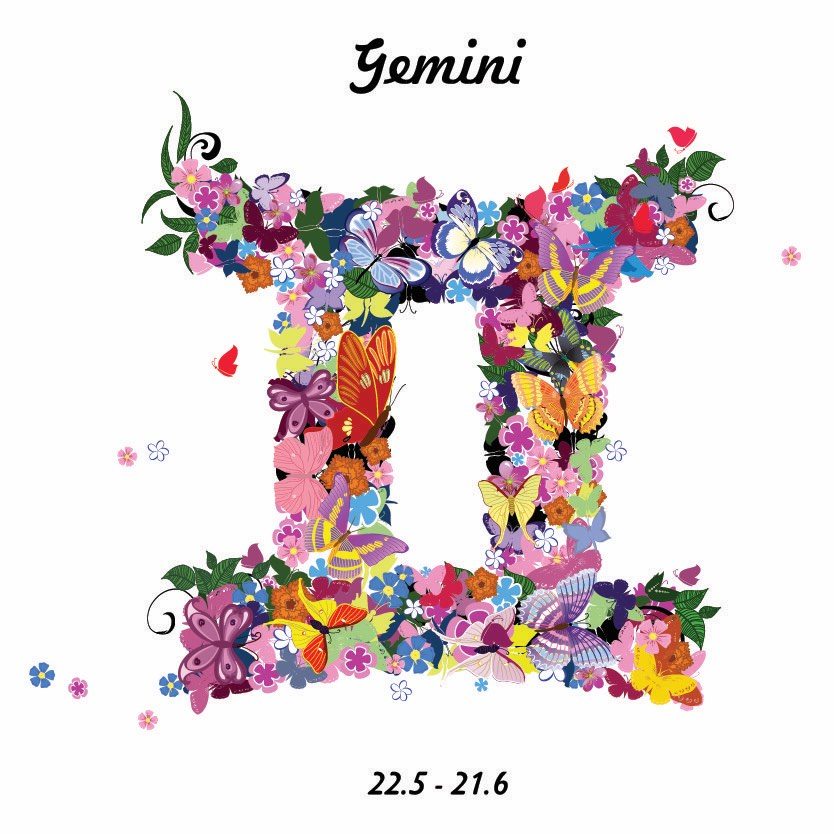 Today
Monday 10th December 2018:
Ceres in Scorpio is having her say about your paid work, university degree or unpaid work. I am sure you understand the politics which is now descending. Actually, you are rather good at it all; other signs may shudder at the thought of so much intricate game-playing but you're a great communicator. Find words.   
What it means to be Gemini
At your most admired and applauded, you are the messenger who knows how to use words and images in exactly the right way to be heard and read, as no other sign of the zodiac can. The Gemini twins reflect your ability to be in two places at once, online and in the real world – or on the phone and in the room. The downside of Gemini is all head and no heart. A way with words and ideas, perhaps, but nothing of value to say. The worst downside? Habitual lies.   
Your Week
Nothing has really been decided about who or what is in charge yet, and where that leaves everybody else, including you. There are two reasons for that. Mercury Retroshadow in your work, unpaid work and university zone is one.
Read your full Gemini Weekly Horoscope: 10-16 December 2018
Your Month
Career, University, College, Unpaid Work, Status Gemini, take your time and think carefully about what you are doing with your career, university or college degree, unpaid work, success, status and ambition in life, near Friday 7th and Saturday 29th December. This could be a confused and confusing time, unless you set a few rules.
Read your full Gemini Monthly Horoscope: December
Gemini in 2018
EXPLORATION AND ADVENTURE AHEAD Gemini, you will be traveling quite ambitiously in 2018 and may even go between two homes, or two work spaces, miles apart. This may be a year of quite spectacular commuting for you, or a memorable 12 months of exploration and adventure.
Read your Gemini 2018 Horoscope
Astrology Basics
Would you like to know more about Astrology and how your birth chart works?  Here are some handpicked posts for you. When you're finished you can
discover even more Astrology Basics
.

The Seventh House is ruled by Libra and Venus. Venus also rules the Second House, which is about jewellery, gold and money, as well as food – all the valuable items of life.
More Horoscopes
Aries
|
Taurus
|
Gemini
|
Cancer
|
Leo
|
Virgo
|
Libra
|
Scorpio
|
Sagittarius
|
Capricorn
|
Aquarius
|
Pisces
© Copyright 2018 Jessica Adams. Goddess Media Limited.