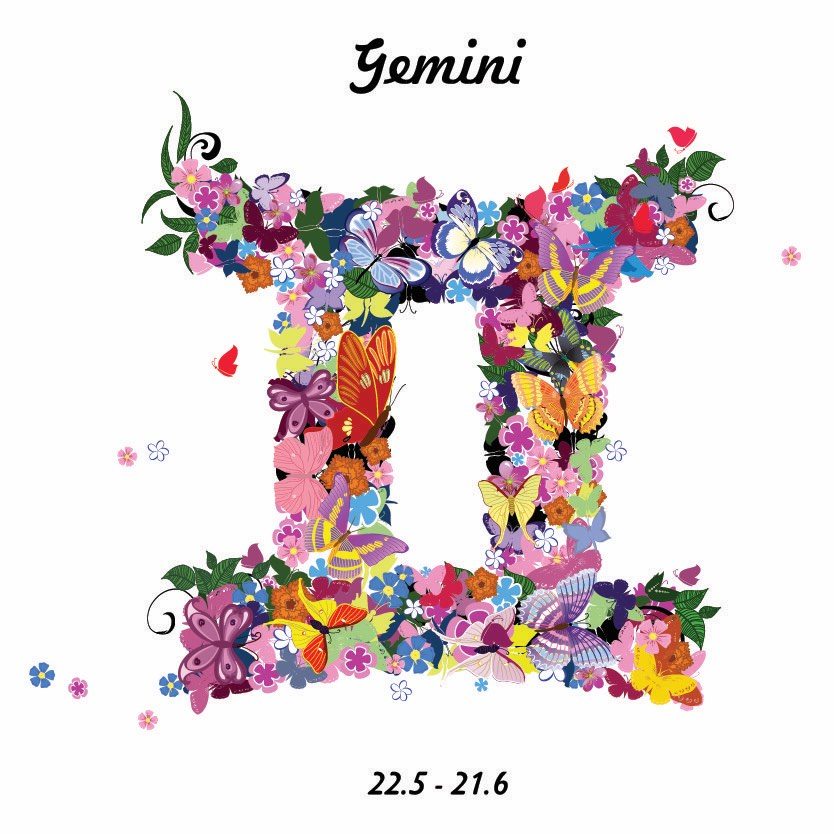 Today
Saturday 15th August 2020:
Saturn will be back in Aquarius at Christmas with Jupiter . In plain English, the Christmas tree is your sure sign of a whole new world, in terms of travel. You'll now have very different ideas about what's realistic, in terms of your regional or international trips – and that in turn will alter your travel agenda for the future. This would be the case even without Rona. You recently had a Full Moon on August 3rd which propelled this. Not a bad time to consider it now.
Something else for Saturday: Feel like a free psychic reading for yourself? Choose a Tarot card for Saturday from Pamela Colman Smith and Arthur Waite's famous deck here.
What it means to be Gemini
At your most admired and applauded, you are the messenger who knows how to use words and images in exactly the right way to be heard and read, as no other sign of the zodiac can. The Gemini twins reflect your ability to be in two places at once, online and in the real world – or on the phone and in the room. The downside of Gemini is all head and no heart. A way with words and ideas, perhaps, but nothing of value to say. The worst downside? Habitual lies.   
Your Week
What is it about yourself at the deepest layers, that could genuinely give you the freedom you need in your life?  Plot your own path, now, by operating from your soul, not the name, face or title in front. Uranus stands still in your Twelfth House then goes backwards.
Read your full Gemini Weekly Horoscope: 10-16 August 2020
Your Month
Capricorn and Leo Weather in August We have some rare Capricorn and Leo weather in August. Capricorn rules your finances, house, superannuation/pension, salary, credit card, apartment, business interests, shares, possessions, charity, tax return, loans, deals and so on.
Read your full Gemini Monthly Horoscope: August
Gemini in 2020
The Healing Power of Groups and Friends Gemini, we are seeing an unusual year for you, in terms of your social circles, group involvements and friendships.
Read your Gemini 2020 Horoscope
More Horoscopes
Aries
|
Taurus
|
Gemini
|
Cancer
|
Leo
|
Virgo
|
Libra
|
Scorpio
|
Sagittarius
|
Capricorn
|
Aquarius
|
Pisces
© Copyright 2020 Jessica Adams. Goddess Media Limited.