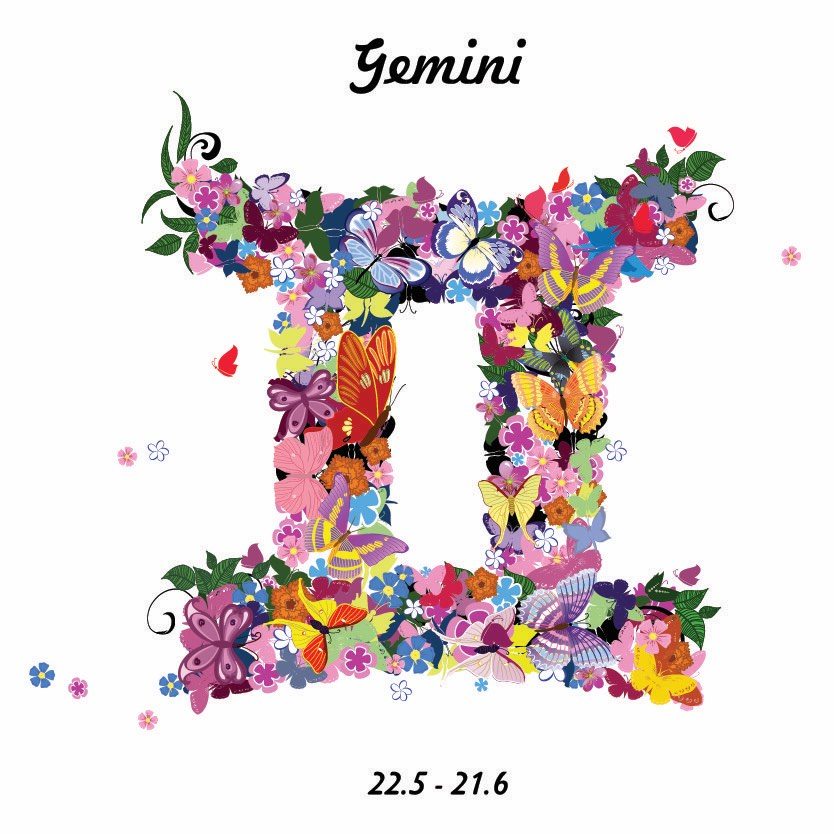 Today
Saturday 18th August 2018:
Disconnect from anything complicating what should actually be populating your hopes for a trip, book, website or course. This backwards or sideways game should not be your game. Your ruler Mercury is still back and forth.   
What it means to be Gemini
At your most admired and applauded, you are the messenger who knows how to use words and images in exactly the right way to be heard and read, as no other sign of the zodiac can. The Gemini twins reflect your ability to be in two places at once, online and in the real world – or on the phone and in the room. The downside of Gemini is all head and no heart. A way with words and ideas, perhaps, but nothing of value to say. The worst downside? Habitual lies.  
Your Week
The Jupiter-Neptune trine on Sunday is unusual and helpful, as it spirits you away into another realm, professionally. This may also be about your unpaid work, of course, or your university degree.
Read your full Gemini Weekly Horoscope: 13-19 August 2018
Your Month
The great thing about having experienced Uranus (space, freedom, excitement) in Aries (friends, groups) for so many years is the build-up. This long cycle has given you a luxuriously long time to develop the friendships between yourself and others in this circle and work towards something really special.
Read your full Gemini Monthly Horoscope: August
Gemini in 2018
EXPLORATION AND ADVENTURE AHEAD Gemini, you will be traveling quite ambitiously in 2018 and may even go between two homes, or two work spaces, miles apart. This may be a year of quite spectacular commuting for you, or a memorable 12 months of exploration and adventure.
Read your Gemini 2018 Horoscope
Astrology Basics
If you know nothing about astrology begin with the idea that you are not one sign – you are several in one body! Here is how to find your main signs and find out what they mean for love, money, career and the rest.
More Horoscopes
Aries
|
Taurus
|
Gemini
|
Cancer
|
Leo
|
Virgo
|
Libra
|
Scorpio
|
Sagittarius
|
Capricorn
|
Aquarius
|
Pisces
© Copyright 2018 Jessica Adams. Goddess Media Limited.