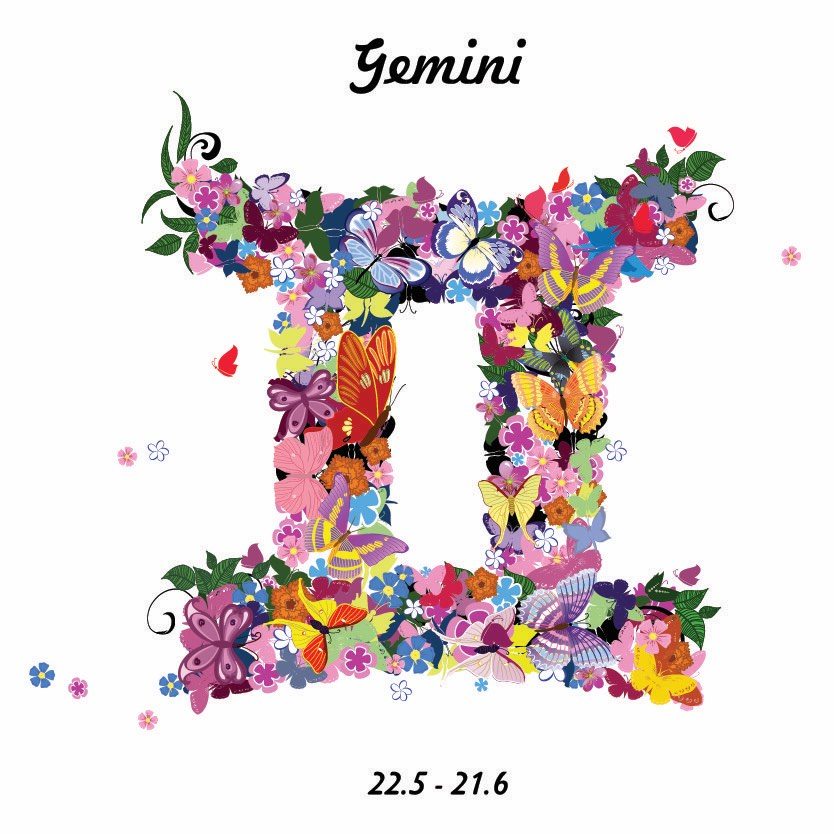 Today
Monday 22nd October 2018:
Karma is at work on this late October cycle, with projects, concepts, trips, plans, courses and foreign faces. The North Node, in Leo brings you a situation which occurred before in a previous lifetime.   
What it means to be Gemini
At your most admired and applauded, you are the messenger who knows how to use words and images in exactly the right way to be heard and read, as no other sign of the zodiac can. The Gemini twins reflect your ability to be in two places at once, online and in the real world – or on the phone and in the room. The downside of Gemini is all head and no heart. A way with words and ideas, perhaps, but nothing of value to say. The worst downside? Habitual lies.   
Your Week
The Twelfth House of your horoscope rules all that is concealed about you and your world. It describes who or what is below the surface. This may be deeply buried in your unconscious or just under lock and key.
Read your full Gemini Weekly Horoscope: 22-28 October 2018
Your Month
Lifestyle, Workload and Your Mind, Body and Spirit Gemini, do all that you can - even if it is demanding and complicated - to use natural offers, opportunities and solutions which help you so much with your lifestyle, workload and wellbeing in October.
Read your full Gemini Monthly Horoscope: October
Gemini in 2018
EXPLORATION AND ADVENTURE AHEAD Gemini, you will be traveling quite ambitiously in 2018 and may even go between two homes, or two work spaces, miles apart. This may be a year of quite spectacular commuting for you, or a memorable 12 months of exploration and adventure.
Read your Gemini 2018 Horoscope
Astrology Basics
Would you like to know more about Astrology and how your birth chart works?  Here are some handpicked posts for you. When you're finished you can
discover even more Astrology Basics
.
If you know nothing about astrology begin with the idea that you are not one sign – you are several in one body! Here is how to find your main signs and find out what they mean for love, money, career and the rest.
More Horoscopes
Aries
|
Taurus
|
Gemini
|
Cancer
|
Leo
|
Virgo
|
Libra
|
Scorpio
|
Sagittarius
|
Capricorn
|
Aquarius
|
Pisces
© Copyright 2018 Jessica Adams. Goddess Media Limited.