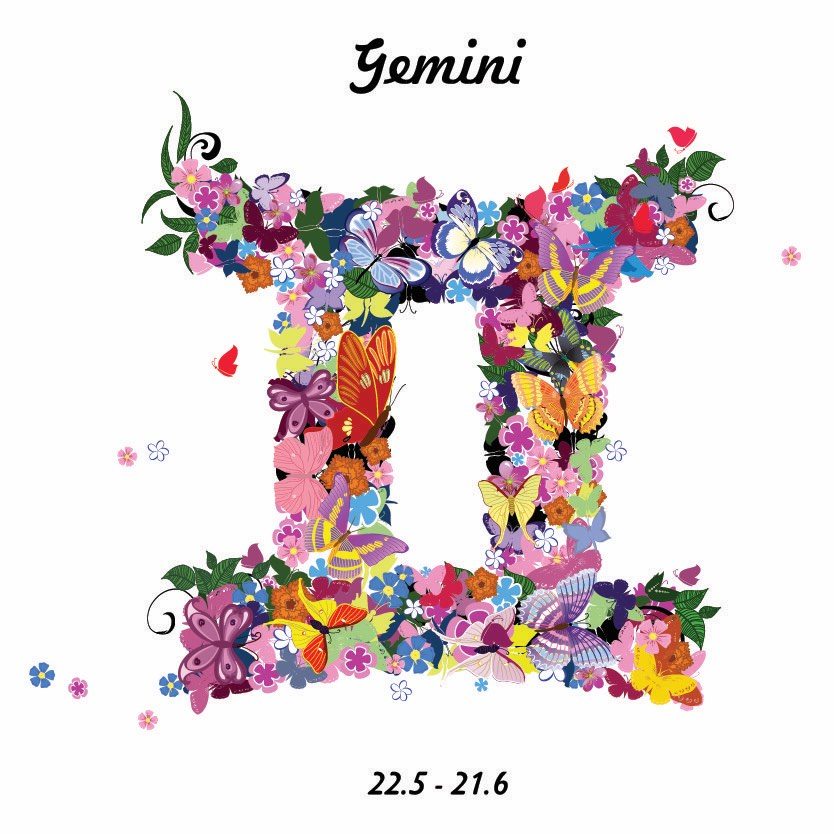 Today
Friday 06th December 2019:
No horoscope today as I am on Climate Emergency Strike as part of #FridaysForFuture. Instead, I have donated 12 trees for koalas caught in recent bushfires in Australia. That's one tree for every sign of the zodiac including yours. This week's koala campaign come from the Currumbin Sanctuary Hospital -visit https://currumbinsanctuary.com.au to plant a tree for a burned-out koala.   
What it means to be Gemini
At your most admired and applauded, you are the messenger who knows how to use words and images in exactly the right way to be heard and read, as no other sign of the zodiac can. The Gemini twins reflect your ability to be in two places at once, online and in the real world – or on the phone and in the room. The downside of Gemini is all head and no heart. A way with words and ideas, perhaps, but nothing of value to say. The worst downside? Habitual lies.   
Your Week
Your mortgage and marriage, legacy, family financial relationships, bank commitments, house, apartment, charity, valuables, business, insurance, shares, taxes - are all affected by historic astrological patterns due on Tuesday and Sunday.
Read your full Gemini Weekly Horoscope: 2-8 December 2019
Your Month
Your Finances, House, Business, Apartment, Bank Account The wheel of karma turns in the direction of 2001 this month, and also 1982. If you believe in past lives, we could be going back all the way into a prior existence, when debts and credits of the soul, accumulated for you.
Read your full Gemini Monthly Horoscope: December
Gemini in 2019
SORTING FACT FROM FICTION IN 2019 It's time to get real about yourself and your life, this year. Every time you hit a patch of confusion, remind yourself that science tells us everything is just potential until we make it real. You could have the house, apartment or holiday home of your dreams this year.
Read your Gemini 2019 Horoscope
Astrology Basics
Would you like to know more about Astrology and how your birth chart works?  Here are some handpicked posts for you. When you're finished you can
discover even more Astrology Basics
.
The Fifth House of your horoscope is ruled by the Sun and the zodiac sign Leo. The Sun is a symbol of the father. Leo is a symbol of royalty.
More Horoscopes
Aries
|
Taurus
|
Gemini
|
Cancer
|
Leo
|
Virgo
|
Libra
|
Scorpio
|
Sagittarius
|
Capricorn
|
Aquarius
|
Pisces
© Copyright 2019 Jessica Adams. Goddess Media Limited.