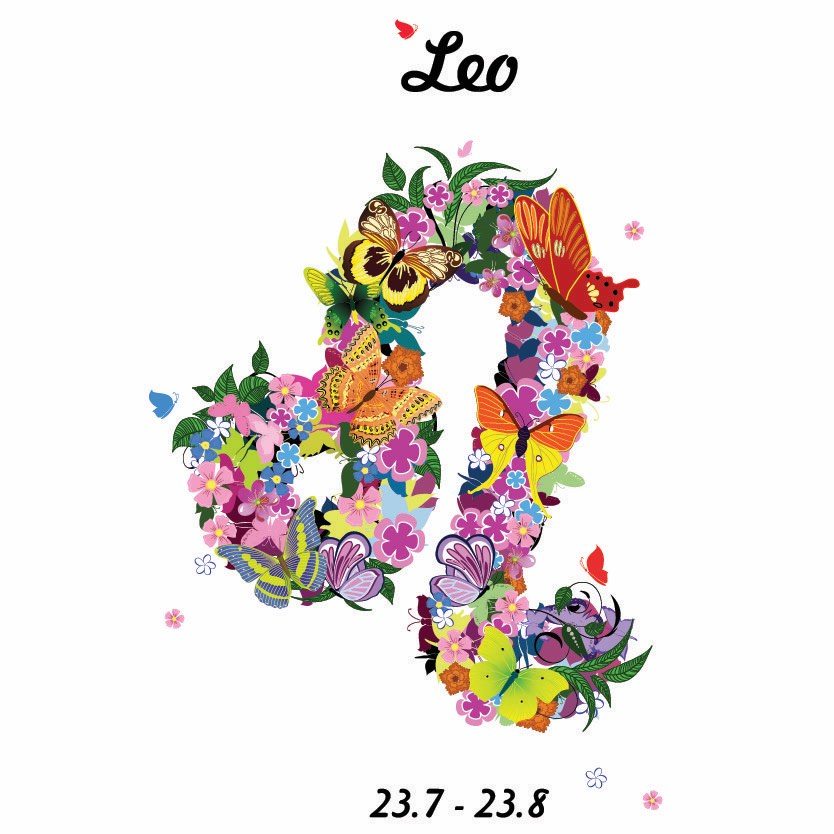 Today
Sunday 26th May 2019:
Your ambition, place in high society, career, unpaid work or university degree is now in the frame. The picture is not what you are used to. In fact, the picture keeps changing all the time! Yet, Leo, if you want to be free, and you want to have oxygen and space to do your own thing, independently - it is here for you.   
What it means to be Leo
Leo the lion is an ancient symbol of monarchy. At your best, you are born to rule, and have a natural ability to lead, set an example, guide and mentor. A special connection with the world of children or younger people is the shining badge of every successful Leo. The downside of your sign is arrogance and bossiness. The dark side of Leo is also snobbery – looking down on those below you. When in doubt remember The French Revolution and move on.   
Your Week
Your week is taken up with friends and groups at one end, and the world of babies, children or young adults at the other.
Read your full Leo Weekly Horoscope: 20-26 May 2019
Your Month
Success, Achievement, Ambition, Position and Mission It's about where you're going to in your career, with your status and success in life, Leo – but also where you come from, in terms of the family tree or your home town and homeland.
Read your full Leo Monthly Horoscope: May 2019
Leo in 2019
2019 – YOUR YEAR TO TEACH, INSPIRE AND GUIDE Your greatest achievement this year will be to help a younger person take a great idea, or high-potential plan, and turn it into a success story. This may be your son, daughter, godchild, niece, nephew, grandchild or stepchild.
Read your Leo 2019 Horoscope
Astrology Basics
Would you like to know more about Astrology and how your birth chart works?  Here are some handpicked posts for you. When you're finished you can
discover even more Astrology Basics
.

Unless you can do some detective work and figure out a likely (real) birth time. Otherwise you could be in serious error. And here's why –
More Horoscopes
Aries
|
Taurus
|
Gemini
|
Cancer
|
Leo
|
Virgo
|
Libra
|
Scorpio
|
Sagittarius
|
Capricorn
|
Aquarius
|
Pisces
© Copyright 2019 Jessica Adams. Goddess Media Limited.