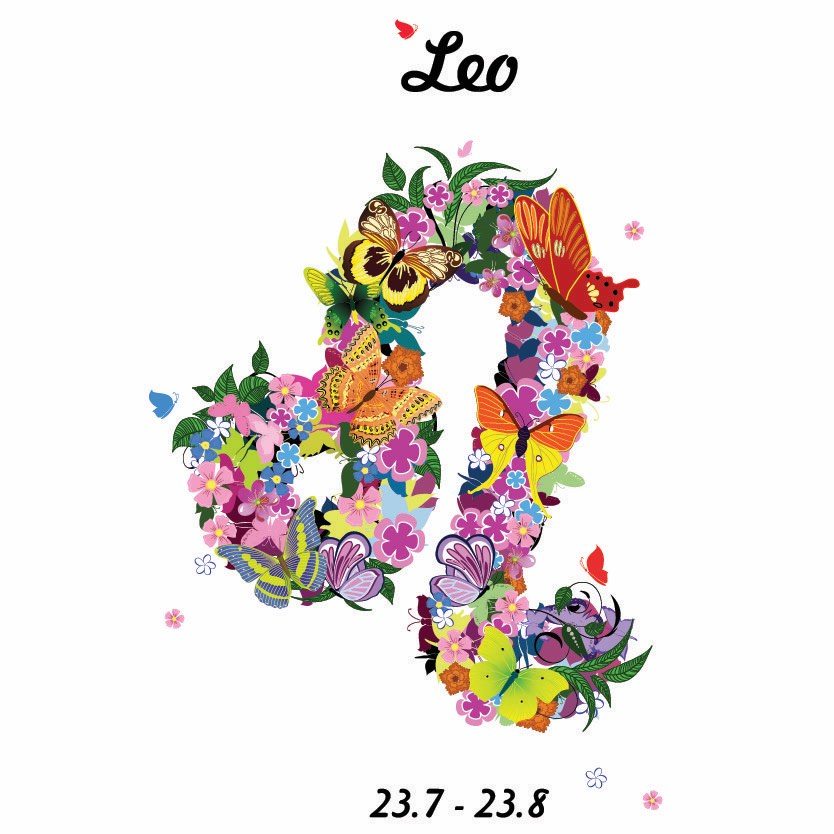 Today
Tuesday 25th September 2018:
This is about your workload but also the work your body needs. You are now at a crossroads where you must make a thoughtful choice about what you will carry – and what you will not. We might also add, who you will carry – or not.   
What it means to be Leo
Leo the lion is an ancient symbol of monarchy. At your best, you are born to rule, and have a natural ability to lead, set an example, guide and mentor. A special connection with the world of children or younger people is the shining badge of every successful Leo. The downside of your sign is arrogance and bossiness. The dark side of Leo is also snobbery – looking down on those below you. When in doubt remember The French Revolution and move on.  
Your Week
Your projects, plans, deadlines and ideas are now on the line, Leo, thanks to your ruler the Sun at odds with the Moon on Tuesday 25th September. There is likely to be a compromise near Thursday 27th, when Mercury, the planet of communication, is next to Ceres - a tremendous symbol of necessary change.
Read your full Leo Weekly Horoscope: 24-30 September 2018
Your Month
Discussions, e-mails or paperwork regarding you, you, you have gone back and forth for far too long, Leo. You have been putting up with Mercury Retrograde in your own sign, as well as a chain of eclipses.
Read your full Leo Monthly Horoscope: September 2018
Leo in 2018
MIND, BODY AND SPIRIT Leo, this is the first and only time in your life you will have Saturn and Pluto in your Sixth House of mind, body and spirit.
Read your Leo 2018 Horoscope
Astrology Basics
Learn more about Astrology
Would you like to know more about Astrology and how your birth chart works?  Here are some handpicked posts for you. When you're finished you can discover even more Astrology Basics.

The Second House is about everything you earn, own or owe. Money, credit cards and shopping are Second House matters.
More Horoscopes
Aries
|
Taurus
|
Gemini
|
Cancer
|
Leo
|
Virgo
|
Libra
|
Scorpio
|
Sagittarius
|
Capricorn
|
Aquarius
|
Pisces
© Copyright 2018 Jessica Adams. Goddess Media Limited.