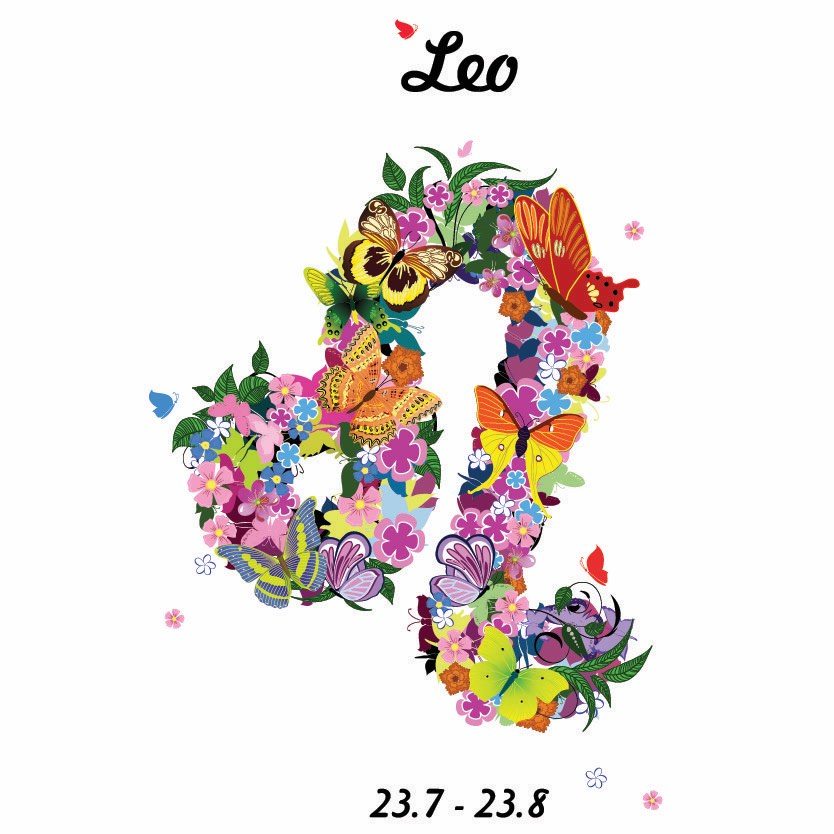 Today
Monday 09th December 2019:
Jupiter in his new sign of Capricorn makes three patterns today. A new and hopeful door opens with health, medical, dental, fitness, dietary, surgical or mental health questions - like depression or anxiety. Jupiter in astrology is the grandfather of great healers.   
What it means to be Leo
Leo the lion is an ancient symbol of monarchy. At your best, you are born to rule, and have a natural ability to lead, set an example, guide and mentor. A special connection with the world of children or younger people is the shining badge of every successful Leo. The downside of your sign is arrogance and bossiness. The dark side of Leo is also snobbery – looking down on those below you. When in doubt remember The French Revolution and move on.   
Your Week
Ever since November 7th, 2018, when the South Node joined Saturn and Pluto in Capricorn, your daily routine has been stuck, difficult and depended on all your willpower. This may have been because of health, your job, your unpaid work, the housework, or your university/college degree. Now, we have a turning point.
Read your full Leo Weekly Horoscope: 9-15 December 2019
Your Month
Work and Health in December How unusual are December's work and health trends? Well, Ceres takes about 5 years to show up in this zone of your chart, ruled by Capricorn. The South Node takes 19 years. Jupiter takes 12 years. Saturn takes 29 years. Pluto takes 248 years.
Read your full Leo Monthly Horoscope: December
Leo in 2019
2019 – YOUR YEAR TO TEACH, INSPIRE AND GUIDE Your greatest achievement this year will be to help a younger person take a great idea, or high-potential plan, and turn it into a success story. This may be your son, daughter, godchild, niece, nephew, grandchild or stepchild.
Read your Leo 2019 Horoscope
Astrology Basics
Would you like to know more about Astrology and how your birth chart works?  Here are some handpicked posts for you. When you're finished you can
discover even more Astrology Basics
.

The Rising Sign or Ascendant describes what people know best about you – what really stands out – even if it's not the real you! It is always opposite your Descendant, which describes your main partner or soulmate in life.
More Horoscopes
Aries
|
Taurus
|
Gemini
|
Cancer
|
Leo
|
Virgo
|
Libra
|
Scorpio
|
Sagittarius
|
Capricorn
|
Aquarius
|
Pisces
© Copyright 2019 Jessica Adams. Goddess Media Limited.