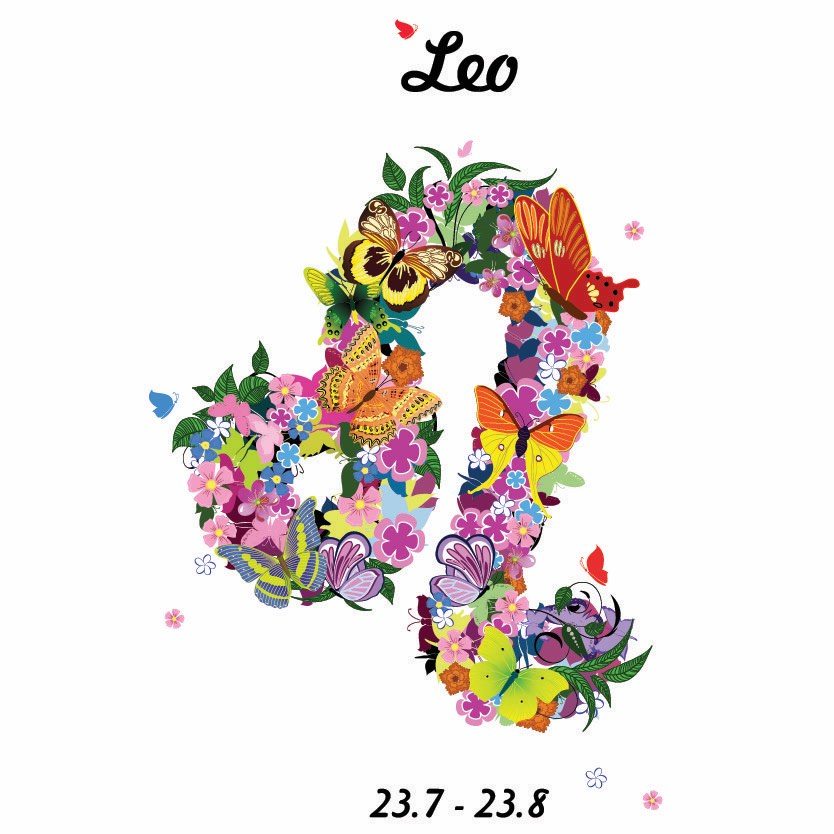 Today
Wednesday 21st August 2019:
Mercury in Leo trine Jupiter in Sagittarius is nigh-perfect for you. We're talking about your name, profile, face, shape, style, image, self-promotion (likely, online). Speak your truth. Be yourself. There is something blossoming so beautifully with babies, children, teenagers or younger people - for personal or work reasons. Perhaps, too, a parenthood-potential relationship. Start talking.   
What it means to be Leo
Leo the lion is an ancient symbol of monarchy. At your best, you are born to rule, and have a natural ability to lead, set an example, guide and mentor. A special connection with the world of children or younger people is the shining badge of every successful Leo. The downside of your sign is arrogance and bossiness. The dark side of Leo is also snobbery – looking down on those below you. When in doubt remember The French Revolution and move on.   
Your Week
Between now and September you will sort out your finances, the house, apartment, business or charity and leave the numbers in place until next March 2020. This week involves both Venus, who rules financial or property-based relationships, and Mars, who always increases the pace, reduces the tolerance levels, and puts patience in short supply.
Read your full Leo Weekly Horoscope: Your Weekly Horoscope August 19th to 25th
Your Month
August is about the biggest period of backtracking in 19 years, Leo, as you finally come to terms with everything you missed about your image, reputation, title, role, brand and appearance in 2017, 2018 and also earlier this year.
Read your full Leo Monthly Horoscope: August
Leo in 2019
2019 – YOUR YEAR TO TEACH, INSPIRE AND GUIDE Your greatest achievement this year will be to help a younger person take a great idea, or high-potential plan, and turn it into a success story. This may be your son, daughter, godchild, niece, nephew, grandchild or stepchild.
Read your Leo 2019 Horoscope
Astrology Basics
Would you like to know more about Astrology and how your birth chart works?  Here are some handpicked posts for you. When you're finished you can
discover even more Astrology Basics
.

The Twelfth House of your horoscope is ruled by Neptune and Pisces. This already has quite a fluid, watery feel, thanks to the symbolism of the ocean, and fish.
More Horoscopes
Aries
|
Taurus
|
Gemini
|
Cancer
|
Leo
|
Virgo
|
Libra
|
Scorpio
|
Sagittarius
|
Capricorn
|
Aquarius
|
Pisces
© Copyright 2019 Jessica Adams. Goddess Media Limited.