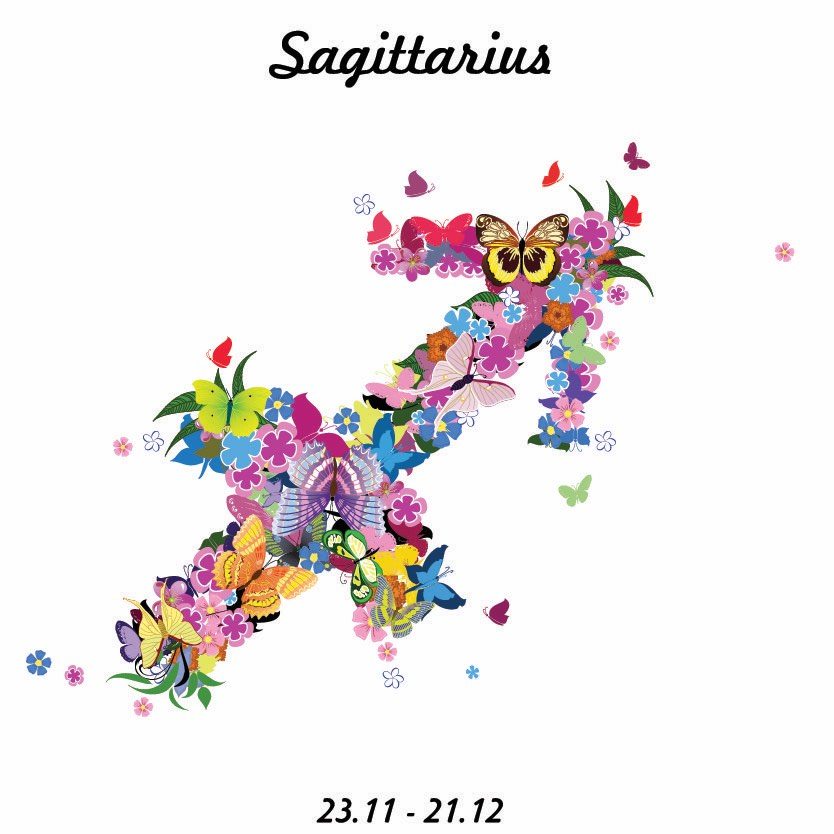 Today
Friday 06th December 2019:
No horoscope today as I am on Climate Emergency Strike as part of #FridaysForFuture. Instead, I have donated 12 trees for koalas caught in recent bushfires in Australia. That's one tree for every sign of the zodiac including yours. This week's koala campaign come from the Currumbin Sanctuary Hospital -visit https://currumbinsanctuary.com.au to plant a tree for a burned-out koala.   
What it means to be Sagittarius
The highest expression of a Sun Sagittarius person is travel, exploration, study, research and knowledge exchange. You can do this just by using the worldwide web more adventurously than other people. Your beliefs, faith and philosophy is central to your world view. The downside of Sagittarius is preaching – and not even to the converted. Moralising can mean that individual people can come second to your ideals as you'll put principles before pals.   
Your Week
On Tuesday and Sunday, you see firm evidence that everything old is new again. What happens with your business interests, shares, company, taxes, insurance, house, apartment, charity, investments, legacy, salary, debts and the rest - is familiar.
Read your full Sagittarius Weekly Horoscope: 2-8 December 2019
Your Month
Finance, Property, Business, Charity, Valuables I think the word 'overhaul' best describes the whole period of 2018, 2019 and 2020, the new year ahead. What a long, slow overhaul it has been for you.
Read your full Sagittarius Monthly Horoscope: December
Sagittarius in 2019
GETTING YOUR LIFE BACK IN 2019 Sagittarius, the worldwide web was made for you – and you were made for it. Nevertheless, it also offers an overload of information, opinions, plans, ideas and brainwaves. This year you will find relief and release.
Read your Sagittarius 2019 Horoscope
Astrology Basics
Would you like to know more about Astrology and how your birth chart works?  Here are some handpicked posts for you. When you're finished you can
discover even more Astrology Basics
.

The Seventh House is ruled by Libra and Venus. Venus also rules the Second House, which is about jewellery, gold and money, as well as food – all the valuable items of life.
More Horoscopes
Aries
|
Taurus
|
Gemini
|
Cancer
|
Leo
|
Virgo
|
Libra
|
Scorpio
|
Sagittarius
|
Capricorn
|
Aquarius
|
Pisces
© Copyright 2019 Jessica Adams. Goddess Media Limited.