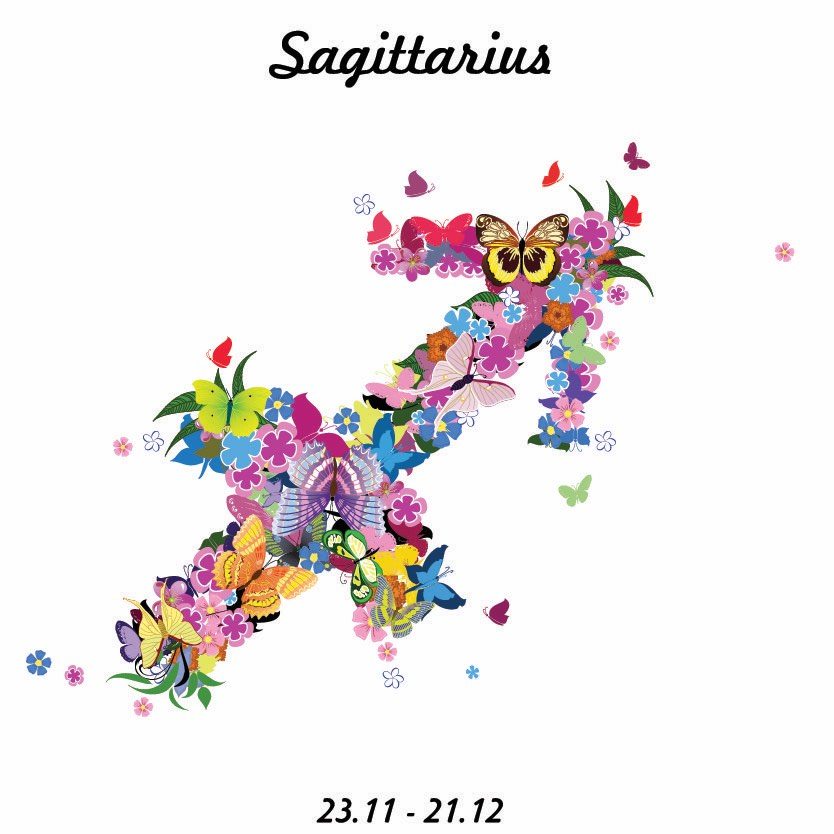 Today
Sunday 16th June 2019:
Neptune weather! Sagittarius, this is a famously flaky and chaotic time, when what is allegedly settled or final, with your family, house, apartment, household, town or country - is often subject to change. All the more reason to surf with an anchor.   
What it means to be Sagittarius
The highest expression of a Sun Sagittarius person is travel, exploration, study, research and knowledge exchange. You can do this just by using the worldwide web more adventurously than other people. Your beliefs, faith and philosophy is central to your world view. The downside of Sagittarius is preaching – and not even to the converted. Moralising can mean that individual people can come second to your ideals as you'll put principles before pals.   
Your Week
Do your experimental best, because Chiron does not appear in your zone of children, younger people and sexual relationships very often. Whatever you are facing now (and children, babies, partners will probably be involved) try to see that the so-called outrageous is often where life needs to move to! That doesn't mean winging it.
Read your full Sagittarius Weekly Horoscope: 10-16 June 2019
Your Month
Branding, Image, Relaunch, Appearances, Name, Title, Profile On 10th June we find Jupiter in Sagittarius, in your own sign, encouraging renewal and rebirth, for yourself. This is relaunch time. You already did it once, now you can think about doing it again.
Read your full Sagittarius Monthly Horoscope: June 2019
Sagittarius in 2019
GETTING YOUR LIFE BACK IN 2019 Sagittarius, the worldwide web was made for you – and you were made for it. Nevertheless, it also offers an overload of information, opinions, plans, ideas and brainwaves. This year you will find relief and release.
Read your Sagittarius 2019 Horoscope
Astrology Basics
Would you like to know more about Astrology and how your birth chart works?  Here are some handpicked posts for you. When you're finished you can
discover even more Astrology Basics
.

What do all those planets, asteroids and the rest mean in your personal birth chart? Sometimes called the natal chart this is the key to everything you need to know.
More Horoscopes
Aries
|
Taurus
|
Gemini
|
Cancer
|
Leo
|
Virgo
|
Libra
|
Scorpio
|
Sagittarius
|
Capricorn
|
Aquarius
|
Pisces
© Copyright 2019 Jessica Adams. Goddess Media Limited.