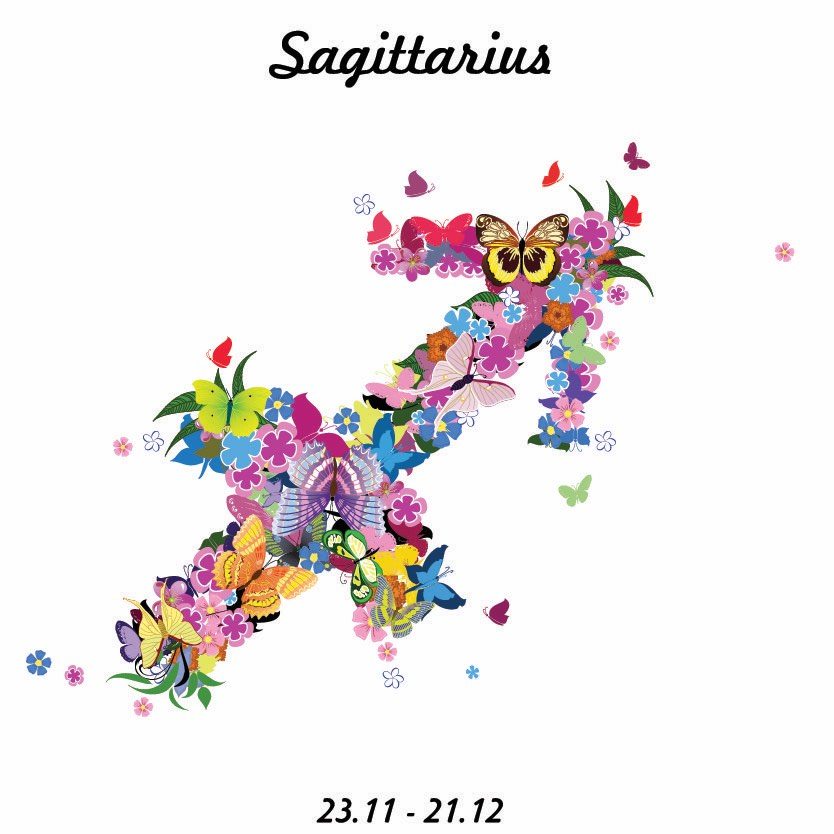 Today
Sunday 19th January 2020:
The world of parenthood-potential relationships, babies, infants, schoolchildren, teenagers or younger adults is now your big proving ground. Yet again you want to know what is possible these days, as well as frankly impossible. There may be a challenge.   
What it means to be Sagittarius
The highest expression of a Sun Sagittarius person is travel, exploration, study, research and knowledge exchange. You can do this just by using the worldwide web more adventurously than other people. Your beliefs, faith and philosophy is central to your world view. The downside of Sagittarius is preaching – and not even to the converted. Moralising can mean that individual people can come second to your ideals as you'll put principles before pals.   
Your Week
It is very important to keep your eyes on the bigger picture with your money, house, business, apartment, shares, company, valuables, charity or possessions. Emotions can run high when we find Ceres in the story, as she is a symbol (for over 2000 years) of loss and also anger.
Read your full Sagittarius Weekly Horoscope: 13-19 January 2020
Your Month
Your Finances in January 2020 The eclipse in the signs of Cancer and Capricorn, which both rules your finances, property, charity and business interests - rule January.
Read your full Sagittarius Monthly Horoscope: January
Sagittarius in 2020
Breakthroughs, Healing and Transformation Sagittarius, in 2020 you will experience a rare phenomenon in astrology. Jupiter, the planet of breakthroughs, healing, opportunity and growth - will visit your sector of the mind. This is ruled by Aquarius in your solar chart, and associated with meditation, Reiki, mindfulness, yoga, and so on.
Read your Sagittarius 2020 Horoscope
Astrology Basics
Would you like to know more about Astrology and how your birth chart works?  Here are some handpicked posts for you. When you're finished you can
discover even more Astrology Basics
.

The Third House, at its core, is about being heard and read. Thus we go into areas like literacy, translation, speech impediments, deafness, public speaking, and of course vision, as one has to read, in order to translate and transmit.
More Horoscopes
Aries
|
Taurus
|
Gemini
|
Cancer
|
Leo
|
Virgo
|
Libra
|
Scorpio
|
Sagittarius
|
Capricorn
|
Aquarius
|
Pisces
© Copyright 2020 Jessica Adams. Goddess Media Limited.