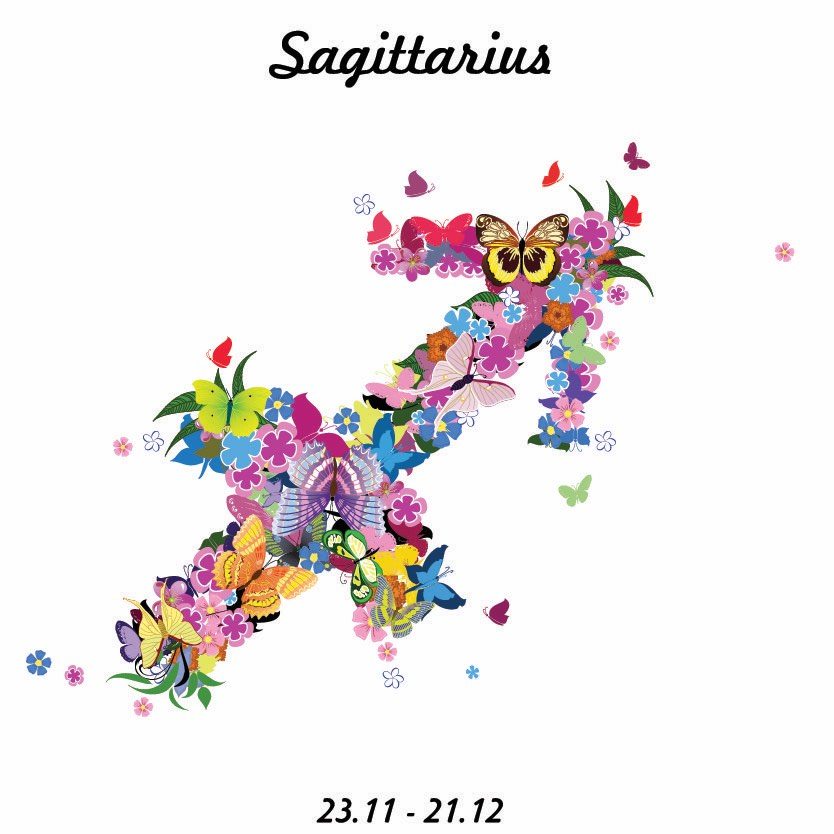 Today
Monday 10th December 2018:
When it comes to money, property, charity, possessions or business, Sagittarius, you have to sort out who or what is boss. Ideally, power or control will be shared, from the get-go. This means the mother of all compromises but if it takes a lot of time and energy then so be it. Final outcomes arrive by January.   
What it means to be Sagittarius
The highest expression of a Sun Sagittarius person is travel, exploration, study, research and knowledge exchange. You can do this just by using the worldwide web more adventurously than other people. Your beliefs, faith and philosophy is central to your world view. The downside of Sagittarius is preaching – and not even to the converted. Moralising can mean that individual people can come second to your ideals as you'll put principles before pals.   
Your Week
Jupiter has been in Sagittarius, your own sign, since 8th November and we associate this planet with wonders. The phrase 'working wonders' is really the one that suits you best now. At least in terms of the flickering hologram that is your image on television or the internet.
Read your full Sagittarius Weekly Horoscope: 10-16 December 2018
Your Month
Your Town, Country, House, Family, Flat, Household Sagittarius, if you are planning to move, renovate, organise a family reunion, book Airbnb, attend to home repairs, deal with a crucial council issue or even residency questions, look at the dates.
Read your full Sagittarius Monthly Horoscope: December
Sagittarius in 2018
PREGNANCIES, CHILDREN AND THE PAST Sagittarius, you are caught between the past, the present and the future where children are concerned. Pregnancies and babies, too. This may be your former lover's children from a previous marriage, which you left behind years ago. It may be your teenage son right now.
Read your Sagittarius 2018 Horoscope
Astrology Basics
Would you like to know more about Astrology and how your birth chart works?  Here are some handpicked posts for you. When you're finished you can
discover even more Astrology Basics
.

The Eighth House is ruled by Scorpio and Pluto. Robert Hand notes, "Death. Inheritance. Other people's money" in his book, Horoscope Symbols but neglects to mention sex.
More Horoscopes
Aries
|
Taurus
|
Gemini
|
Cancer
|
Leo
|
Virgo
|
Libra
|
Scorpio
|
Sagittarius
|
Capricorn
|
Aquarius
|
Pisces
© Copyright 2018 Jessica Adams. Goddess Media Limited.