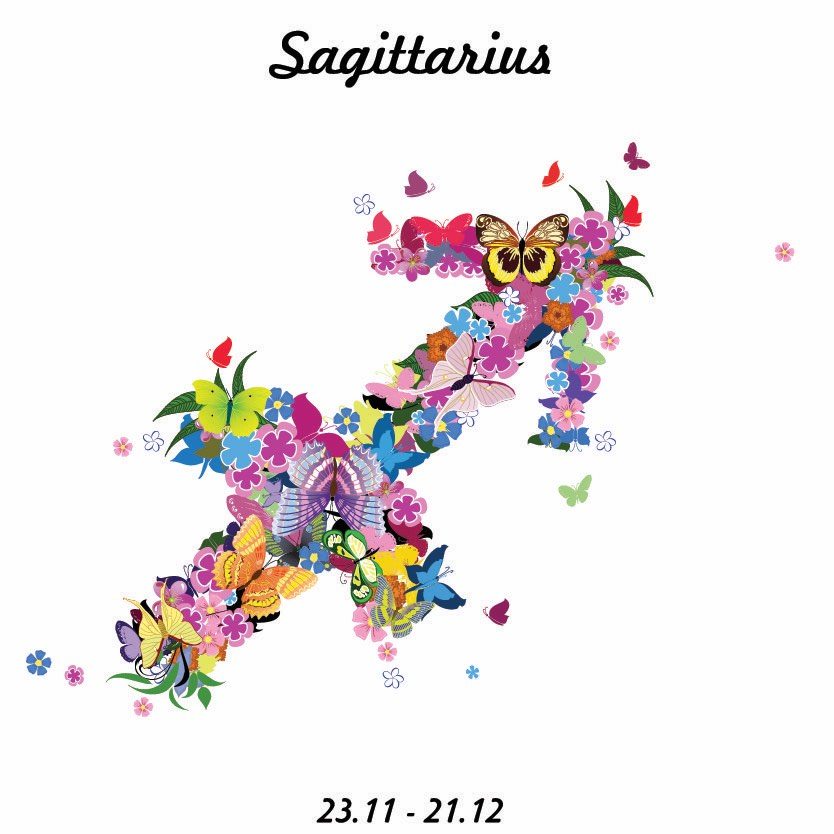 Today
Thursday 16th August 2018:
Mercury is turning cartwheels. The focus is on short or overseas travel, foreign cultures, regional differences, education, the internet or publishing. Mercury, the planet which rules communication, information, travel and transportation is retrograde so you must allow for a waiting game.   
What it means to be Sagittarius
The highest expression of a Sun Sagittarius person is travel, exploration, study, research and knowledge exchange. You can do this just by using the worldwide web more adventurously than other people. Your beliefs, faith and philosophy is central to your world view. The downside of Sagittarius is preaching – and not even to the converted. Moralising can mean that individual people can come second to your ideals as you'll put principles before pals.  
Your Week
Your ruling planet Jupiter is about expansion, growth, solutions, hope, opportunity and the big picture. Jupiter responds well to optimism and belief. You have to believe, in order to step forward, don't you? Look at what you cover up and hide. What you do behind closed doors or beneath the surface.
Read your full Sagittarius Weekly Horoscope: 13-19 August 2018
Your Month
The focus in August is on work, money, success, status, people politics, business and 'the system' as a whole. Getting to grips with this and finding your way through will help you long-term. In fact, you need to understand what makes people tick, especially when they want so very much to be at the top.
Read your full Sagittarius Monthly Horoscope: August
Sagittarius in 2018
PREGNANCIES, CHILDREN AND THE PAST Sagittarius, you are caught between the past, the present and the future where children are concerned. Pregnancies and babies, too. This may be your former lover's children from a previous marriage, which you left behind years ago. It may be your teenage son right now.
Read your Sagittarius 2018 Horoscope
Astrology Basics

The Second House is about everything you earn, own or owe. Money, credit cards and shopping are Second House matters.
More Horoscopes
Aries
|
Taurus
|
Gemini
|
Cancer
|
Leo
|
Virgo
|
Libra
|
Scorpio
|
Sagittarius
|
Capricorn
|
Aquarius
|
Pisces
© Copyright 2018 Jessica Adams. Goddess Media Limited.