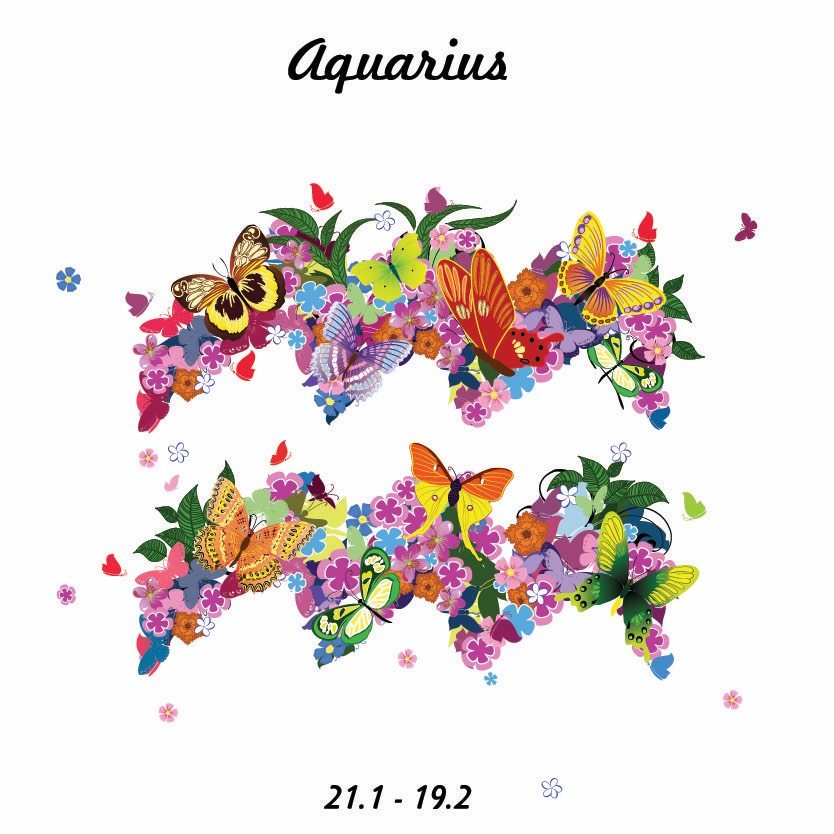 Today
Monday 10th December 2018:
Aquarius, I'm sure you already know exactly who and what the issue is, when it comes to being heard – or read – as you wish. The thing is, people do use the web, and communication in general, as a way of testing your feelings about your own independence. They may not consciously do it – but they do it!   
What it means to be Aquarius
In Rome, the Aquarius was the water-bearer (literally) who supplied the Roman Baths. At your best, you feed communities. You supply groups, teams, clubs and other circle of people with what they need. The highest expression of Aquarius is to raise friendship to a fine art, on a par with marriage or parent-child relationships. The downside of Aquarius is putting the group first and the individual second so that even family ties can suffer.   
Your Week
Healing, repair, rebirth and nothing short of a resurrection is now possible for you and someone else, and the group is a factor. You are all remarkably similar with your ideas and opinions, considering that someone (you? She/He?) feels so outside the situation.
Read your full Aquarius Weekly Horoscope: 10-16 December 2018
Your Month
Money, House, Apartment, Business, Charity, Stuff It's that time of year when the credit cards come out and the shopping, spending or grateful receipt is far more important. In astrology, there is another reason for the intense focus on all that you earn, own or owe.
Read your full Aquarius Monthly Horoscope: December
Aquarius in 2018
THE HEALING PROCESS Aquarius, the healing process which you receive (or give) this year can transform everything. You are now at an extremely important point in your life story, as the North Node moves into the zodiac sign of Cancer on 7th November.
Read your Aquarius 2018 Horoscope
Astrology Basics
Would you like to know more about Astrology and how your birth chart works?  Here are some handpicked posts for you. When you're finished you can
discover even more Astrology Basics
.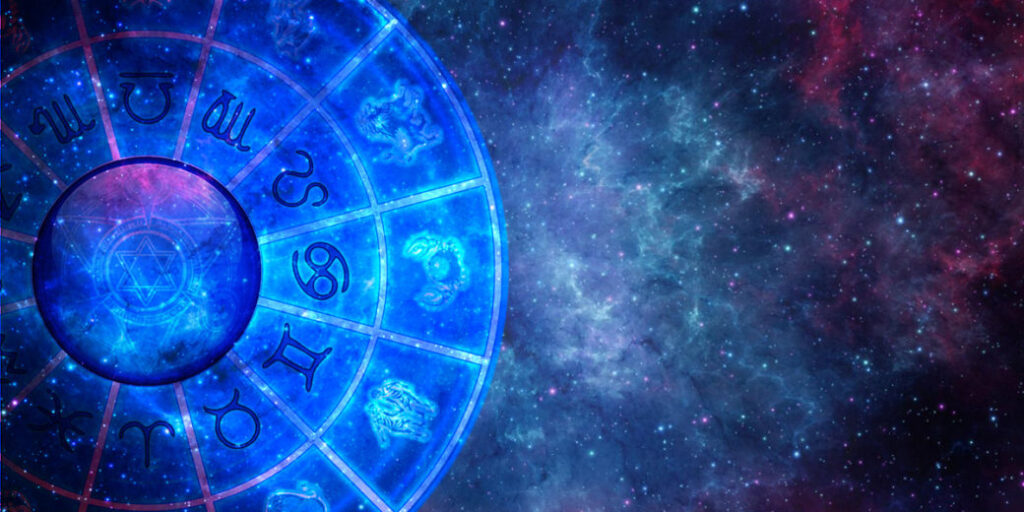 Astrology is concerned with time because astrologers use a book called an ephemeris which looks like some version of Doctor Who's Tardis instruction manual.
More Horoscopes
Aries
|
Taurus
|
Gemini
|
Cancer
|
Leo
|
Virgo
|
Libra
|
Scorpio
|
Sagittarius
|
Capricorn
|
Aquarius
|
Pisces
© Copyright 2018 Jessica Adams. Goddess Media Limited.