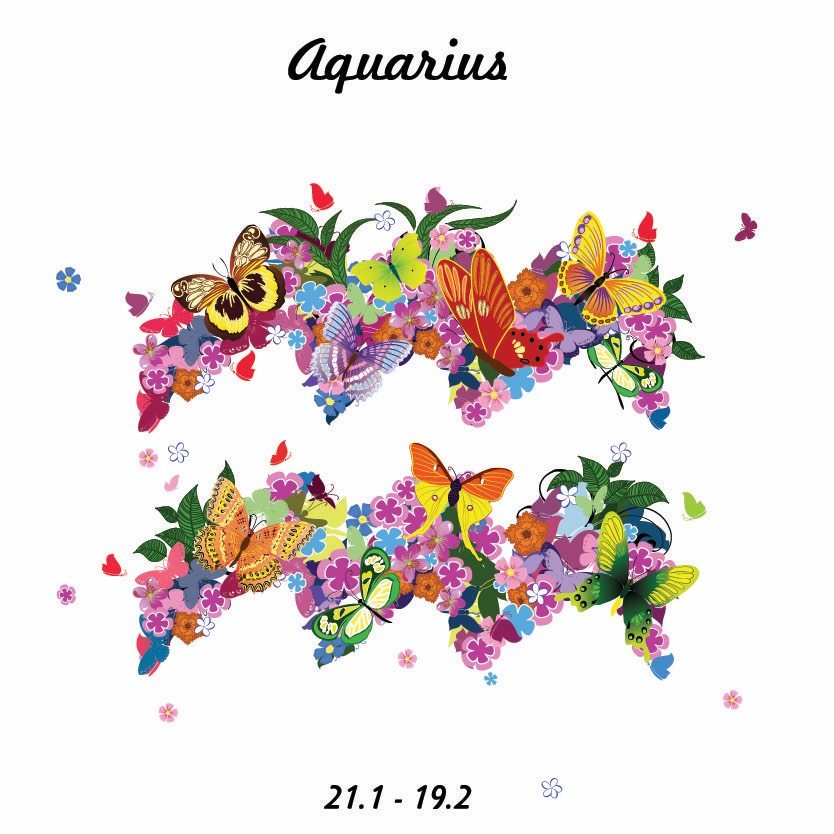 Today
Sunday 16th June 2019:
Chiron is here to teach you what is possible in your Third House. The Third House traditionally rules short trip away, so if you have one of those on the agenda, you may want to see what's new. The Third House also rules communication. Experiment!   
What it means to be Aquarius
In Rome, the Aquarius was the water-bearer (literally) who supplied the Roman Baths. At your best, you feed communities. You supply groups, teams, clubs and other circle of people with what they need. The highest expression of Aquarius is to raise friendship to a fine art, on a par with marriage or parent-child relationships. The downside of Aquarius is putting the group first and the individual second so that even family ties can suffer.   
Your Week
Here is Neptune, the escape from the real world - the bubble - the alternative. A relationship (or business/professional association) which translates into money, property or possessions will have a big Neptune pull now.
Read your full Aquarius Weekly Horoscope: 10-16 June 2019
Your Month
Friends, Groups, Clubs, Teams, Unions, Societies, Charities, Bands, Associations, Twitter, Pinterest, YouTube You could reach 'peak Aquarius' by November 2019 if you do the work now, with that group of people. This may be purely social, so it's a yoga class or a book group.
Read your full Aquarius Monthly Horoscope: June 2019
Aquarius in 2019
You begin 2019 with a change in the balance of power at work, with your unpaid work or at university. Promotions, reshuffles, demotions or departures would be typical. There may also be restructuring which changes the way people share the controls. This might also be about your industry, field or profession as a whole.
Read your Aquarius 2019 Horoscope
Astrology Basics
Would you like to know more about Astrology and how your birth chart works?  Here are some handpicked posts for you. When you're finished you can
discover even more Astrology Basics
.

The Twelfth House of your horoscope is ruled by Neptune and Pisces. This already has quite a fluid, watery feel, thanks to the symbolism of the ocean, and fish.
More Horoscopes
Aries
|
Taurus
|
Gemini
|
Cancer
|
Leo
|
Virgo
|
Libra
|
Scorpio
|
Sagittarius
|
Capricorn
|
Aquarius
|
Pisces
© Copyright 2019 Jessica Adams. Goddess Media Limited.