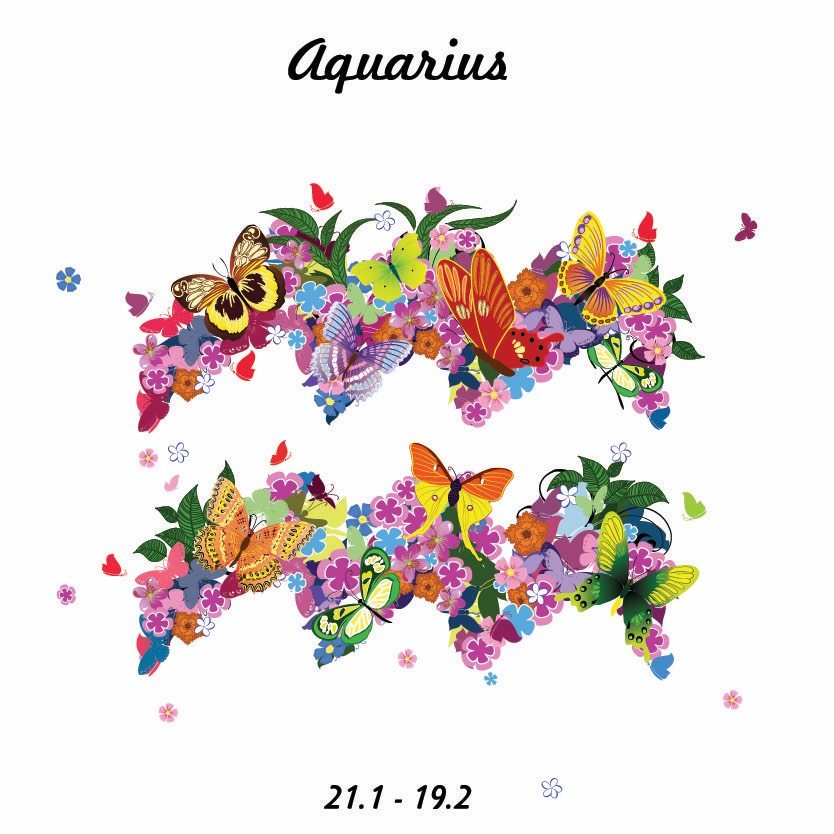 Today
Thursday 09th July 2020:
Pluto and Jupiter are powerful together. You may have peered into your soul before this cycle, or you may not even have known you had one. It doesn't matter. It's the private, secret core of yourself which now offers the most room for exploration, discovery and achievement. It has nothing to do with life out there, and everything to do with who you really are, when nobody else is watching. Astrology? Religion, perhaps?
Something else for Thursday: Premium Member? Pick up a set of astrology birthday cards with a free numerology report for friends or colleagues.
What it means to be Aquarius
In Rome, the Aquarius was the water-bearer (literally) who supplied the Roman Baths. At your best, you feed communities. You supply groups, teams, clubs and other circle of people with what they need. The highest expression of Aquarius is to raise friendship to a fine art, on a par with marriage or parent-child relationships. The downside of Aquarius is putting the group first and the individual second so that even family ties can suffer.   
Your Week
Mars and Chiron are now in your internet zone. Aquarius, should the quivering emotion and the strong, confronting feelings that emerge now be taken seriously, or not? This applies to you, or to others. Is the issue behind all valid by itself? If so, energy is there for it to go forward.
Read your full Aquarius Weekly Horoscope: 6-12 July 2020
Your Month
Chiron and Mars in Aries Aries rules ideas that cannot wait. Operas, soap operas, presentations, websites, poems and special plans. For the record, this is quite an unusual cycle in your life.
Read your full Aquarius Monthly Horoscope: July
Aquarius in 2020
Groups and Communities in 2020 Aquarius, in 2020 you must sort out the group you have broken away from, or will break away from. In other cases, this is a circle that you move in and out of, going back and forth.
Read your Aquarius 2020 Horoscope
More Horoscopes
Aries
|
Taurus
|
Gemini
|
Cancer
|
Leo
|
Virgo
|
Libra
|
Scorpio
|
Sagittarius
|
Capricorn
|
Aquarius
|
Pisces
© Copyright 2020 Jessica Adams. Goddess Media Limited.