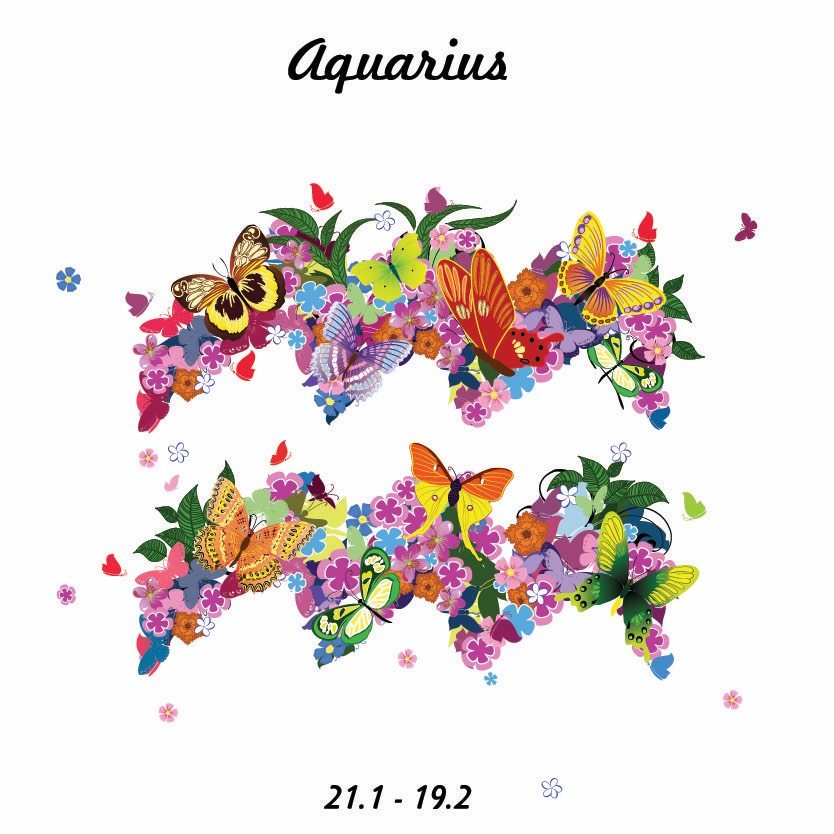 Today
Monday 22nd April 2019:
Chiron in Aries is here, so you could team up with someone who can teach you about the world, or give you a much larger angle on life – never mind the internet, multimedia, publishing or education – how about travel?   
What it means to be Aquarius
In Rome, the Aquarius was the water-bearer (literally) who supplied the Roman Baths. At your best, you feed communities. You supply groups, teams, clubs and other circle of people with what they need. The highest expression of Aquarius is to raise friendship to a fine art, on a par with marriage or parent-child relationships. The downside of Aquarius is putting the group first and the individual second so that even family ties can suffer.   
Your Week
Your ruling planet Uranus joins the Sun by Tuesday, and your home, family, household, property, house, apartment, home town and/or homeland is in the zone for change. How much change? Well, it will go in stages, but you need to factor in this early 'jolt' start which may feel like something suddenly igniting.
Read your full Aquarius Weekly Horoscope: 22-28 April 2019
Your Month
Uranus in Taurus – House, Hometown, Homeland, Apartment, Family, Household You are ruled by Uranus, a symbol of new discoveries, freedom, independence, and all that is unconventional and unique. Uranus is associated with the cutting-edge of technology and innovation. Invention on all levels.
Read your full Aquarius Monthly Horoscope: April
Aquarius in 2019
You begin 2019 with a change in the balance of power at work, with your unpaid work or at university. Promotions, reshuffles, demotions or departures would be typical. There may also be restructuring which changes the way people share the controls. This might also be about your industry, field or profession as a whole.
Read your Aquarius 2019 Horoscope
Astrology Basics
Would you like to know more about Astrology and how your birth chart works?  Here are some handpicked posts for you. When you're finished you can
discover even more Astrology Basics
.

Aesculapia is a symbol of miraculous comeback. The position of this asteroid shows you where you can be like the Phantom – The Ghost Who Walks.
More Horoscopes
Aries
|
Taurus
|
Gemini
|
Cancer
|
Leo
|
Virgo
|
Libra
|
Scorpio
|
Sagittarius
|
Capricorn
|
Aquarius
|
Pisces
© Copyright 2019 Jessica Adams. Goddess Media Limited.