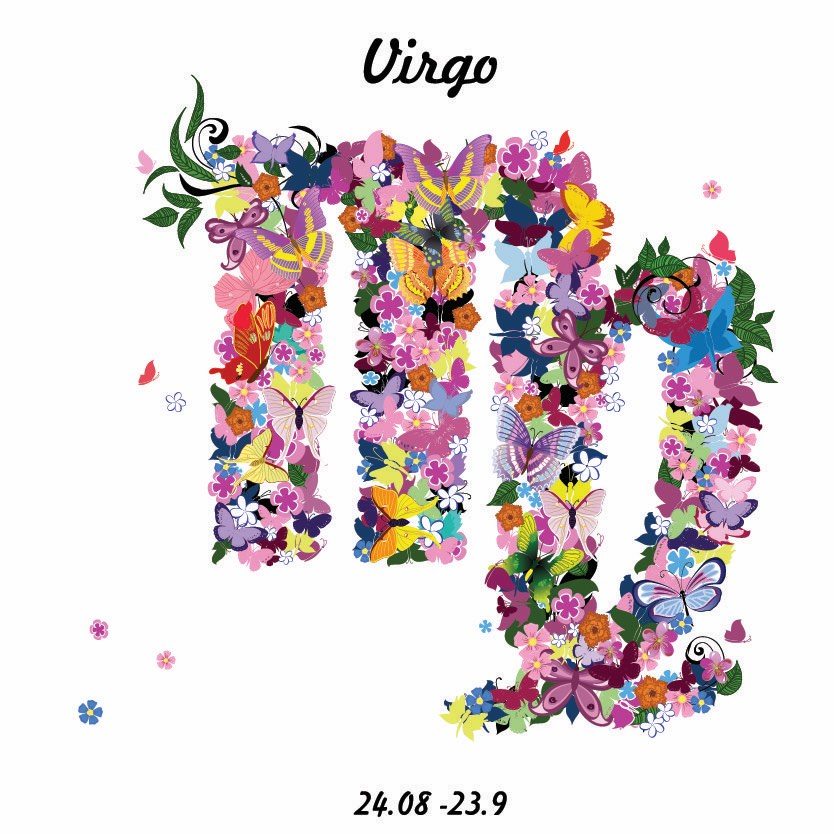 Today
Sunday 19th January 2020:
Whenever we see Chiron the centaur galloping through your finance, charity, property, possessions and business zone, it's a sure sign that you are going to gallop away behind him. Seeing how far you can get is part of the journey. Now, you have to see an obstacle.   
What it means to be Virgo
Virgo the virgin is defined by her body, physical state and physical condition more than any other sign of the zodiac. At your best, you gain special attention and applause for using the body you were born with, to its highest potential. This makes you the most efficient and effective human being, you can possibly be, the better to serve and to work. The downside of Virgo? Hypochondria. Workaholism. An overload of interest in the body at the expense of the soul.   
Your Week
It is possible you are literally acting out the myth of Pluto and Ceres this week, in which case there is rather an intense story about a mother, her daughter and a son-in-law, taking place. In most cases, this idea about sharing, compromising and dividing time and loyalty, is more symbolic.
Read your full Virgo Weekly Horoscope: 13-19 January 2020
Your Month
Emotional Fulfilment in January 2020 Your ruling planet Mercury lines up with Jupiter, the planet of offers, solutions and opportunities, on Thursday the 2nd of January. Did you know this pattern in your horoscope can only take place once in every 12 years?
Read your full Virgo Monthly Horoscope: January
Virgo in 2020
Good Karma at Home in 2020 For the first time in almost two decades, the South Node of good karma (if you have earned it) is returning to Sagittarius, which rules your garden, home town, apartment, house, lifestyle and place in the world. You were given opportunities in 2019 and acted upon them.
Read your Virgo 2020 Horoscope
Astrology Basics
Would you like to know more about Astrology and how your birth chart works?  Here are some handpicked posts for you. When you're finished you can
discover even more Astrology Basics
.

The Twelfth House of your horoscope is ruled by Neptune and Pisces. This already has quite a fluid, watery feel, thanks to the symbolism of the ocean, and fish.
More Horoscopes
Aries
|
Taurus
|
Gemini
|
Cancer
|
Leo
|
Virgo
|
Libra
|
Scorpio
|
Sagittarius
|
Capricorn
|
Aquarius
|
Pisces
© Copyright 2020 Jessica Adams. Goddess Media Limited.