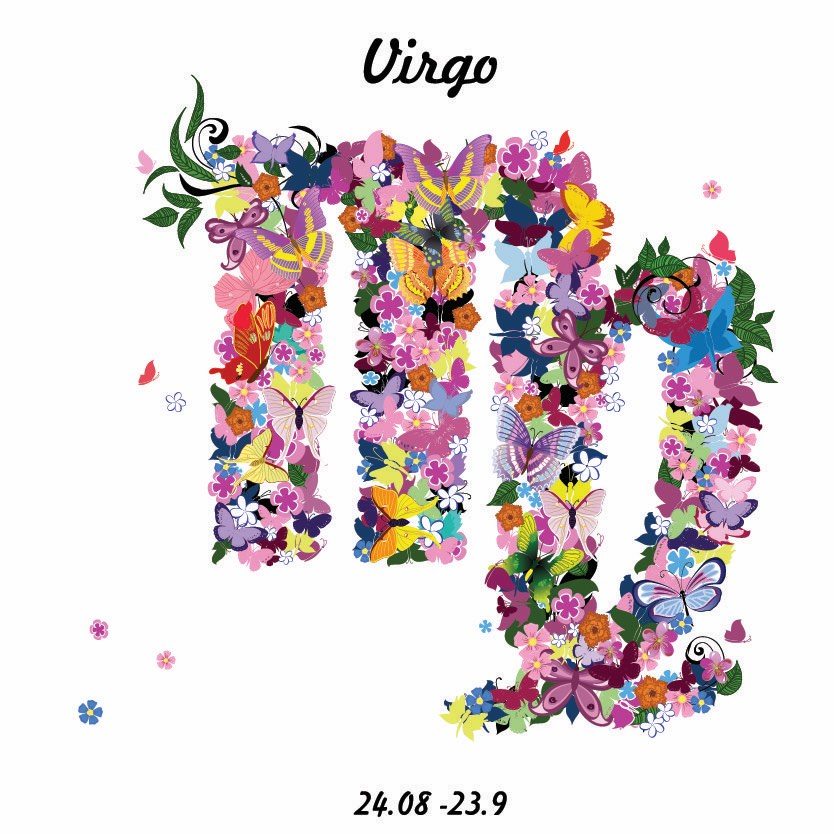 Today
Friday 06th December 2019:
No horoscope today as I am on Climate Emergency Strike as part of #FridaysForFuture. Instead, I have donated 12 trees for koalas caught in recent bushfires in Australia. That's one tree for every sign of the zodiac including yours. This week's koala campaign come from the Currumbin Sanctuary Hospital -visit https://currumbinsanctuary.com.au to plant a tree for a burned-out koala.   
What it means to be Virgo
Virgo the virgin is defined by her body, physical state and physical condition more than any other sign of the zodiac. At your best, you gain special attention and applause for using the body you were born with, to its highest potential. This makes you the most efficient and effective human being, you can possibly be, the better to serve and to work. The downside of Virgo? Hypochondria. Workaholism. An overload of interest in the body at the expense of the soul.   
Your Week
You may be dealing with your daughter and her boyfriend or husband. Perhaps, a mother-in-law creating obstacles. Your own mother and her politics? These are just some of the examples even the Romans would have understood, in the Virgo horoscope this week. To this, we might add, intense and rather possessive mother-son relationships.
Read your full Virgo Weekly Horoscope: 2-8 December 2019
Your Month
The Next Generation and You Virgo, this may be about mother and son. It may be about your younger daughter-in-law. About two lovers. About two partners and the reality of parenthood. Sometimes this cycle (which concerns babies, infants, schoolchildren, teenagers and Millennials) does not directly concern you, but the people around you.
Read your full Virgo Monthly Horoscope: December
Virgo in 2019
MANAGING FINANCE IN 2019 Your great advantage this year is a house, holiday home or apartment – or perhaps other kind of sanctuary – offering you free accommodation. It is there if you look.
Read your Virgo 2019 Horoscope
Astrology Basics
Would you like to know more about Astrology and how your birth chart works?  Here are some handpicked posts for you. When you're finished you can
discover even more Astrology Basics
.

The Rising Sign or Ascendant describes what people know best about you – what really stands out – even if it's not the real you! It is always opposite your Descendant, which describes your main partner or soulmate in life.
More Horoscopes
Aries
|
Taurus
|
Gemini
|
Cancer
|
Leo
|
Virgo
|
Libra
|
Scorpio
|
Sagittarius
|
Capricorn
|
Aquarius
|
Pisces
© Copyright 2019 Jessica Adams. Goddess Media Limited.