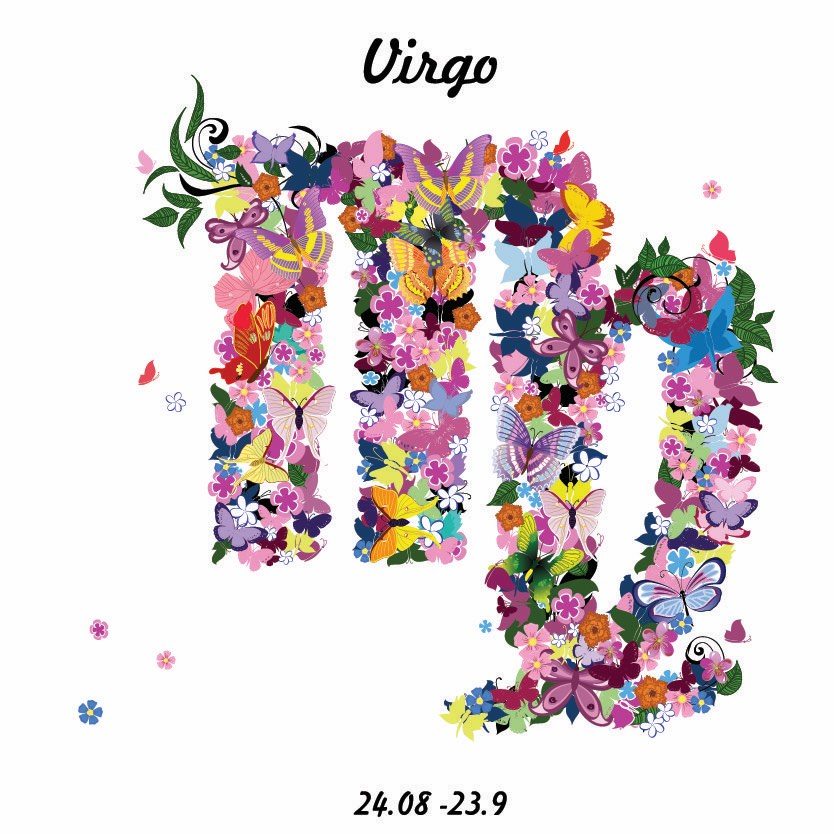 Today
Saturday 15th August 2020:
Uranus in Taurus is the revolution and a pin on the map leads you there, or a different accent or passport. Your relationship with people from other cultural and national backgrounds will also encourage you to be – shall we say – more of a Danton or Robespierre. This may well happen when you're on the trip itself, or discovering new places to live, visit or work. There are hundreds of laws governing what's allowed (and what's not) now. Uranus is about freedom.
Something else for Saturday: Feel like a free psychic reading for yourself? Choose a Tarot card for Saturday from Pamela Colman Smith and Arthur Waite's famous deck here.
What it means to be Virgo
Virgo the virgin is defined by her body, physical state and physical condition more than any other sign of the zodiac. At your best, you gain special attention and applause for using the body you were born with, to its highest potential. This makes you the most efficient and effective human being, you can possibly be, the better to serve and to work. The downside of Virgo? Hypochondria. Workaholism. An overload of interest in the body at the expense of the soul.   
Your Week
Uranus is a symbol of release, freedom, shock, independence, life being overturned – and a radically different, exciting new world. In Taurus it is about foreign people and places, regional differences, other cultures and nationalities, publishing and the worldwide web, education and academia (informal or traditional).
Read your full Virgo Weekly Horoscope: 10-16 August 2020
Your Month
Relationships, Children, Millennials Virgo, you are now on the downhill slope with long-running issues (for the last dozen years) about sexual relationships with parenthood potential; pregnancies; babies; infants; schoolchildren; Millennials. Also, your own grown-up adult children if you are the right age.
Read your full Virgo Monthly Horoscope: August
Virgo in 2020
Good Karma at Home in 2020 For the first time in almost two decades, the South Node of good karma (if you have earned it) is returning to Sagittarius, which rules your garden, home town, apartment, house, lifestyle and place in the world. You were given opportunities in 2019 and acted upon them.
Read your Virgo 2020 Horoscope
More Horoscopes
Aries
|
Taurus
|
Gemini
|
Cancer
|
Leo
|
Virgo
|
Libra
|
Scorpio
|
Sagittarius
|
Capricorn
|
Aquarius
|
Pisces
© Copyright 2020 Jessica Adams. Goddess Media Limited.