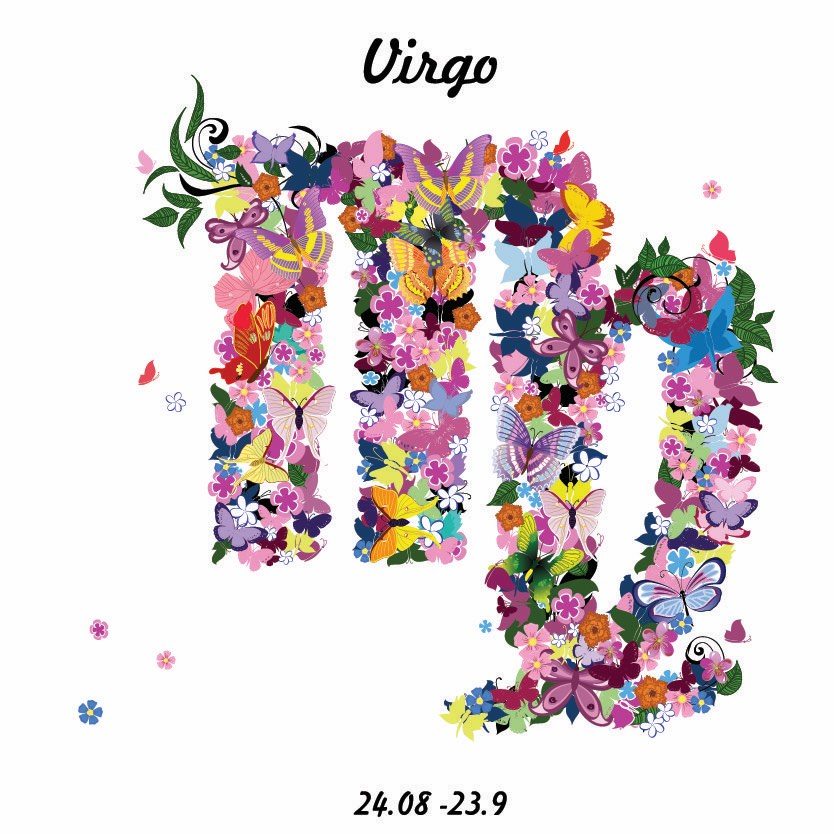 Today
Saturday 18th August 2018:
The Node is on the line and it's calling you from years ago. Your daily routine, workload and/or wellbeing should not really come down to the past so much, yet everyone has this cycle and this is your turn at tying up old, loose ends.   
What it means to be Virgo
Virgo the virgin is defined by her body, physical state and physical condition more than any other sign of the zodiac. At your best, you gain special attention and applause for using the body you were born with, to its highest potential. This makes you the most efficient and effective human being, you can possibly be, the better to serve and to work. The downside of Virgo? Hypochondria. Workaholism. An overload of interest in the body at the expense of the soul.  
Your Week
You have been in an unusual cycle since April 4th, 2011, Virgo, experiencing Neptune, that symbol of other realities, in your Seventh House of marriage, separation, divorce, love, sex, partnership and commitment. This week Neptune turns up again, making a large statement in the Seventh House near Sunday.
Read your full Virgo Weekly Horoscope: 13-19 August 2018
Your Month
The Eighth House of your horoscope is all about your extended family – the ancestors – and the way their destiny affects yours too. We talk about inheritance when we come to cycles in this house of your chart.
Read your full Virgo Monthly Horoscope: August
Virgo in 2018
INTUITION AND YOUR SIXTH SENSE Virgo, this year you will go to the next level in terms of your intuition, as you deal with who/what is against you. The planet Neptune is currently passing through your opposite sign of Pisces, which rules opponents, be they former husbands, professional rivals or just 'the opposition.
Read your Virgo 2018 Horoscope
Astrology Basics

The Eighth House is ruled by Scorpio and Pluto. Robert Hand notes, "Death. Inheritance. Other people's money" in his book, Horoscope Symbols but neglects to mention sex.
More Horoscopes
Aries
|
Taurus
|
Gemini
|
Cancer
|
Leo
|
Virgo
|
Libra
|
Scorpio
|
Sagittarius
|
Capricorn
|
Aquarius
|
Pisces
© Copyright 2018 Jessica Adams. Goddess Media Limited.