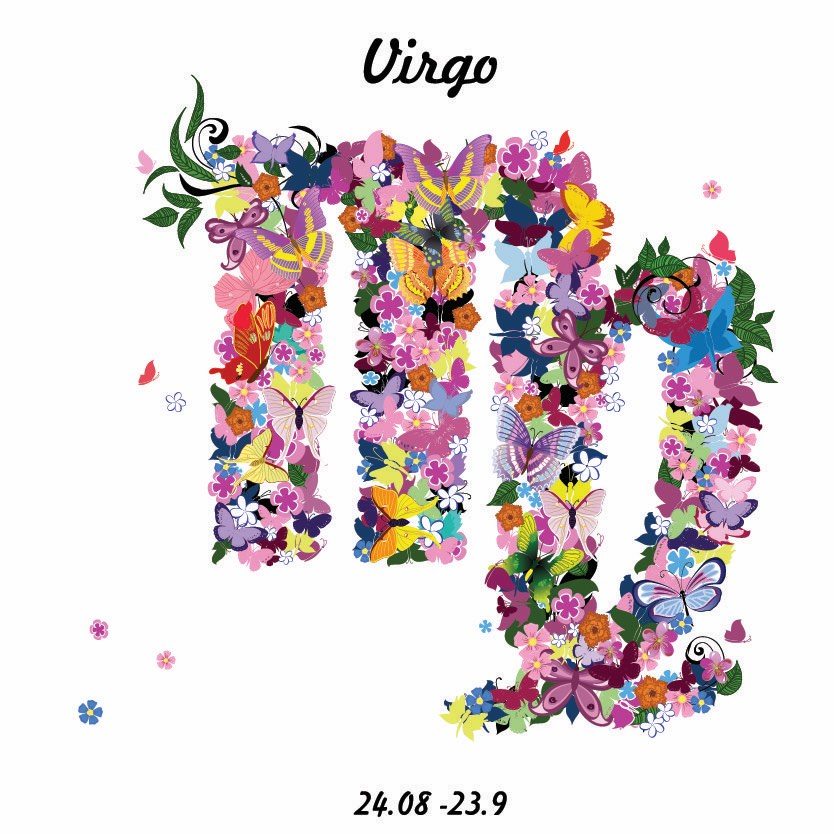 Today
Wednesday 21st August 2019:
Here we find Jupiter in Sagittarius providing you with sweeping, rather fated and intelligent outcomes which obviously involve your family members, your hometown or homeland, the house or apartment itself, and your sense of roots, heritage, culture and family history. You can now actually get a move on. Floor the accelerator. Think about rapid growth or improvements, now.   
What it means to be Virgo
Virgo the virgin is defined by her body, physical state and physical condition more than any other sign of the zodiac. At your best, you gain special attention and applause for using the body you were born with, to its highest potential. This makes you the most efficient and effective human being, you can possibly be, the better to serve and to work. The downside of Virgo? Hypochondria. Workaholism. An overload of interest in the body at the expense of the soul.   
Your Week
All eyes on you, Virgo, as we move into Virgo Season and not only a New Moon in your own sign at the end of August, but also the powerful asteroids Ops and Vulcano in Virgo too. They are joined by Venus and Mars in Virgo, making a fairly rare conjunction, on Sunday.
Read your full Virgo Weekly Horoscope: Your Weekly Horoscope August 19th to 25th
Your Month
The Twelfth House of your horoscope is associated with your soul. Your inner life. Your spirit. Your secrets. Your unconscious mind. Virgo, you have a lot of catching up to do in this department, as throughout 2017 and 2018 it was impossible to effect many changes at all!
Read your full Virgo Monthly Horoscope: August
Virgo in 2019
MANAGING FINANCE IN 2019 Your great advantage this year is a house, holiday home or apartment – or perhaps other kind of sanctuary – offering you free accommodation. It is there if you look.
Read your Virgo 2019 Horoscope
Astrology Basics
Would you like to know more about Astrology and how your birth chart works?  Here are some handpicked posts for you. When you're finished you can
discover even more Astrology Basics
.
If you know nothing about astrology begin with the idea that you are not one sign – you are several in one body! Here is how to find your main signs and find out what they mean for love, money, career and the rest.
More Horoscopes
Aries
|
Taurus
|
Gemini
|
Cancer
|
Leo
|
Virgo
|
Libra
|
Scorpio
|
Sagittarius
|
Capricorn
|
Aquarius
|
Pisces
© Copyright 2019 Jessica Adams. Goddess Media Limited.