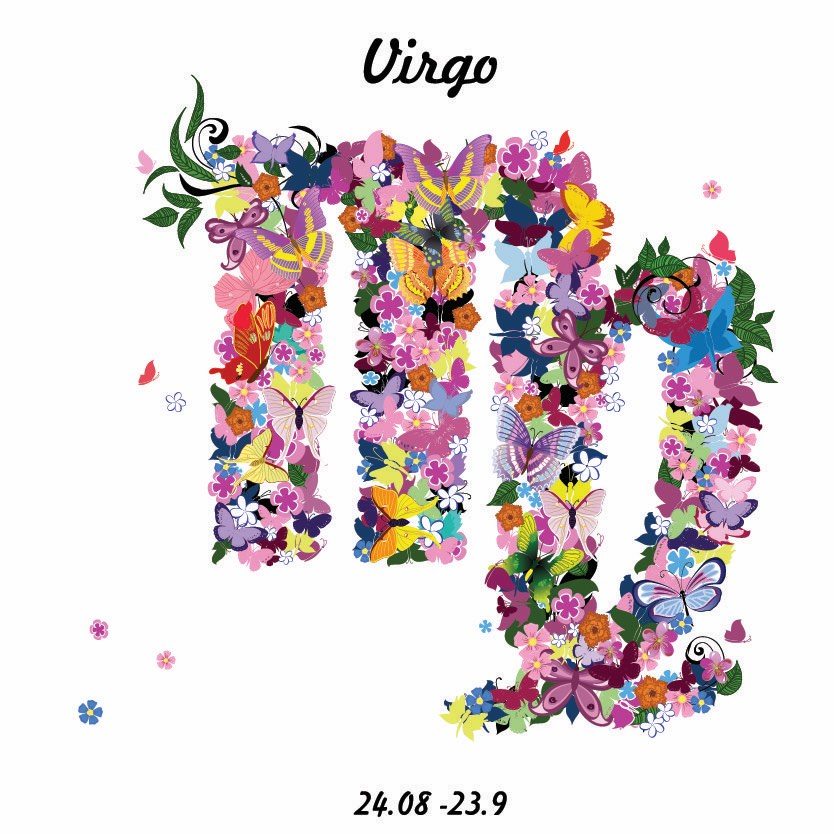 Today
Monday 22nd April 2019:
Big beginnings in December 2020 start now with the smallest clues, signs and hints for your future role or goal, Virgo. That may be time to re-enter the workforce, or just find that there is a new spin on your success in life.   
What it means to be Virgo
Virgo the virgin is defined by her body, physical state and physical condition more than any other sign of the zodiac. At your best, you gain special attention and applause for using the body you were born with, to its highest potential. This makes you the most efficient and effective human being, you can possibly be, the better to serve and to work. The downside of Virgo? Hypochondria. Workaholism. An overload of interest in the body at the expense of the soul.   
Your Week
What is lit up in neon this week is one word – freedom. It may be freedom from some aspect of foreign places and people, publishing, education, academia, religion (and other beliefs) or the worldwide web. It really depends on you and your birth chart. You could just as easily find freedom through such things.
Read your full Virgo Weekly Horoscope: 22-28 April 2019
Your Month
Pregnancy, Children, Young People, Partners, Lovers Virgo, here are a couple of dates which will turn things in a new direction for you as a parent, lover, partner – or as someone concerned with your foster children, godchildren, adopted children – or 'the young' in general – people who may as well be your children.
Read your full Virgo Monthly Horoscope: April
Virgo in 2019
MANAGING FINANCE IN 2019 Your great advantage this year is a house, holiday home or apartment – or perhaps other kind of sanctuary – offering you free accommodation. It is there if you look.
Read your Virgo 2019 Horoscope
Astrology Basics
Would you like to know more about Astrology and how your birth chart works?  Here are some handpicked posts for you. When you're finished you can
discover even more Astrology Basics
.

The Seventh House is ruled by Libra and Venus. Venus also rules the Second House, which is about jewellery, gold and money, as well as food – all the valuable items of life.
More Horoscopes
Aries
|
Taurus
|
Gemini
|
Cancer
|
Leo
|
Virgo
|
Libra
|
Scorpio
|
Sagittarius
|
Capricorn
|
Aquarius
|
Pisces
© Copyright 2019 Jessica Adams. Goddess Media Limited.