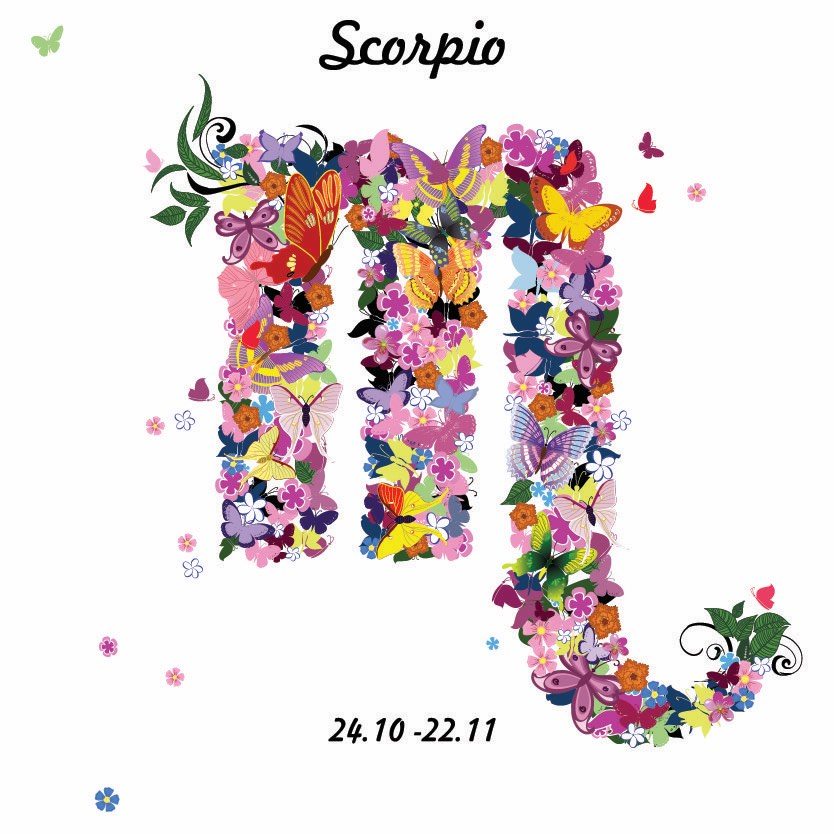 Today
Sunday 16th June 2019:
The numbers call you. You'll have access to a vast range of sources, contacts and networks now, but unless you can put the fact-finding in perspective, you could end up without a completely satisfying plan. Do use your intuition to steer finances.   
What it means to be Scorpio
Scorpions mate in a promenade a deux, when they could cannibalise or sting each other to death. Sexual union for Scorpio is risky, if only because a marriage and mortgage can end in divorce, and 'til death do us part' means what it says. At your best, you are the most famously passionate, emotionally involved lover of them all. A keen awareness of finance and property makes you a successful player in business or with charity. Your downside? You can be lethal.   
Your Week
Neptune is here to show you a way out of what you used to think was your all-too-real life. The angle Neptune makes to Jupiter in 2019 is on your side. And, the issue here, is your leadership, guidance and influence with a much younger generation, either now, or in 2020.
Read your full Scorpio Weekly Horoscope: 10-16 June 2019
Your Month
June is a really important clearing house for your finances. In Australia, this is your tax return, of course. No matter where you live, the 'Crosstown Traffic' of Sagittarius and Gemini in your horoscope will really stretch you.
Read your full Scorpio Monthly Horoscope: June 2019
Scorpio in 2019
THE WORLD OF CHILDREN IN 2019 You may, or may not be, a parent as you read this forecast for the year ahead.
Read your Scorpio 2019 Horoscope
Astrology Basics
Would you like to know more about Astrology and how your birth chart works?  Here are some handpicked posts for you. When you're finished you can
discover even more Astrology Basics
.

The Tenth House is ruled by the zodiac sign Capricorn and Saturn. This is where you climb to the top, achieving your goals and becoming successful.
More Horoscopes
Aries
|
Taurus
|
Gemini
|
Cancer
|
Leo
|
Virgo
|
Libra
|
Scorpio
|
Sagittarius
|
Capricorn
|
Aquarius
|
Pisces
© Copyright 2019 Jessica Adams. Goddess Media Limited.