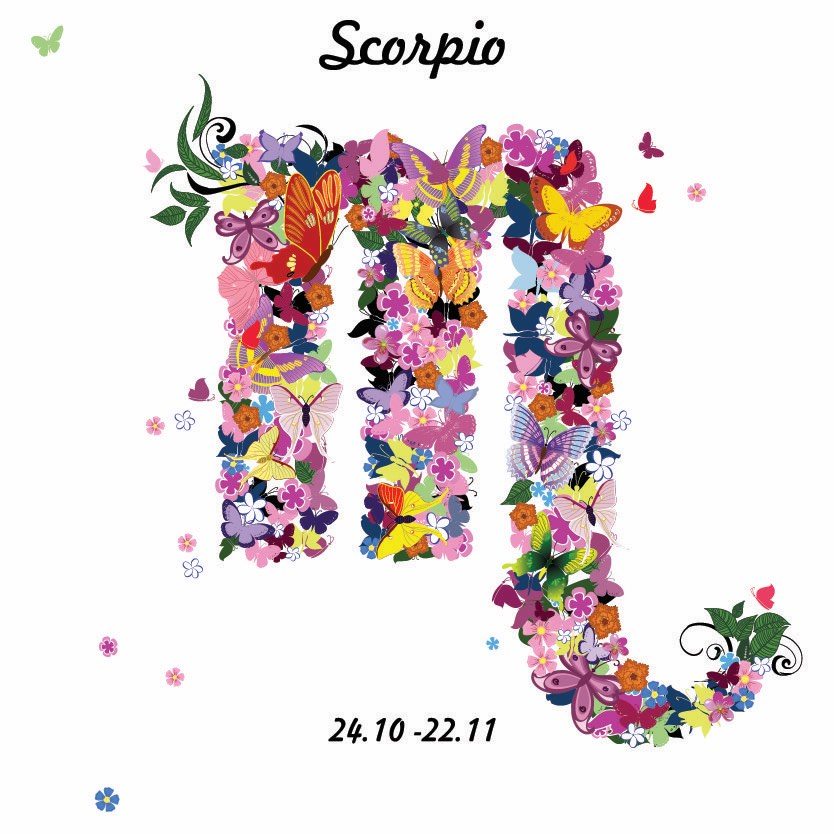 Today
Friday 10th July 2020:
It's Friday. You know the story: No daily horoscope as I'm on Climate Emergency strike, joining people around the world, as part of #FridaysForFuture. I've adopted a koala for all of us for every zodiac sign, every month. You can adopt too or buy trees at www. friendsofthekoala.org. Catch up on your free weekly astrology report – link below.
What it means to be Scorpio
Scorpions mate in a promenade a deux, when they could cannibalise or sting each other to death. Sexual union for Scorpio is risky, if only because a marriage and mortgage can end in divorce, and 'til death do us part' means what it says. At your best, you are the most famously passionate, emotionally involved lover of them all. A keen awareness of finance and property makes you a successful player in business or with charity. Your downside? You can be lethal.   
Your Week
If you have Uranus in the Seventh House now (relationships) as well as Neptune in your Fifth House of sex/children at the same time, you are allowed to be feel pushed and pulled. This may be your former, current or potential partner.
Read your full Scorpio Weekly Horoscope: 6-12 July 2020
Your Month
Projects, Plans and Big Ideas You actually won't see this line-up in your house of communication again, in your lifetime. Pluto, Jupiter and Saturn are all in Capricorn, a down-to-earth sign which suggests it is time to firmly plant a concept or brainwave in the real world.
Read your full Scorpio Monthly Horoscope: July
Scorpio in 2020
Freedom to Transform Your Life in 2020 Ever since Uranus moved into your opposite sign of  Taurus in 2018, you have been dealing with difficult people or organisations. Shakespeare's 'slings and arrows' springs to mind.
Read your Scorpio 2020 Horoscope
More Horoscopes
Aries
|
Taurus
|
Gemini
|
Cancer
|
Leo
|
Virgo
|
Libra
|
Scorpio
|
Sagittarius
|
Capricorn
|
Aquarius
|
Pisces
© Copyright 2020 Jessica Adams. Goddess Media Limited.