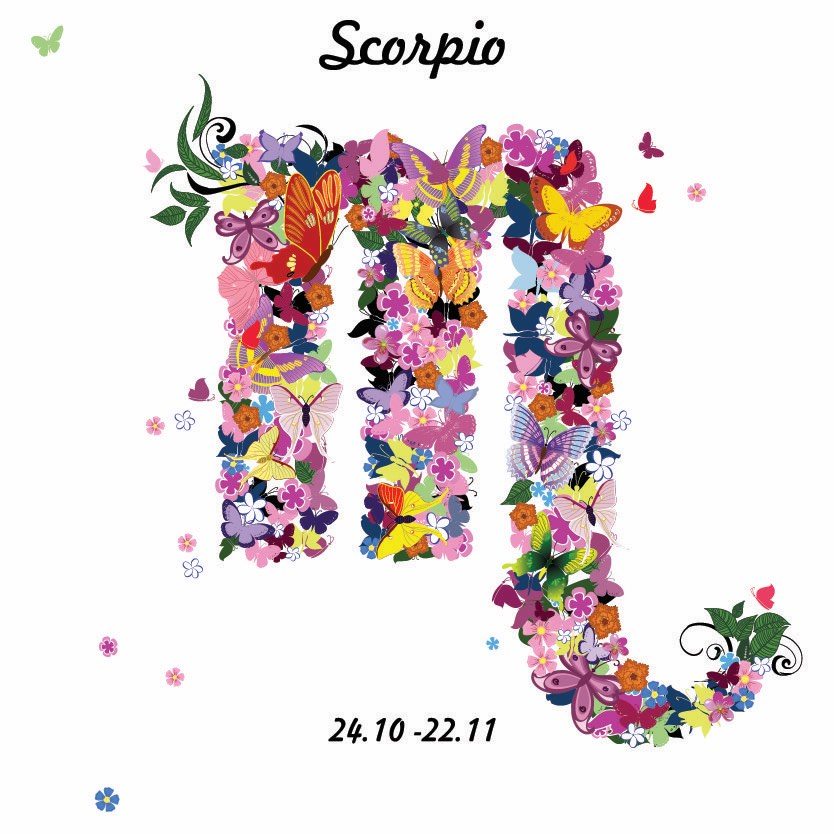 Today
Thursday 13th December 2018:
January will go down as a time of real reckoning. You have certainly seen almost all of it, as a situation affecting your image has been replayed, but there is always room for one more lesson. Rather than being seen as a chess piece to be moved around, you need to be viewed as a game-changer.   
What it means to be Scorpio
Scorpions mate in a promenade a deux, when they could cannibalise or sting each other to death. Sexual union for Scorpio is risky, if only because a marriage and mortgage can end in divorce, and 'til death do us part' means what it says. At your best, you are the most famously passionate, emotionally involved lover of them all. A keen awareness of finance and property makes you a successful player in business or with charity. Your downside? You can be lethal.   
Your Week
Scorpio, sometimes an idea, plan, concept or brainwave is so potentially powerful that it never gets off the ground. You currently have Pluto, Saturn and the South Node in your zone of brilliant visions and budding plans. You are pausing, or someone else is. Why?
Read your full Scorpio Weekly Horoscope: 10-16 December 2018
Your Month
Lovers, Pregnancy, Children, Young Adults, Teenagers Very close to Friday 7th December, you may want to remember what happens when you lose your footing, forget about boundaries and go with the flow. You have had about 8 years to find out, Scorpio! The time is right to keep things clear, simple, structured and real.
Read your full Scorpio Monthly Horoscope: December
Scorpio in 2018
ENDINGS AND NEW BEGINNINGS Scorpio, the natural cycle of endings in nature – followed by new beginnings – is an organic process. There is really no point in dramatizing the end of summer and start of autumn. It has its place in the scheme of things.
Read your Scorpio 2018 Horoscope
Astrology Basics
Would you like to know more about Astrology and how your birth chart works?  Here are some handpicked posts for you. When you're finished you can
discover even more Astrology Basics
.

The Eleventh House of the horoscope describes your communities – groups of friends and acquaintances – and social media.
More Horoscopes
Aries
|
Taurus
|
Gemini
|
Cancer
|
Leo
|
Virgo
|
Libra
|
Scorpio
|
Sagittarius
|
Capricorn
|
Aquarius
|
Pisces
© Copyright 2018 Jessica Adams. Goddess Media Limited.