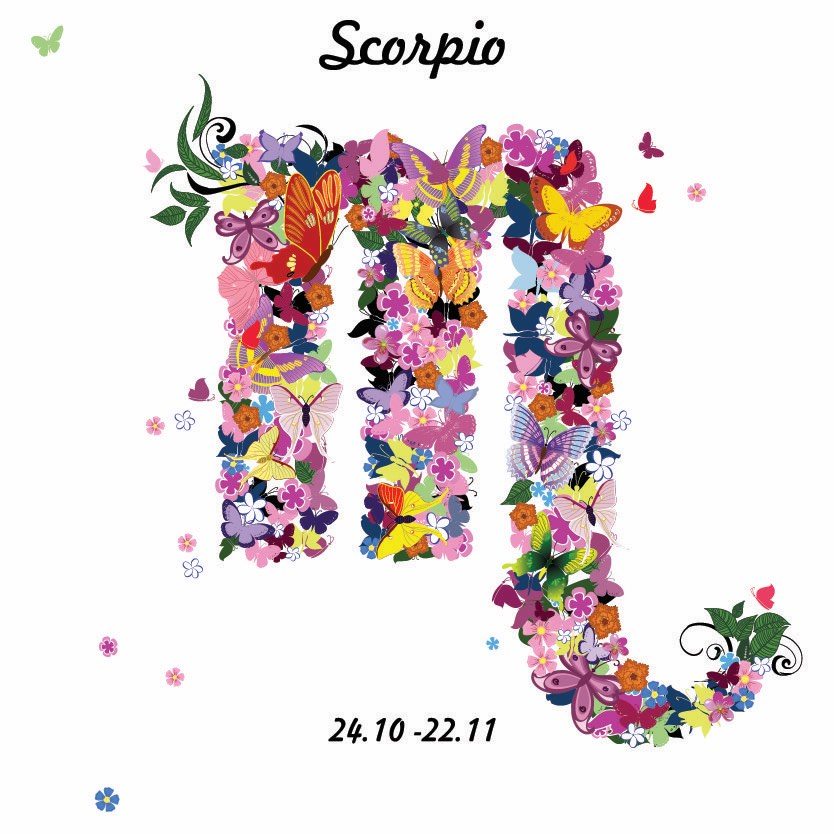 Today
Monday 09th December 2019:
How to be heard and read, as you deserve, is the great quandary of the last two years. Now, at last, the tide is turning, and you can see your way clear to a happier 2020. This is particularly true in terms of the internet, the media, publishing, study and public speaking.   
What it means to be Scorpio
Scorpions mate in a promenade a deux, when they could cannibalise or sting each other to death. Sexual union for Scorpio is risky, if only because a marriage and mortgage can end in divorce, and 'til death do us part' means what it says. At your best, you are the most famously passionate, emotionally involved lover of them all. A keen awareness of finance and property makes you a successful player in business or with charity. Your downside? You can be lethal.   
Your Week
Believe it or not, from Christmas 2020, you enter a new phase of your life when the internet and your telephone will no longer be such a massively heavy ask, all the time.
Read your full Scorpio Weekly Horoscope: 9-15 December 2019
Your Month
The Media, Books, the Internet, Communication Scorpio, your own ruling planet Pluto is part of the changes to come for you with the media, publishing, books, the internet and communication in general - near December 3rd, 8th, 9th, 11th, 26th, 27th and 30th.
Read your full Scorpio Monthly Horoscope: December
Scorpio in 2019
THE WORLD OF CHILDREN IN 2019 You may, or may not be, a parent as you read this forecast for the year ahead.
Read your Scorpio 2019 Horoscope
Astrology Basics
Would you like to know more about Astrology and how your birth chart works?  Here are some handpicked posts for you. When you're finished you can
discover even more Astrology Basics
.

The Eleventh House of the horoscope describes your communities – groups of friends and acquaintances – and social media.
More Horoscopes
Aries
|
Taurus
|
Gemini
|
Cancer
|
Leo
|
Virgo
|
Libra
|
Scorpio
|
Sagittarius
|
Capricorn
|
Aquarius
|
Pisces
© Copyright 2019 Jessica Adams. Goddess Media Limited.