Your Daily Horoscope Wednesday 15th August
So much opportunity next year. And it all starts by November! Get the full measure of your travel, internet, foreign, educational or religious agenda now and look very carefully at what is happening across the country, and around the world even in the smallest way. This is a big wave to surf next year.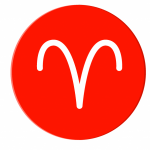 Jupiter is poised to change global trade, export, travel and tourism for the better in 2019. This will have a domino effect on your own plans to relocate, explore, study, teach, write, publish or pursue your beliefs. It will literally be a whole new world. Bear that in mind, no matter how tough things seem at the moment.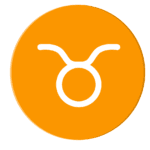 With such an unusual line-up in Capricorn, it is time to address the reason your financial, business, charity or property story is so damn tough. Is it the people, the zeitgeist, the organization or your own approach? If the latter, there are things you can do. The boring, demanding, self-disciplined answer is the right one.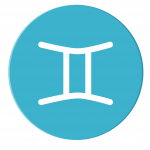 An old pattern you have seen before (or find strangely familiar) will now return with your partner. This also applies to former or potential partners too. The relationship will improve as a result if you can accept that karma is real and it really does swing around, even in disguise. You'll see this even more from November.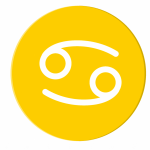 There are sweeping changes with employment, the professions, trade unions and workers across the world in December and January 2019 which will have a domino effect on your chosen field. Take your time when planning next year and take good advice. You're in a demanding cycle for work or even study or volunteering.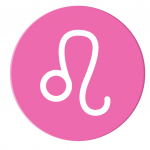 Every question you have about love this year leads back to the same answer – parenthood. Choices you made to have children, or avoid them, now come back to you, as this is a key factor in the relationship you have with your former, current or potential partner in 2018 and 2019 as Saturn, Pluto and (soon) the Node join forces. Karma!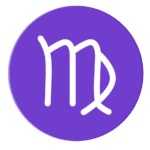 September 23 – October 22
You cannot change the past, obviously, but you can choose a new way of dealing with what you have created in your life with your finances, business interests, charity or property. Your radical, exciting new approach next May will set you free if you can use the present to figure out who or what confines you. A will may be involved.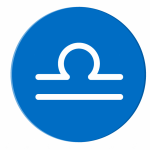 Your promotion, new job, award, professional result or big business story will be in the karmic bag by November, if you take every opportunity you get to get closure on the past, no matter how many years ago things were left unresolved. November will show you the pros and cons of a major decision but start now.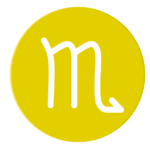 November 22 – December 21
Uranus is here in Taurus to show you what freedom, independence, autonomy and space feels like, in everyday work or study terms. As you are now in an alternative success cycle not possible in years, try to set aside any doubts about being too radical for other people, or even your chosen field. If it excites you, keep trying.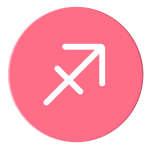 Chiron replaces Uranus in Aries in your life. The main issue with your family or household, as you know from 2014-2017, is the constant need to set new rules and stick to them, then change those rules again. One person in particular springs to mind because of his/her particular personality! Would you believe this is virtually over?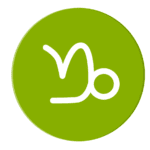 You're rejecting who or what just seems so wrong to you, where your house, family, apartment, home town, homeland or household is concerned. This issue affects the whole family (or others) but it is easily fixed if even you begin to realise you have been too radical. This is not the French Revolution, comrade.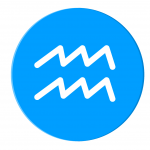 The delays or reversals with your money, property, possessions or business in the first quarter of 2019, when Uranus swings back into Aries, will be corrected soon after that and then you can get on with your year. What kind of year? Well, here's a hint. You've been rejected or ignored for a very long time. The ice is breaking.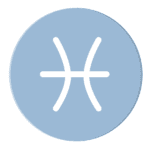 © Copyright 2018 Jessica Adams. Goddess Media Limited.