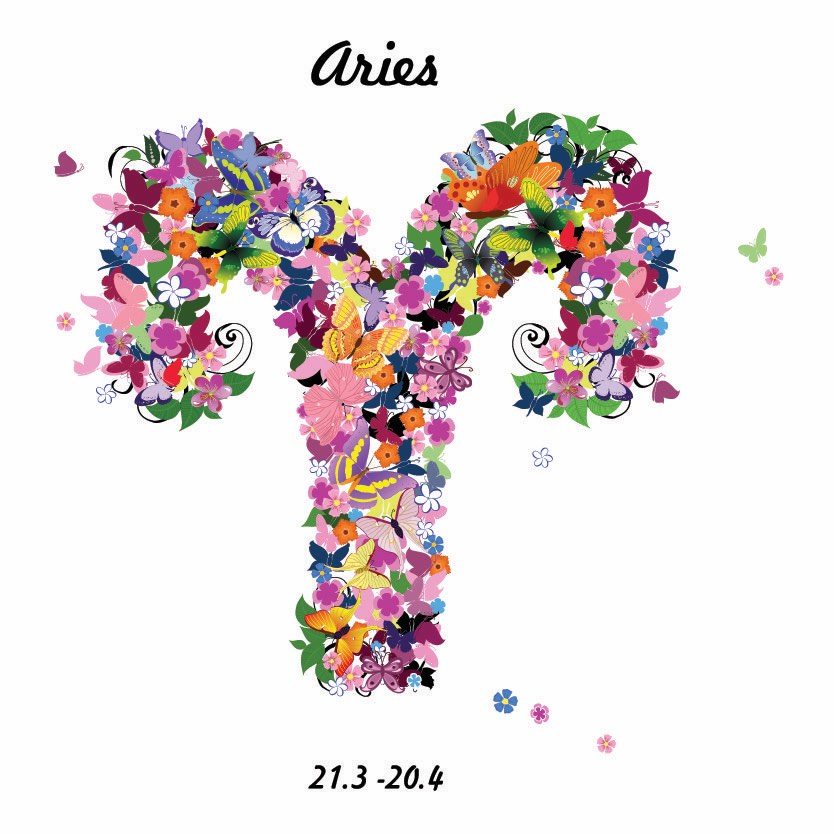 Today
Wednesday 21st August 2019:
You have until 2nd December to really push things with that foreign country or its people; regional or cultural differences; internet websites or blogs; courses or workshops; books or eBooks. No pressure or anything, but you only see this cycle every 12 years Aries, and you should get a wriggle on. You could be amazed, too.   
What it means to be Aries
You shine when you push forward and lead the way for others, competing to be first in the game of life. When you are upfront and unafraid, fighting the good fight, or pioneering unknown territory, you are at your brilliant best. Coming first and being first are reflected in the First House, which Aries rules. The downside of Aries is self-interest, aggression and selfishness. Narcissism is a sure sign that you have gone too far but it's easily fixed.   
Your Week
Near Thursday 21st August and Sunday 24th August, you must take stock of your lifestyle and workload. It comes down to people and personalities, then, and will have an impact on the way you see your housework, paid work and unpaid work.
Read your full Aries Weekly Horoscope: Your Weekly Horoscope August 19th to 25th
Your Month
You have been on a long and winding road in terms of babies, children, Millennials or young adults. You have also been on a long and winding road with sexual relationships with parenthood potential. You started out on this road way back in 2017 and now, in August 2019, you have some backtracking to do.
Read your August Monthly Horoscope
Aries in 2019
YOUR 2019 CIRCLE OF SUPPORT Some people are solid gold. They may be friends or family. They may form part of a formal group like an environmental organisation, a band, a political party, trade union or secret society. In 2019 you have a circle of support and should feel secure. Even a little bit smug.
Read your Aries 2019 Horoscope
Astrology Basics
Would you like to know more about Astrology and how your birth chart works?  Here are some handpicked posts for you. When you're finished you can
discover even more Astrology Basics
.

Cancer is a sign very much associated with home. House, apartment, land, garden, home town, homeland.  I often find crab shells in the water, which are reminders that Cancer carries her/his 'home' as part of himself or herself.
More Horoscopes
Aries
|
Taurus
|
Gemini
|
Cancer
|
Leo
|
Virgo
|
Libra
|
Scorpio
|
Sagittarius
|
Capricorn
|
Aquarius
|
Pisces
© Copyright 2019 Jessica Adams. Goddess Media Limited.