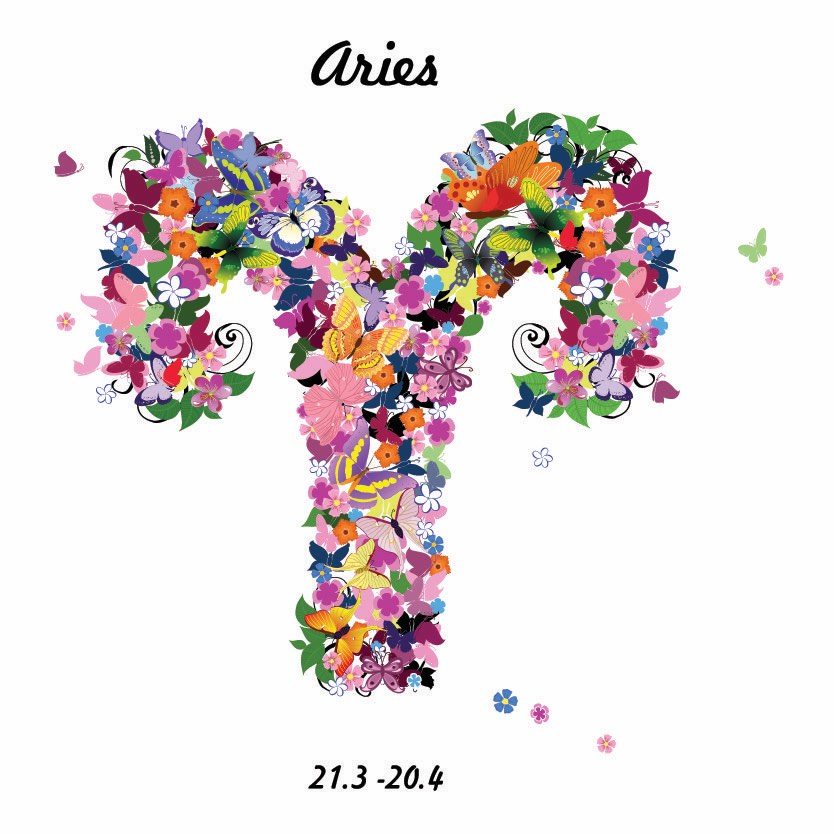 Today
Wednesday 16th October 2019:
Mercury Retrograde starts earlier and ends later than Google or hobby astrologers on Twitter tell you. You're in it now, as if you didn't know, and your salary, bank account, house or apartment value, shares, pension/superannuation, credit card, mortgage or loan is most affected. If you can fast-forward to December for big moves, then do it. If you can't, allow for changes, delays and flux.   
What it means to be Aries
You shine when you push forward and lead the way for others, competing to be first in the game of life. When you are upfront and unafraid, fighting the good fight, or pioneering unknown territory, you are at your brilliant best. Coming first and being first are reflected in the First House, which Aries rules. The downside of Aries is self-interest, aggression and selfishness. Narcissism is a sure sign that you have gone too far but it's easily fixed.   
Your Week
Chiron in Aries is here to tell you that you can and will sail past your own doubts or weak objections. It's your image, your name, brand, profile, appearance, style and reputation. Thus, it's intensely personal.
Read your full Aries Weekly Horoscope: 14-20 October 2019
Your Month
Income, Mortgage, Investments, Insurance, Business, Banks Much as you'd like to set October aside as the month to see your accountant, sign paperwork, negotiate finances, or hit a property target, it's unsuitable. In fact, it's downright unstable.
Read your October 2019 Monthly Horoscope
Aries in 2019
YOUR 2019 CIRCLE OF SUPPORT Some people are solid gold. They may be friends or family. They may form part of a formal group like an environmental organisation, a band, a political party, trade union or secret society. In 2019 you have a circle of support and should feel secure. Even a little bit smug.
Read your Aries 2019 Horoscope
Astrology Basics
Would you like to know more about Astrology and how your birth chart works?  Here are some handpicked posts for you. When you're finished you can
discover even more Astrology Basics
.

The Tenth House is ruled by the zodiac sign Capricorn and Saturn. This is where you climb to the top, achieving your goals and becoming successful.
More Horoscopes
Aries
|
Taurus
|
Gemini
|
Cancer
|
Leo
|
Virgo
|
Libra
|
Scorpio
|
Sagittarius
|
Capricorn
|
Aquarius
|
Pisces
© Copyright 2019 Jessica Adams. Goddess Media Limited.