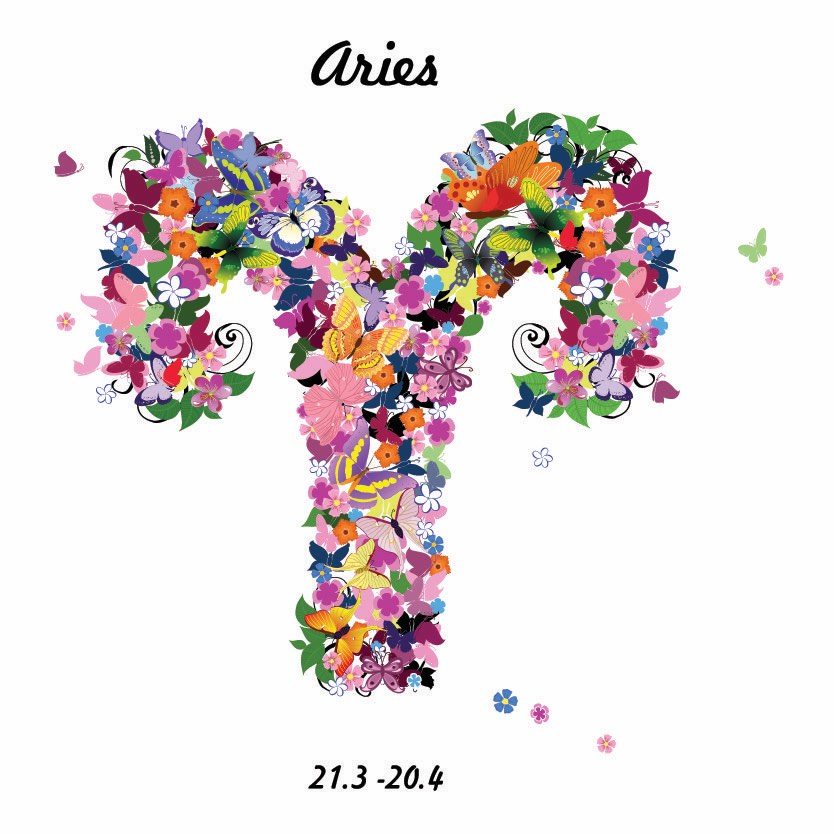 Today
Sunday 16th June 2019:
The revolution continues, Aries, this will be a busy time for what you earn, buy, own or owe – so take care. Once all the fast-talking and enthusiastic trading is over, you may be left with question marks instead of certainties. Try to run this experiment.   
What it means to be Aries
You shine when you push forward and lead the way for others, competing to be first in the game of life. When you are upfront and unafraid, fighting the good fight, or pioneering unknown territory, you are at your brilliant best. Coming first and being first are reflected in the First House, which Aries rules. The downside of Aries is self-interest, aggression and selfishness. Narcissism is a sure sign that you have gone too far but it's easily fixed.   
Your Week
What is it that spells opportunity or solution - capital O, capital S – in terms of study, publishing or your beliefs? What is it that's truly special, even brilliant, about you? What happens over the next few months will help to reveal so much about what is possible.
Read your full Aries Weekly Horoscope: 10-16 June 2019
Your Month
The Worldwide Web, Multimedia, Communication, Commuting, Short Trips You'll make a fresh start online, with your computer, telephone and/or microphone near 3rd June and if you are one of those Aries people with Gemini horoscope factors in your personal birth chart, a substantial project or course will begin around that time.
Read your June 2019 Monthly Horoscope
Aries in 2019
YOUR 2019 CIRCLE OF SUPPORT Some people are solid gold. They may be friends or family. They may form part of a formal group like an environmental organisation, a band, a political party, trade union or secret society. In 2019 you have a circle of support and should feel secure. Even a little bit smug.
Read your Aries 2019 Horoscope
Astrology Basics
Would you like to know more about Astrology and how your birth chart works?  Here are some handpicked posts for you. When you're finished you can
discover even more Astrology Basics
.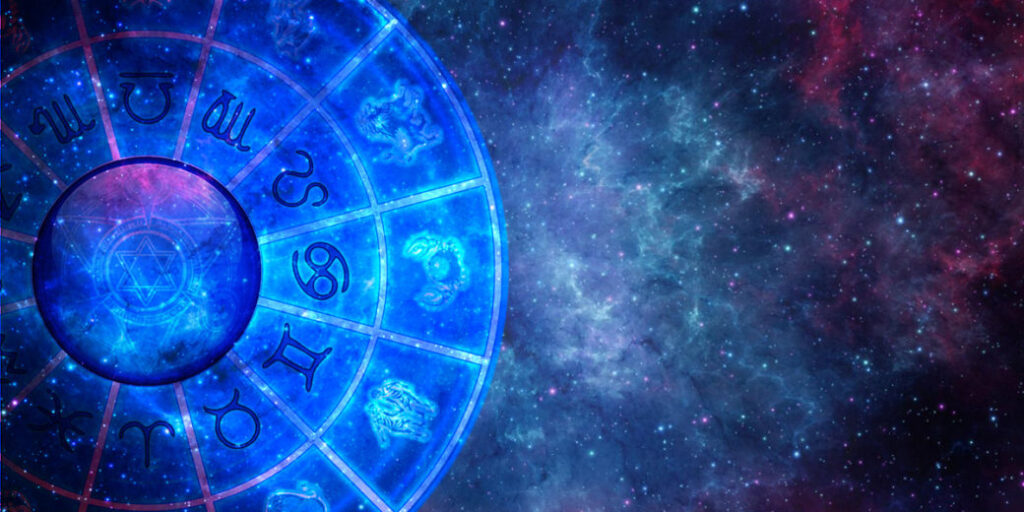 Astrology is concerned with time because astrologers use a book called an ephemeris which looks like some version of Doctor Who's Tardis instruction manual.
More Horoscopes
Aries
|
Taurus
|
Gemini
|
Cancer
|
Leo
|
Virgo
|
Libra
|
Scorpio
|
Sagittarius
|
Capricorn
|
Aquarius
|
Pisces
© Copyright 2019 Jessica Adams. Goddess Media Limited.