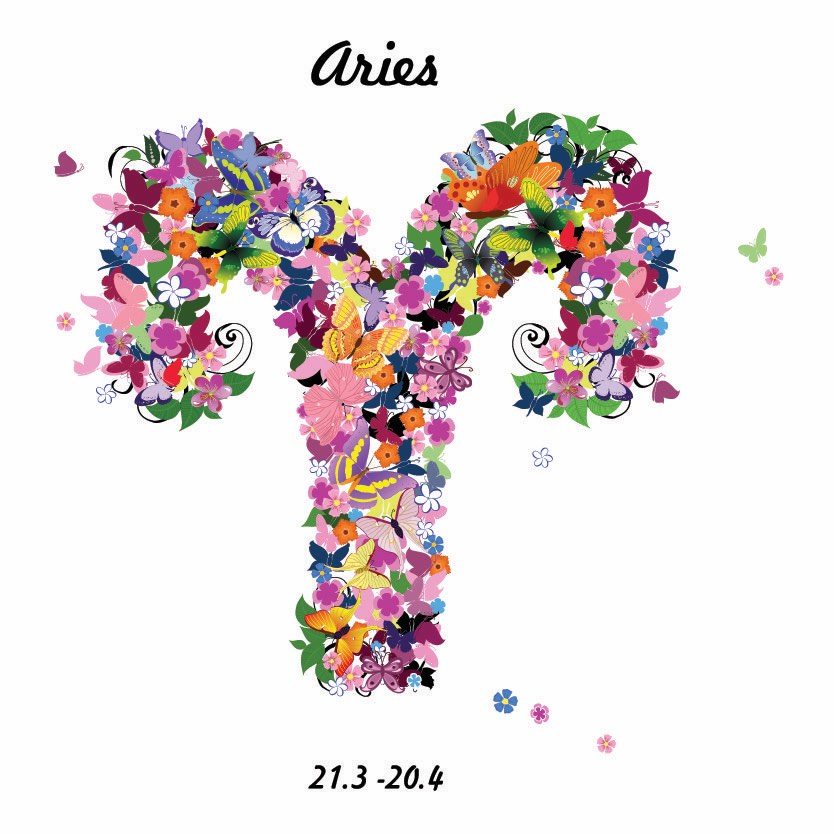 Today
Monday 27th January 2020:
Venus conjunct Neptune in Pisces is a lot of sea mist and fog, showing up in your chart. This is about your God. Your soul, spirit and secrets. Your psychologist or psychic. For all that none of this is 'regular' reality, try to keep your feet on the ground now, Aries.   
What it means to be Aries
You shine when you push forward and lead the way for others, competing to be first in the game of life. When you are upfront and unafraid, fighting the good fight, or pioneering unknown territory, you are at your brilliant best. Coming first and being first are reflected in the First House, which Aries rules. The downside of Aries is self-interest, aggression and selfishness. Narcissism is a sure sign that you have gone too far but it's easily fixed.   
Your Week
You will need more time and space alone now, to focus on your religion, spirituality, astrology, Tarot, mediumship, counsellor, therapist, dreams and so on. This week is about your inner life, not your outer self. Your private ideas - about your God - are more important in this current Pisces climate.
Read your full Aries Weekly Horoscope: 27 January - 2 February 2020
Your Month
Repair, Recovery and Renewal Aries, we have a Full Moon and an Eclipse on Friday the 10th of January. It falls in an area of your horoscope that rules your social life, your family, your flatmates and the emotional side of where you come from, and where you fit.
Read your January Monthly Horoscope
Aries in 2020
Working Miracles in 2020 Aries, you will work miracles this year, as you help to make the peace between people who have been at war. These conflicts may date from 2016-2019 or arise in the first part of 2020. They have involved your friendships, or career politics.
Read your Aries 2020 Horoscope
Astrology Basics
Would you like to know more about Astrology and how your birth chart works?  Here are some handpicked posts for you. When you're finished you can
discover even more Astrology Basics
.

The Eighth House is ruled by Scorpio and Pluto. Robert Hand notes, "Death. Inheritance. Other people's money" in his book, Horoscope Symbols but neglects to mention sex.
More Horoscopes
Aries
|
Taurus
|
Gemini
|
Cancer
|
Leo
|
Virgo
|
Libra
|
Scorpio
|
Sagittarius
|
Capricorn
|
Aquarius
|
Pisces
© Copyright 2020 Jessica Adams. Goddess Media Limited.