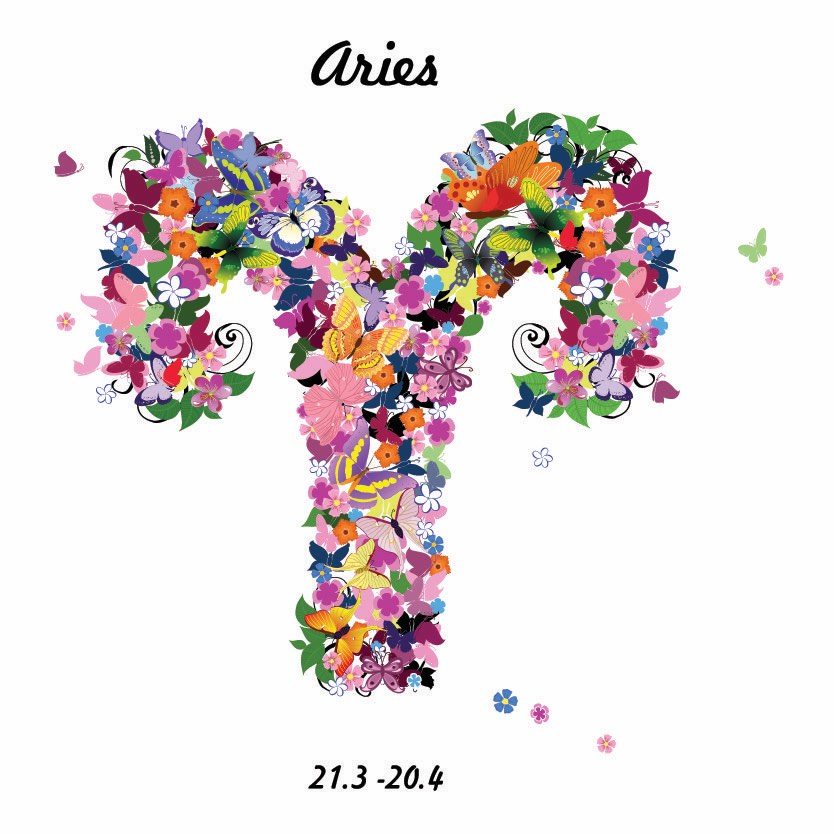 Today
Sunday 21st October 2018:
The final week of October is ideal for your ultimate financial, business, charity or property decision, yet after the 29th there may be U-turns or complications. Focus on the signature or paperwork.   
What it means to be Aries
You shine when you push forward and lead the way for others, competing to be first in the game of life. When you are upfront and unafraid, fighting the good fight, or pioneering unknown territory, you are at your brilliant best. Coming first and being first are reflected in the First House, which Aries rules. The downside of Aries is self-interest, aggression and selfishness. Narcissism is a sure sign that you have gone too far but it's easily fixed.   
Your Week
A matter which is fully submerged and impossible for other people to fathom, is all over the place. You need boundaries and rules, especially if this is top secret or classified, Aries.
Read your full Aries Weekly Horoscope: 15-21 October 2018
Your Month
Your Money, House, Business, Charity, Apartment, Possessions Uranus is in your Second House, triggering stormy but also exciting weather near October 6th and 10th, and at peak strength during the Full Moon near Wednesday 24th October. The Second House rules not only your money, house, business, charity, apartment and possessions - but also your values.
Read your October Monthly Horoscope
Aries in 2018
EXPORTING YOUR IDEAS Aries, Happy New Year. It has taken you a lot to get to this point, where you have one or two important ideas to export to other parts of your region – or perhaps around the world.
Read your Aries 2018 Horoscope
Astrology Basics
Would you like to know more about Astrology and how your birth chart works?  Here are some handpicked posts for you. When you're finished you can
discover even more Astrology Basics
.

What do all those planets, asteroids and the rest mean in your personal birth chart? Sometimes called the natal chart this is the key to everything you need to know.
More Horoscopes
Aries
|
Taurus
|
Gemini
|
Cancer
|
Leo
|
Virgo
|
Libra
|
Scorpio
|
Sagittarius
|
Capricorn
|
Aquarius
|
Pisces
© Copyright 2018 Jessica Adams. Goddess Media Limited.