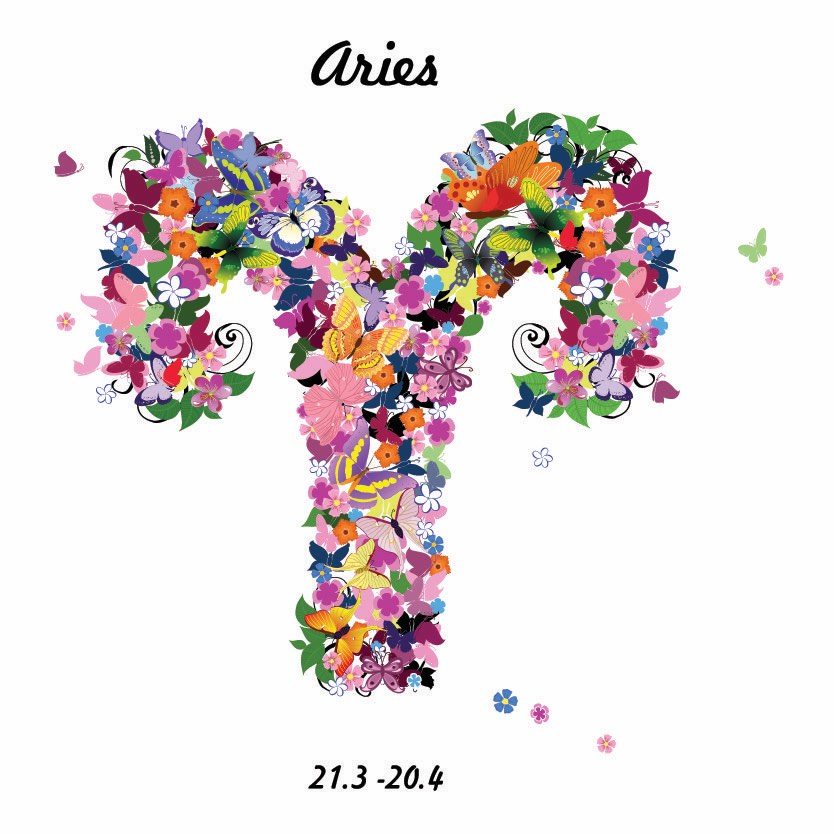 Today
Monday 09th December 2019:
You are right to be optimistic about your career, unpaid work or degree in 2020, as help is at hand. People or organisations which are generous, blessed on many levels - and happy to give back - are popping up around you, or re-emerging to help in 2020.   
What it means to be Aries
You shine when you push forward and lead the way for others, competing to be first in the game of life. When you are upfront and unafraid, fighting the good fight, or pioneering unknown territory, you are at your brilliant best. Coming first and being first are reflected in the First House, which Aries rules. The downside of Aries is self-interest, aggression and selfishness. Narcissism is a sure sign that you have gone too far but it's easily fixed.   
Your Week
There is nothing you have not seen in your career, university or college world, the non-profit sector or your part-time workplace, since December 21st, 2017. It became even more pressing after November 7th, 2018, when the South Node followed serious Saturn into the same area of your chart.
Read your full Aries Weekly Horoscope: 9-15 December 2019
Your Month
Success, Position, Mission, Status and Ambition Aries, you are now caught in the classic year-end cycle of new appointments, retirements, resignations, redundancies, promotions and the like. You are personally affected, and if you know for a fact you have Capricorn factors in your personal birth chart, you can double that message.
Read your December Monthly Horoscope
Aries in 2019
YOUR 2019 CIRCLE OF SUPPORT Some people are solid gold. They may be friends or family. They may form part of a formal group like an environmental organisation, a band, a political party, trade union or secret society. In 2019 you have a circle of support and should feel secure. Even a little bit smug.
Read your Aries 2019 Horoscope
Astrology Basics
Would you like to know more about Astrology and how your birth chart works?  Here are some handpicked posts for you. When you're finished you can
discover even more Astrology Basics
.

Please
Log in
to view this content.
More Horoscopes
Aries
|
Taurus
|
Gemini
|
Cancer
|
Leo
|
Virgo
|
Libra
|
Scorpio
|
Sagittarius
|
Capricorn
|
Aquarius
|
Pisces
© Copyright 2019 Jessica Adams. Goddess Media Limited.