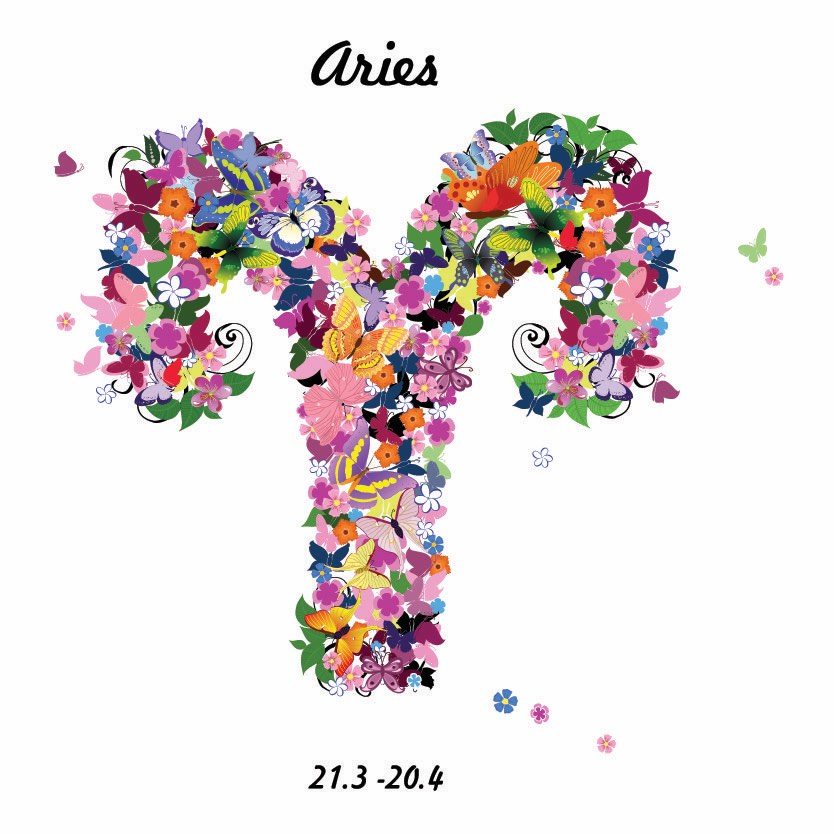 Today
Thursday 09th July 2020:
The Jupiter-Pluto conjunction of June and July 2020 holds rolling possibilities for your status and success in life, Aries. Gaze into your crystal-ball and look for the possibilities. A sense of vision, hope, faith and optimism could take you to much higher ground now. Draw on your talents, your experience, your heritage, your connections – every gift and asset that you have. Some of it is on your CV, some of it is not, but all of it is in your basket for the year.
Something else for Thursday: Premium Member? Pick up a set of astrology birthday cards with a free numerology report for friends or colleagues.
What it means to be Aries
You shine when you push forward and lead the way for others, competing to be first in the game of life. When you are upfront and unafraid, fighting the good fight, or pioneering unknown territory, you are at your brilliant best. Coming first and being first are reflected in the First House, which Aries rules. The downside of Aries is self-interest, aggression and selfishness. Narcissism is a sure sign that you have gone too far but it's easily fixed.   
Your Week
Neptune in Pisces is with you. A secret, spiritual, psychic or religious agenda you have? A solitary or hush-hush rejection of God?
Read your full Aries Weekly Horoscope: 6-12 July 2020
Your Month
Blindfold Decisions on the Eclipse Aries, the eclipse on Sunday the 5th of July 2020 will result in a blindfold decision on Saturday 4th, Sunday 5th or Monday 6th of July 2020 – depending on your time zone. You are very good at defending yourself and also attacking.
Read your July Monthly Horoscope
Aries in 2020
Working Miracles in 2020 Aries, you will work miracles this year, as you help to make the peace between people who have been at war. These conflicts may date from 2016-2019 or arise in the first part of 2020. They have involved your friendships, or career politics.
Read your Aries 2020 Horoscope
More Horoscopes
Aries
|
Taurus
|
Gemini
|
Cancer
|
Leo
|
Virgo
|
Libra
|
Scorpio
|
Sagittarius
|
Capricorn
|
Aquarius
|
Pisces
© Copyright 2020 Jessica Adams. Goddess Media Limited.