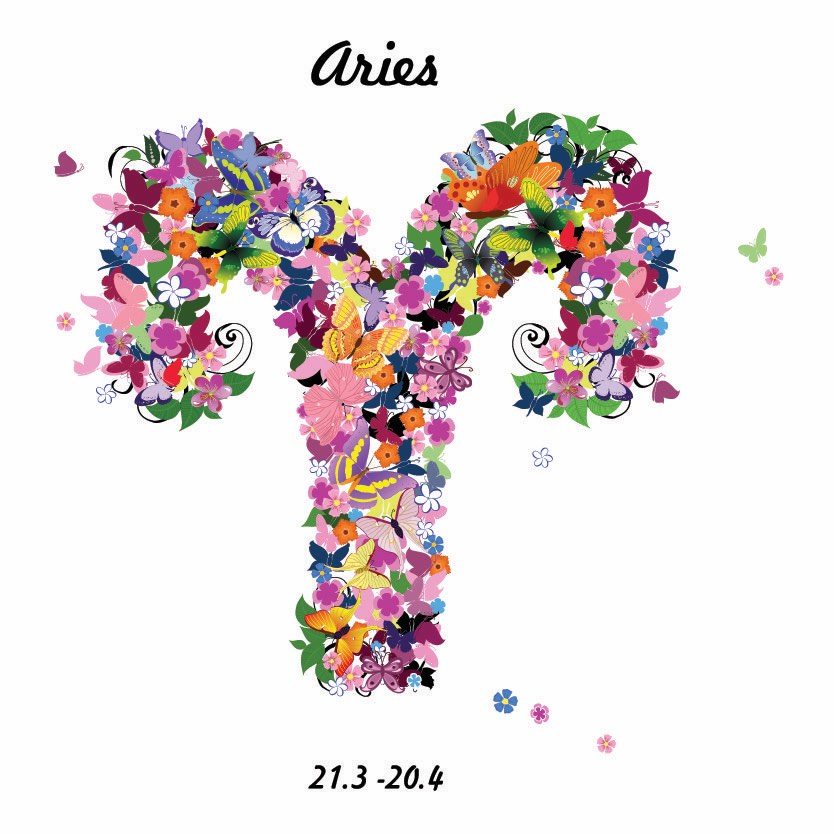 Today
Monday 10th December 2018:
Mercury is out of retroshadow in your finance sector on Wednesday 12th December and this helps you with the inevitable replay and rewind of discussions, e-mails, paperwork or letters and particularly with the chapter one you seem to be rewriting into your life with a compromise in January 2019   
What it means to be Aries
You shine when you push forward and lead the way for others, competing to be first in the game of life. When you are upfront and unafraid, fighting the good fight, or pioneering unknown territory, you are at your brilliant best. Coming first and being first are reflected in the First House, which Aries rules. The downside of Aries is self-interest, aggression and selfishness. Narcissism is a sure sign that you have gone too far but it's easily fixed.   
Your Week
On the day Mercury finally goes out of Retroshadow in the money sign, Scorpio, you will begin to see the potential for a deal, bargain, agreement, donation, purchase or sale. From Wednesday 12th December things can start to move. In fact, you will proceed to a final outcome in January.
Read your full Aries Weekly Horoscope: 10-16 December 2018
Your Month
Career, University, Success, Status, Ambition The Full Moon just before Christmas Eve, on Saturday 22nd December, requires time and space. You need a nice gap in your schedule then, so you can mull over the options for your career, university degree, unpaid work, ambition, success and status.
Read your December Monthly Horoscope
Aries in 2018
EXPORTING YOUR IDEAS Aries, Happy New Year. It has taken you a lot to get to this point, where you have one or two important ideas to export to other parts of your region – or perhaps around the world.
Read your Aries 2018 Horoscope
Astrology Basics
Would you like to know more about Astrology and how your birth chart works?  Here are some handpicked posts for you. When you're finished you can
discover even more Astrology Basics
.

Aesculapia is a symbol of miraculous comeback. The position of this asteroid shows you where you can be like the Phantom – The Ghost Who Walks.
More Horoscopes
Aries
|
Taurus
|
Gemini
|
Cancer
|
Leo
|
Virgo
|
Libra
|
Scorpio
|
Sagittarius
|
Capricorn
|
Aquarius
|
Pisces
© Copyright 2018 Jessica Adams. Goddess Media Limited.