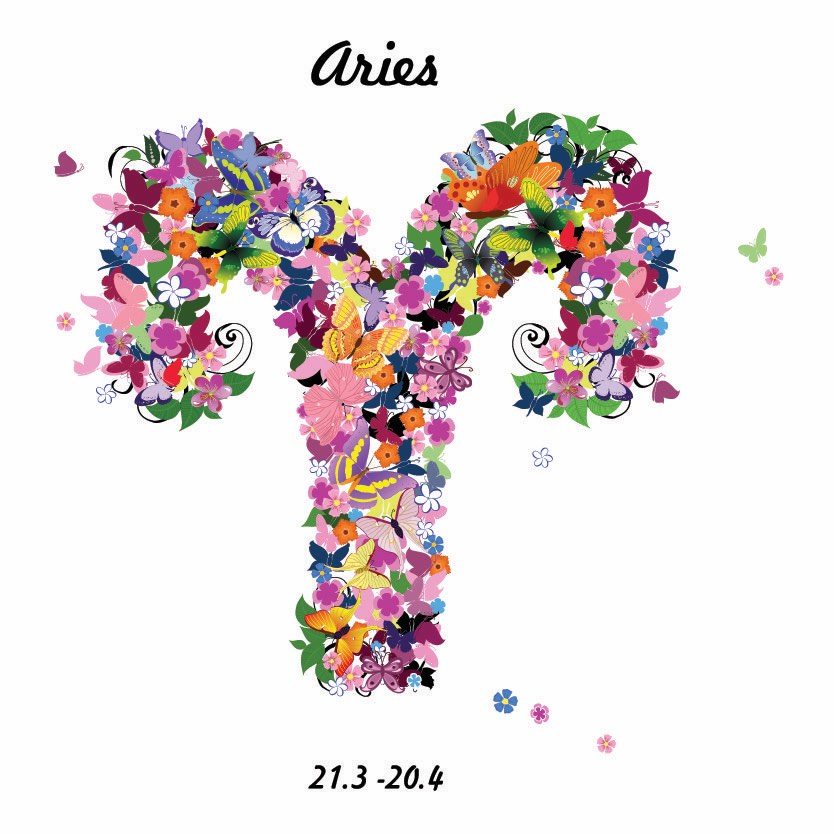 Today
Thursday 16th August 2018:
Chiron in Aries means all eyes and ears are pointed in your direction now, as your public face, reputation, image or appearance is your grand experiment. The time has come to challenge the way people see you. In extreme cases you may rethink your name or look.   
What it means to be Aries
You shine when you push forward and lead the way for others, competing to be first in the game of life. When you are upfront and unafraid, fighting the good fight, or pioneering unknown territory, you are at your brilliant best. Coming first and being first are reflected in the First House, which Aries rules. The downside of Aries is self-interest, aggression and selfishness. Narcissism is a sure sign that you have gone too far but it's easily fixed.  
Your Week
Back on 4th April 2011 you entered a cycle which has involved seven years of escapism. You have been immersed in secrets, or often been invisible, even to your nearest and dearest, as you have vanished into a world of classified information or confidential pursuits.
Read your full Aries Weekly Horoscope: 13-19 August 2018
Your Month
It's all about the younger generation in August. Your son and/or daughter. The godchildren or nieces. Your nephews, stepchildren or grandchildren.
Read your August Monthly Horoscope
Aries in 2018
EXPORTING YOUR IDEAS Aries, Happy New Year. It has taken you a lot to get to this point, where you have one or two important ideas to export to other parts of your region – or perhaps around the world.
Read your Aries 2018 Horoscope
Astrology Basics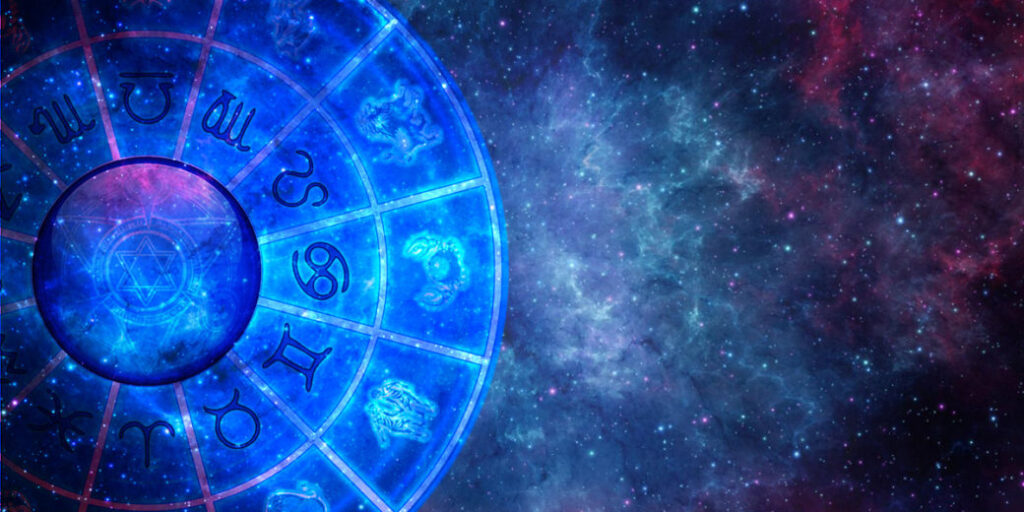 Astrology is concerned with time because astrologers use a book called an ephemeris which looks like some version of Doctor Who's Tardis instruction manual.
More Horoscopes
Aries
|
Taurus
|
Gemini
|
Cancer
|
Leo
|
Virgo
|
Libra
|
Scorpio
|
Sagittarius
|
Capricorn
|
Aquarius
|
Pisces
© Copyright 2018 Jessica Adams. Goddess Media Limited.