Jessica Adams' free Psychic Astrology forecast for November. See what this month looks like in the stars.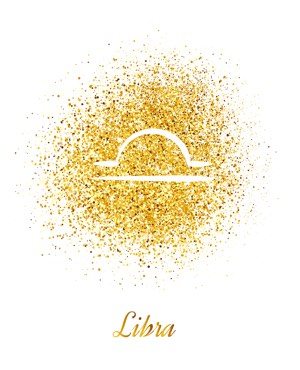 November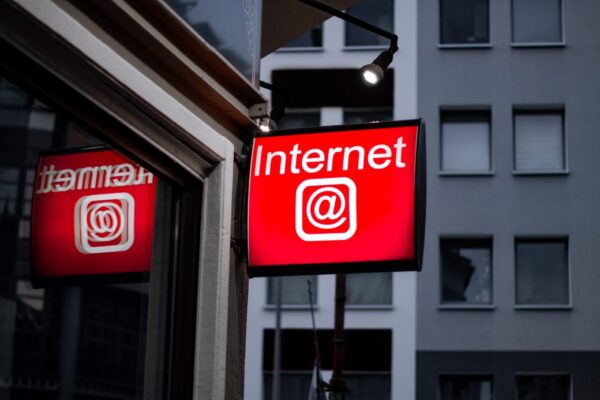 The Internet, Multimedia, Publishing, Education, Communication
It's just so interesting to look at the big, long-term picture with all your ideas, plans and projects, Libra. What you might have assumed was just a 2019 event which is all over by 2020, has a long reach, all the way to January 2022. This may mean a spin-off, so be prepared for that. Or – you may find rolling consequences of your original concept or brainwave, which take you into the years 2020 as well as 2021.
You'd have to admit, you've had a nice surprise recently. In fact, as you read this, it's just been 2-3 weeks since you realised how lucky you were and what a blessing someone (or something was). People have been kind,  or fate has been kind, but you are ending the year with a really good result.
The reason this has all been so mixed, to date (at least before you reached October) was a potent and complicated little planet called Ceres, creating major issues about how much control you had. How much power you had. How powerful you did or did not feel. There were so many questions about other people taking over,  or you are feeling unsure about how much you could flex your muscles. Now, Ceres is out of Sagittarius on 15th November and you have so much more to play with.
Your way with words, ideas and images brings rewards to your door once we get to the period of November 23rd to 27th. Your book, television or radio idea, YouTube channel, Twitter account, website, thesis, course, workshop and so on, goes to the biggest and best possible, on November 23rd, 24th, 25th, 26th, 27th. The New Moon in Sagittarius has a lot to do with this, but you'll feel vindicated.
I mentioned the long-term too. As the South Node goes into this communication and information zone from May 6th next year, and does not move out until January 18th, 2022, I feel there is more to this than meets the eye. You'll be able to squeeze so much more from the audience you've discovered, the learning that's taken place, the contacts and connections you've made, or the bonds you've forged. It's a grower, Libra.
When Finances Stall in November
You won't be out of the Mercury Retrograde muddle until December 7th, Libra, so please make allowances for delayed payments, or non-payments. There may also be major issues about the status of your shares, pension or superannuation. The value of your house or apartment, or property investment. Perhaps the issue is a legacy or will. Government benefits. Your credit cards.
Mercury is the old Roman ruler of communication, information, transportation and negotiation and he goes backwards until December 7th. He was at the very start of this cycle back in October when the California fires saw a power grid shutdown – and Brexit was at its most muddled in months. That's all the evidence you need! By the way – some astrologers and Google itself, still peddle the story that Mercury Retro doesn't begin until November. This is quite wrong and I'm assuming you've already seen it for yourself, with your money.
(And if you still think Mercury Retro didn't begin in October, ask yourself why the Californian grid went down!)
It began as October did, and you've already had 2-3 weeks of complication with your former partner (in some cases, if he provides for the children), you're invoices and the rest.
The good news is, November can be handled in expert fashion. You'll avoid making major decisions on the 10th, 11th, 12th, 13th of the month – for example. And you'll know not to go ahead with paperwork until after December 7th – unless you have to. If you absolutely must go in for signatures allow for things to be held up, changed or reversed so your schedule is not affected.
Libra, you are going to have to make radical changes to your budget in 2020. You know that. In fact, you have already been inventing and innovating, thinking about next year and how differently you'll do things. Allow for surprises in that mix, though. You've already had a couple this year and in November there will be more. This makes you radically alter your long view of things. Ultimately it will make you far freer and more independent, but let's leave that prediction for 2020.
Premium? Go on.
Extended Premium Forecast
© Copyright 2019 Goddess Media Limited. All Rights Reserved.
Join my free newsletter to stay in touch, hear about new astrology and horoscope posts. We will also write to you occasionally to tell you about events and offers linked to this website. We respect your privacy. We will never sell or share your personal information and you can opt out by clicking an unsubscribe link at the bottom of any email.