Sagittarius Monthly Horoscope
Jessica Adams' free Psychic Astrology forecast for November. See what this month looks like in the stars.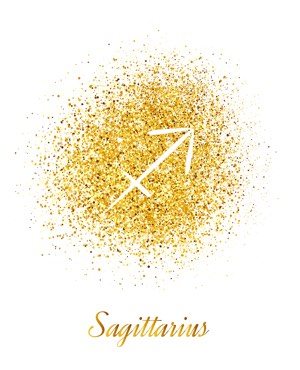 November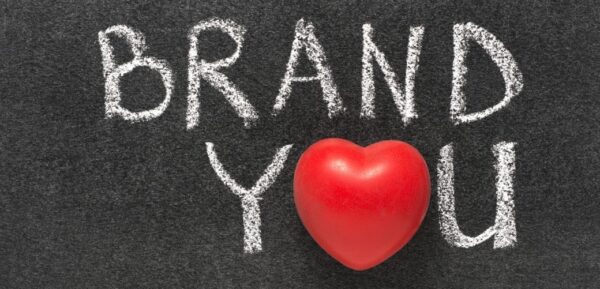 Image, Profile, Brand, Name, Reputation, Appearance – November Rebirth!
All these questions about how to promote yourself – how to rate on Twitter – now come full circle for you. The fact is you've been living with Jupiter and Ceres in Sagittarius all year, and so, despite recent glad tidings about yourself, you are still full of questions about how to make things work.
This has been a really political year. You have been in the odd position of being handed things on a plate that could turn your reputation or brand around. That could make the biggest difference to how you are seen and how you appear. Then, you've walked away, because there were too many problems. Or – others have walked away, having led you on. And led you on. And led you on!
This may have been anything from a weight-loss group to a new job with a different title and business card for you. The First House, where we have found Ceres and Jupiter, is about how you shape up. How you front up.
What I'm looking at here is not just a November 2019 story, Sagittarius. It's actually about 2020 and 2021 as well. I believe you'll be truly happy with what comes to pass after Ceres is out of Sagittarius on November 15th. What happens is enough to take the sting out of earlier disappointments with your look, image, appearance, public face, name, reputation and so on.
Far better still is the  Jupiter-Venus conjunction and New Moon in Sagittarius, between November 23rd-27th. That's when you'll realise the universe really was backing you after all. This may be the clear sign of a tremendous triumph for you.
The South Node in Sagittarius, May 6th, 2020 to January 18th, 2022, is the karma clean-up after the final week of November. This is a weird one for you. You have a gap of about five months before the whole 'Me' question begins again, but when it does – next May – you'll realise that everything you donated, contributed and gave, so whole-heartedly, in the closing days of November is going to come right back to you. And again, it will be very much about your brand or name. Your face or style.
Religion, Astrology, Psychology, Sins, Secrets, God, Psychiatry
This is the cycle when you have Mercury (the plans) going backwards, forwards and getting stuck – affecting areas of your life you can't even talk about. Well, you probably talk about them to your psychic or priest, but that's it. We're well into secrets here. The sins of your past catching up with you. Maybe, the content of your dreams that you have to share with a group. We associate Alcoholics Anonymous and Narcotics Anonymous with this cycle, as much as we associate it with religion. Why? Because it's private.
If you think about the confessional box in any Roman Catholic church, you'll get the picture. It's not a million miles away from the old chaise longue of Sigmund Freud, tucked away in North London. As we are now very much in a booming Mind, Body and Spirit industry, you'd also be thinking about self-help books, dream diaries or mediums. The Twelfth House is where you close the door and go inside.
Normally, Mercury in Scorpio would be giving you a fast three weeks to turn things around and wrap them up. Instead, ever since the start of October, around the 11th-12th, you've been stalling or stalled.
People have not done what you assumed; they would do. You have had to rejig your diary maybe once or twice, because you made mistakes. That's fine. Spin your wheels until this cycle ends December 7th and keep making notes – and more notes – in your journal. You'll be deleting, and adapting, for weeks. By the time the Christmas trees are well and truly up, all over the world, you'll finally figure out where you stand and what to do.
Premium? Go on.
Extended Premium Forecast
© Copyright 2019 Goddess Media Limited. All Rights Reserved.
Join my free newsletter to stay in touch, hear about new astrology and horoscope posts. We will also write to you occasionally to tell you about events and offers linked to this website. We respect your privacy. We will never sell or share your personal information and you can opt out by clicking an unsubscribe link at the bottom of any email.