Jessica Adams' free Psychic Astrology forecast for November. See what this month looks like in the stars.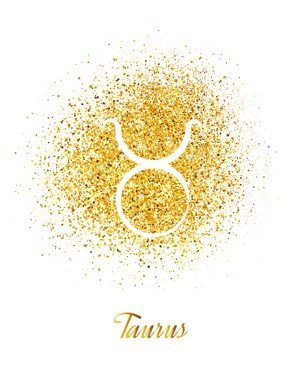 November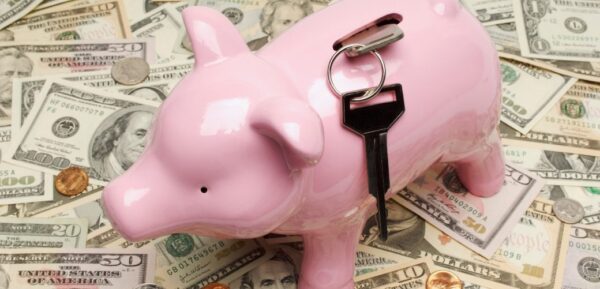 Money, Property, Business, Charity, Valuables
Now that difficult Ceres is set to change signs on November 15th, the stage is set for you to gratefully receive the mother of all money solutions, November 23rd-27th. This year has been ridiculous in terms of potential and actual delivery! You've been thrown options and opportunities, obvious doors to walk through – financially. This has been about your shares, business, house, apartment, valuables, charity, trust, inheritance, legacy or company. Instead you have been seeing things snatched away (one example). You have also found a lot of really deep-seated emotion welling up. There's been a lot of entitlement around. He/she/they think it's 'theirs' to own and this has been a thorn in your side. Taurus, you've also been shown the difficulties of compromise or deal-making, to the point where nothing has really come to pass, as it should.
You will be given the kind of epic solution or tremendous opportunity, not possible in 12 years, on November 23rd, 24th, 25th, 26th or 27th. It's karmic. Be really careful about the trade-off. You will have to pay for every single thing when the Nodes are in your financial sectors, May 6th, 2020 to January 18th, 2022. That's a time of spiritual reckoning. So, try to use the final week of November to give back! You'll receive, so give.
Husbands, Wives, Boyfriends, Girlfriends, Work Partners, Enemies, Rivals
Such a tricky month. Mercury Retrograde bringing delays, reversals and changes with the original agreements or plans involving your wife. Same for your husband, boyfriend or girlfriend. This same zone of your chart also rules the opposition. Enemies or rivals! It all makes sense when you realise this chart sector is about the scales. So, it's always about two sides two people. That is you and he/she locked in a duel or a duet.
Right near the 11th, 12th, 24th you have some of the year's most difficult patterns, involving this person, or his/her situation. Think about life after 7th December if you really want to talk and make it last. This also goes for any paperwork. Now, this may be you taking legal action or having it visited upon you. It can happen on this cycle.
It may be a bad marriage finally heading for separation, or conversely – you deciding to tie the knot with a long-term lover after an affair of many years. Your personal birth chart will tell the story if you are a Premium Member.
Taurus can make enemies. You are a fixed sign and associated with the bull who will not budge. If you do have people against you, be aware this battle goes backwards and forwards all month.
Mercury Retrograde is about the internet, letters, the post, legal documents, telephone calls and messages, postcards and important face-to-face meetings. When he goes forwards, gets stuck, goes backwards, gets stuck, goes forwards over old ground…you have repetition. Rescheduling. Sometimes a complete reversal.
Put it off until December 7th and if you absolutely have to go ahead with matters now, follow the astrological rules. Get it in writing. Read the small print. Have an outsider read it. Allow for a delay, change or reversal. Have not only Plan B but also Plan C, because sometimes Mercury catches you twice!
Premium? Go on.
Extended Premium Forecast
© Copyright 2019 Goddess Media Limited. All Rights Reserved.
Join my free newsletter to stay in touch, hear about new astrology and horoscope posts. We will also write to you occasionally to tell you about events and offers linked to this website. We respect your privacy. We will never sell or share your personal information and you can opt out by clicking an unsubscribe link at the bottom of any email.