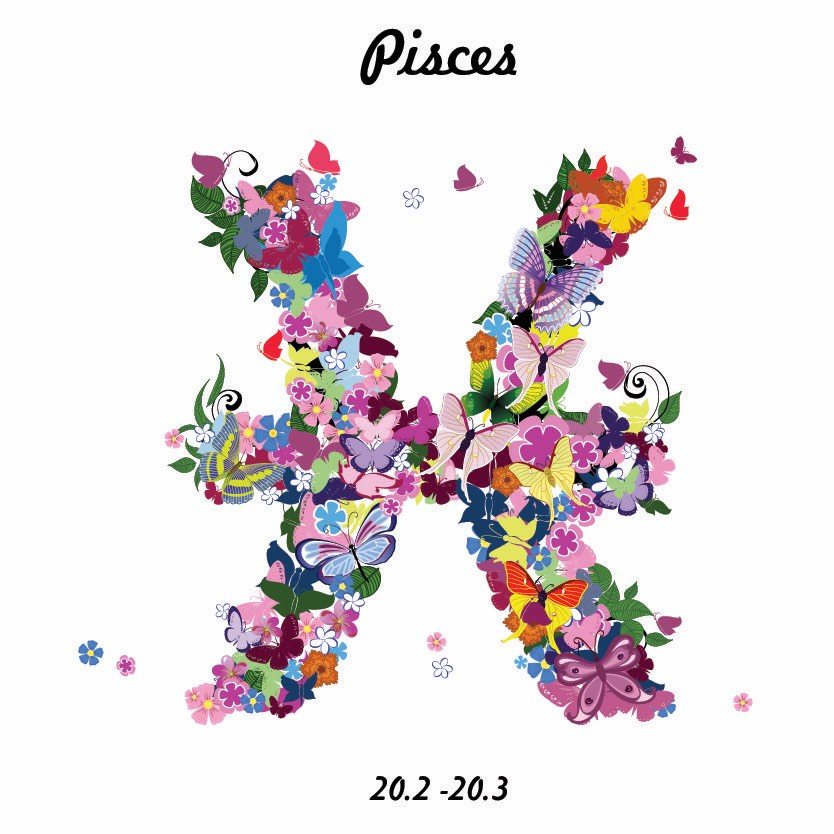 Today
Tuesday 25th September 2018:
Take the reins. The financial, property or business issue you deal with from this point on is about good chemistry as much as it is about good judgement. This may be a charity matter, the bank, your shareholders or your eBay sales. October is decision month.   
What it means to be Pisces
Pisces Sun people shine brightest when they demonstrate other realities and other worlds to us. Art or science is an outlet for this. So is film or meditation. The two fish in the sign swim in opposite directions – towards the real world and away from it. At your best you guide people to appreciate the alternatives in life. At your worst you are confused and confusing, and like the fish, can be all at sea. Living in a dream world to the point of deception is also a pitfall.  
Your Week
You are slowly coming to the end of a seven-year experiment with your money, house, apartment, business, charity or possessions. During this time, you have distanced yourself from people or organisations which strike the wrong chord. You have also found yourself, frequently, being put on the outer by others.
Read your full Pisces Weekly Horoscope: 24-30 September 2018
Your Month
It is time to begin a new relationship if you are single, Pisces.
Read your full Pisces Monthly Horoscope: September 2018
Pisces in 2018
THE HIVE MIND Understanding the way a group of people thinks is crucial in 2018. They call it the hive mind – the way bees move together. You are in the unusual position of having both Pluto and Saturn in your house of groups, clubs, teams, communities, bands, political parties, ensemble casts and the rest.
Read your Pisces 2018 Horoscope
Astrology Basics
Learn more about Astrology
Would you like to know more about Astrology and how your birth chart works?  Here are some handpicked posts for you. When you're finished you can discover even more Astrology Basics.

The Third House, at its core, is about being heard and read. Thus we go into areas like literacy, translation, speech impediments, deafness, public speaking, and of course vision, as one has to read, in order to translate and transmit.
More Horoscopes
Aries
|
Taurus
|
Gemini
|
Cancer
|
Leo
|
Virgo
|
Libra
|
Scorpio
|
Sagittarius
|
Capricorn
|
Aquarius
|
Pisces
© Copyright 2018 Jessica Adams. Goddess Media Limited.