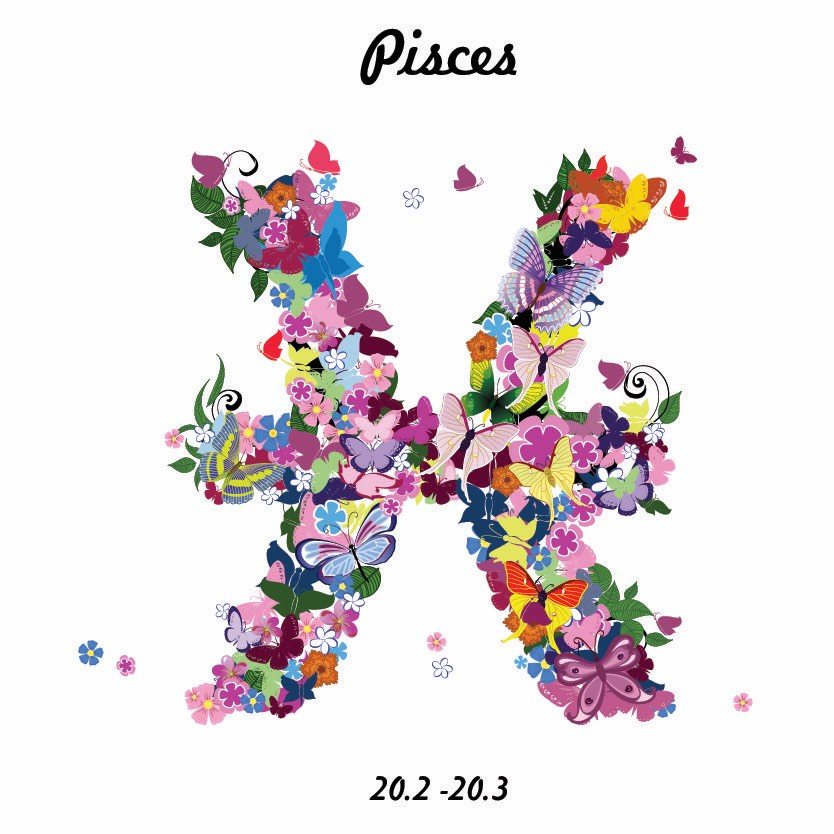 Today
Friday 06th December 2019:
No horoscope today as I am on Climate Emergency Strike as part of #FridaysForFuture. Instead, I have donated 12 trees for koalas caught in recent bushfires in Australia. That's one tree for every sign of the zodiac including yours. This week's koala campaign come from the Currumbin Sanctuary Hospital -visit https://currumbinsanctuary.com.au to plant a tree for a burned-out koala.   
What it means to be Pisces
Pisces Sun people shine brightest when they demonstrate other realities and other worlds to us. Art or science is an outlet for this. So is film or meditation. The two fish in the sign swim in opposite directions – towards the real world and away from it. At your best you guide people to appreciate the alternatives in life. At your worst you are confused and confusing, and like the fish, can be all at sea. Living in a dream world to the point of deception is also a pitfall.   
Your Week
Every group, no matter if it is a cricket team, army unit, rock band, secret society, sewing circle, political party or trade union - has its inner workings. Wheels go round, friendships turn on them, or fall off them. This week your group is under reconstruction. It is possible that there will be a departure.
Read your full Pisces Weekly Horoscope: 2-8 December 2019
Your Month
Circles of Friends and Historic Changes Pisces, in December and January you will be accepting changes and also making them, which result in historic shifts in your life. Why historic? Because we only see these cycles involving Jupiter once every 12 years. The South Node, every 19 years. Saturn, every 29 years.
Read your full Pisces Monthly Horoscope: December
Pisces in 2019
In 2019, there is an opportunity for you to inherit the top job, or top role. You are next in line, with a particular project, organisation, family branch, institution or special plan. The old gives way to the new, Pisces.
Read your Pisces 2019 Horoscope
Astrology Basics
Would you like to know more about Astrology and how your birth chart works?  Here are some handpicked posts for you. When you're finished you can
discover even more Astrology Basics
.

The typical Gemini has a distinctive way of speaking, honed after years of school (and real-world education) to help the message hit home.
More Horoscopes
Aries
|
Taurus
|
Gemini
|
Cancer
|
Leo
|
Virgo
|
Libra
|
Scorpio
|
Sagittarius
|
Capricorn
|
Aquarius
|
Pisces
© Copyright 2019 Jessica Adams. Goddess Media Limited.