Archive | Yearly Horoscopes
Yearly horoscopes predicting the year-ahead from world renowned astrologer Jessica Adams.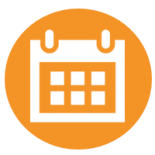 Jessica Adams explores what's in store for you in 2015, with these brand new fresh predictions. more…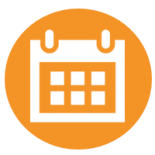 Brand new for 2014! Find out what's in store for your year ahead. To read your horoscope from Jessica more…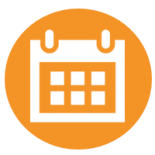 By:
Webmaster
Published: January 1, 2013 , 12:01 am
Please Log in to view this content.